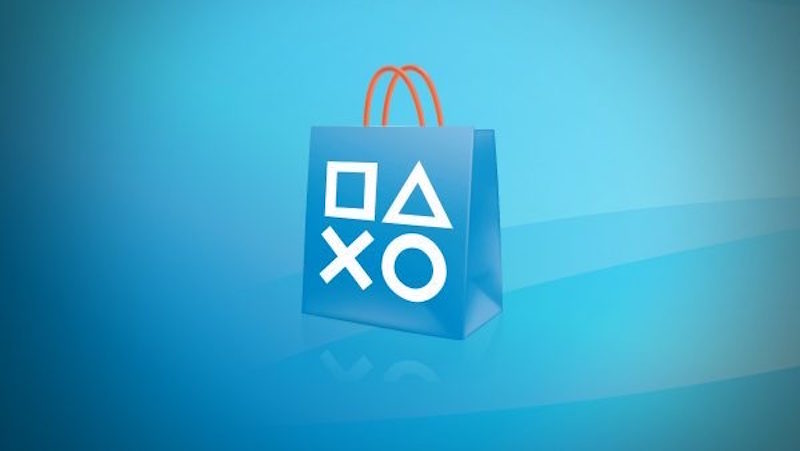 PlayStation's main subscription service has been PlayStation Plus for years, however more and more it looks like that could change soon.
We've had reports about a new service Project Spartacus, and today VentureBeat's Jeff Grubb revealed a little more about what he knows during a Giantbomb show (paywall).
"It's probably getting pretty close to this actually launching, something's probably going to happen by the end of this month and I don't think that necessarily means publicly, I think in terms of internal milestone of where the service needs to be."
This new service currently codenamed "Project Spartacus" is reportedly set to include three tiers in which the highest tier grants access to a library of "classic" titles.
Grubb also spoke about these titles today, and what these tiers could look like based on what he's heard.
"I don't know what classic games means, but I don know that it's a major part of this premium tier. So you have game trials, classic games, and streaming on this premium tier."
Currently, PlayStation Now is the only way for many players to experience some of Sony's classic work. If this new service made more of those games available, that would be great for a new generation of players to play more of gaming's history.
Source – [VGC]