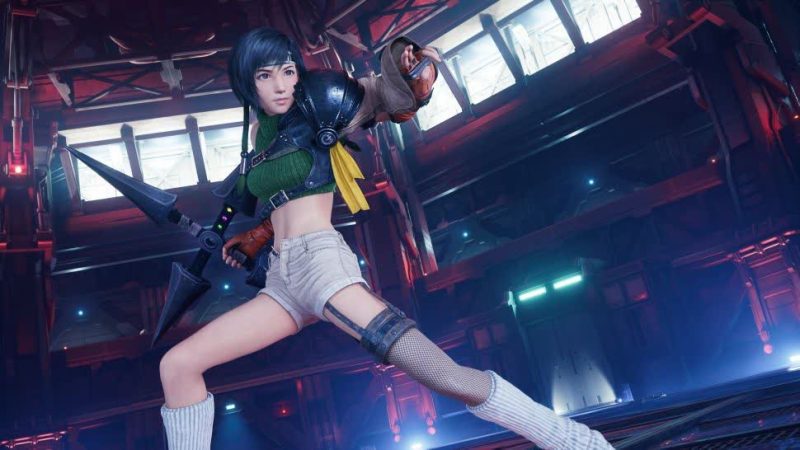 On top of the free games that we always get each month with PlayStation Plus Essential, under the new tiered model players can start to expect more games added on what they can already play, with PS Plus Extra and PS Plus Premium games coming as well.
For July 2022, it looks like those games could have leaked through a user on ResetEra, specifically one who has been right before.
User BlackBate claims that on top of Stray being added to the service, which we already knew, another six games are going into the service – and one of them is a bundle of three games.
Players should reportedly expect Final Fantasy VII Remake Intergrade and Episode INTERmission, Saints Row IV: Re-Elected.
And a whole whack of Assassin's Creed titles. Specifically, Assassin's Creed: The Ezio Collection, Assassin's Creed IV: Black Flag, Assassin's Creed Unity, and Assassin's Creed: Freedom Cry.
None of this has been officially confirmed by Ubisoft or PlayStation, so take it for what you will, but this user has been right before, and could easily be right again.
What is interesting about this list though is that though the Ezio Collection titles are all technically from the PS3 era, none of the games listed would fall under the Premium catalog of retro titles.
That could be an indication the list isn't fully accurate, or it could just be the case that PlayStation won't be adding any games to Premium for this month.
In any case it likely won't be long before the confirmation comes through.
Source – [Push Square, ResetEra]