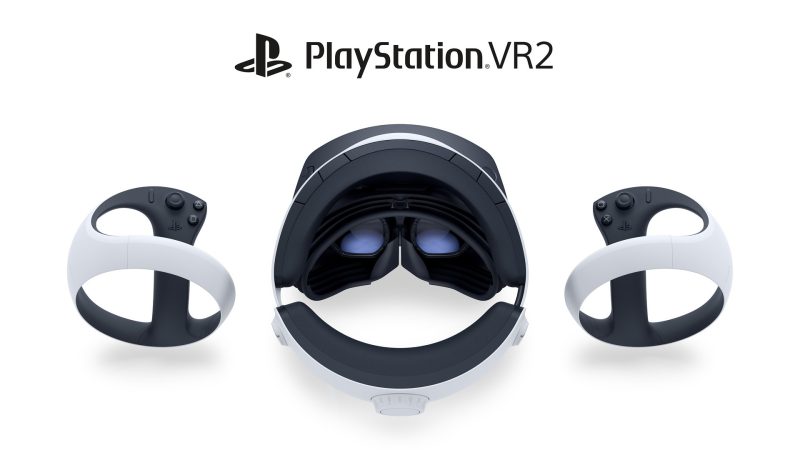 A new rumour from Bryan Paul and PSVR Without Parole indicates that the main wire which plugs into your PSVR2 headset will be detachable, and even potentially replaceable for users.
Speaking on a recent PSVR Gamecast, Paul first used his own PSVR headset as an example to point out the main wire headset, that in the first generation of PSVR is not detachable, which has caused some users issues with the wire breaking or tearing.
He then points out that in renderings of the PSVR2 headset, it is possible to see the notch in which the headset would input to, it being a proprietary port from Sony, while the other end is USB-C. In the first generation of the headset, Paul notes that you can't actually see where the main wire plugs in.
This suggests that the wire is detachable, and at that point, could then potentially be replaced, as Sony would likely sell replacement wires.
Paul doesn't offer more of a confirmation other than asking viewers to trust him, in order to protect his sources, though photos of the new headset do seem to suggest that Paul is exactly right, and users could very likely not have to throw out a whole headset when the issue is contained to a faulty wire.
Source – [YouTube]