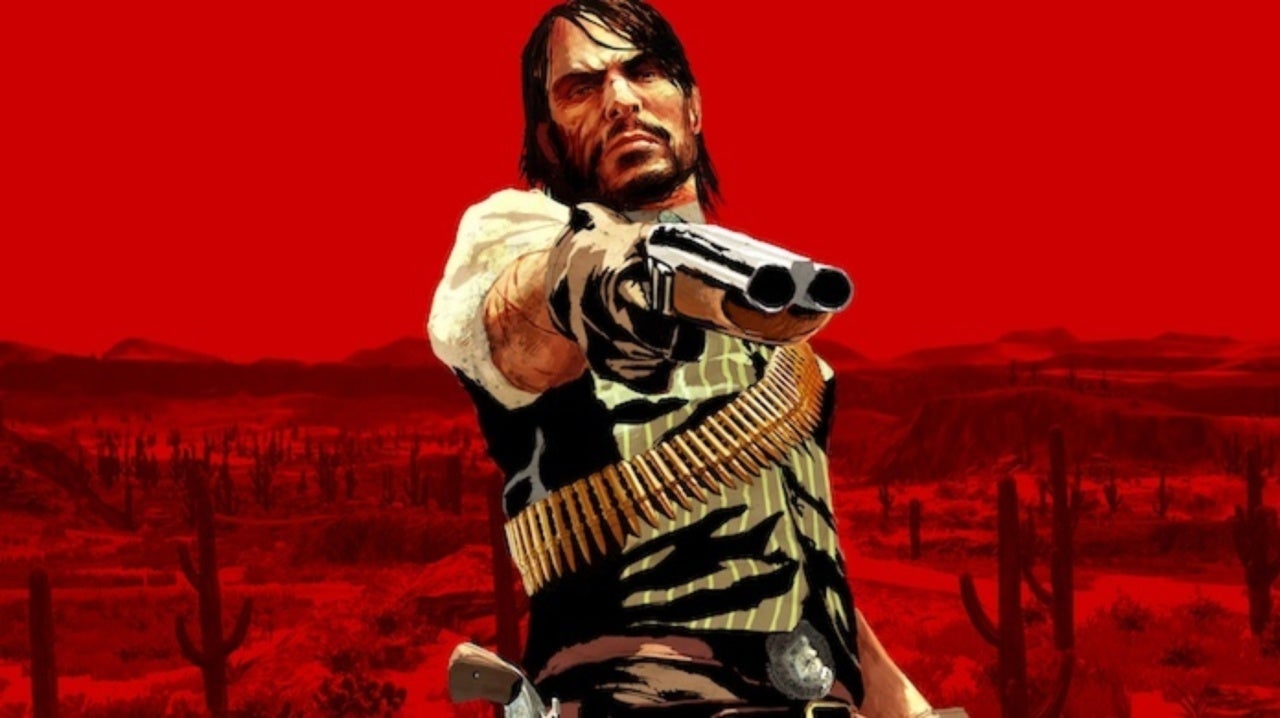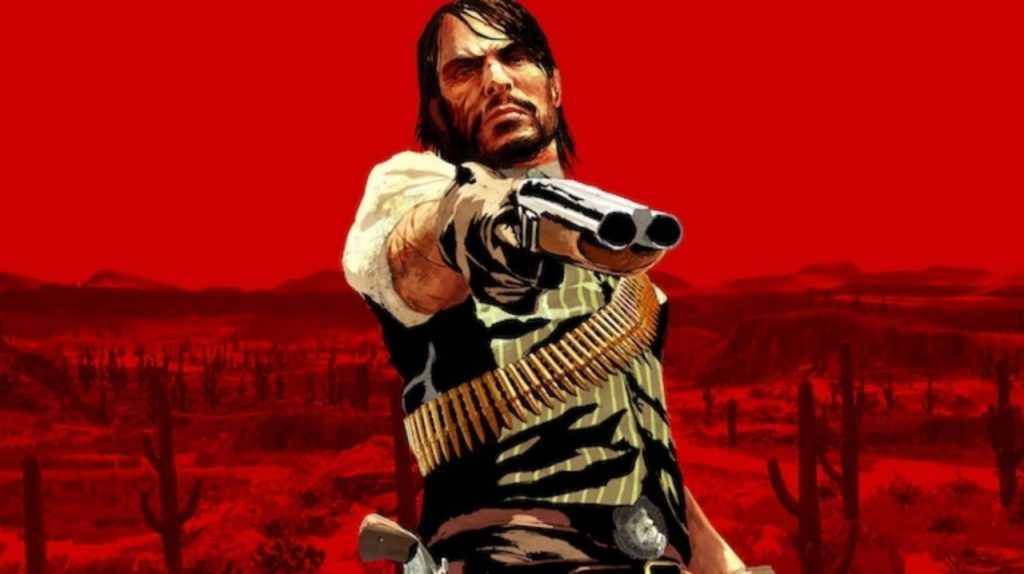 UPDATE:
Did you have that grain of salt handy? Yes? Good. As expected, the rumour turned out to be total fabrication, with the 'leaker' of the story admitting he made up the entire thing up. Still, who needs a remake of Red Dead Redemption when the original game is still hugely entertaining after nearly 10 years?
Dust it off, folks.
ORIGINAL ARTICLE:
Rockstar Games is reportedly beavering away on a full Red Dead Redemption remake, according to a tipster on Reddit. The game isn't a remaster as previously reported, but rather, a full blown-remake including a number of elements featured in Red Dead Redemption 2, while the map itself is also expanded.
Red Dead Redemption Remake Rumours Heat Up
The report also claims that Rob Wiethoff, the voice actor behind John Marston, is recording new dialogue to help solidify the connection between the Wild West title and its prequel.
Rockstar is reportedly targeting a 2020 release for the Red Dead Redemption remake, which ties in with the 10th anniversary of the original game. However, numerous issues with development may end up bumping the game into 2021.
Obviously at this point there's nothing official confirmed by Rockstar, so take this with a massive pinch of salt until we hear otherwise. At this point, would the studio consider remaking Red Dead Redemption?
It's not out of the question, but traditionally Rockstar isn't that big on remakes; it's updated both L.A. Noire and GTA V for current-gen systems, but a full-blown remake is not usually something you'd associated with the company.
Red Dead Redemption was released for the PlayStation 3 and Xbox 360 back in May 2010. The game went on to ship over 15 million copies by 2017, and received a Game of the Year Edition re-release featuring the full game and the zombie spin-off, Undead Nightmare.
Rockstar Games shipped Red Dead Redemption 2 in October last year, which takes the form of a prequel starring gang leader, Arthur Morgan. In addition to the story mode, the game also features an online component, Red Dead Online, which exited beta only recently.
The game was a massive success, shipping 23 million copies worldwide and generating a whopping $725 million during its launch weekend.
Would you like to see a Red Dead Redemption remake? Do you think it's even needed at this point? Be sure to share your thoughts with us on social media and in the comments below.
Source: Reddit