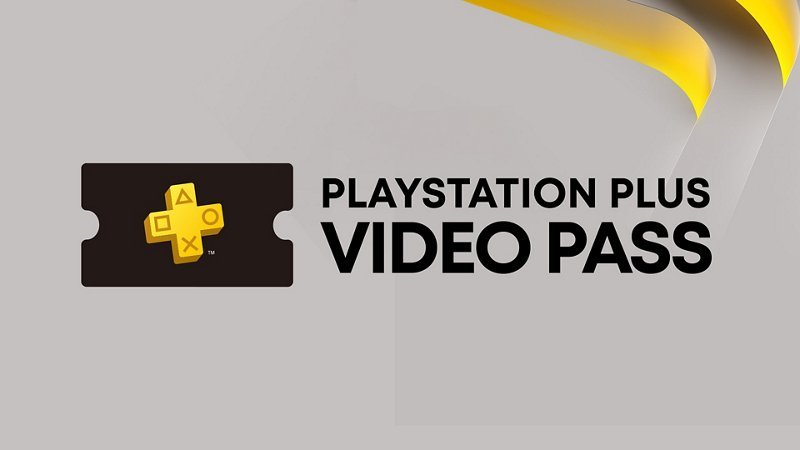 After Sony completed their purchase of Crunchyroll for $1.175 billion, the question has quickly become what they'll be doing with their new acquisition, and the answer could potentially lie within PlayStation Plus, and having a more expensive tier of the subscription service that has Crunchyroll bundled in.
The report comes from website Eurogamer, who as they understand it from Sony, it looks like a more expensive tier is something that will be introduced, or this could potentially be a feature for the new PlayStation Plus Video Pass, which was recently trialed in Poland.
The speculation
"With the addition of Crunchyroll, we have an unprecedented opportunity to serve anime fans like never before and deliver the anime experience across any platform they choose, from theatrical, events, home entertainment, games, streaming, linear TV – everywhere and every way fans want to experience their anime. Our goal is to create a unified anime subscription experience as soon as possible."
Whether or not this unified anime subscription is a part of PlayStation Plus in one way or another has yet to be determined but it would make a lot of sense if this is a step towards either what will inevitably be PlayStation Plus Video Pass or a new tier of the current PlayStation Plus format all together.
Source – [Eurogamer]