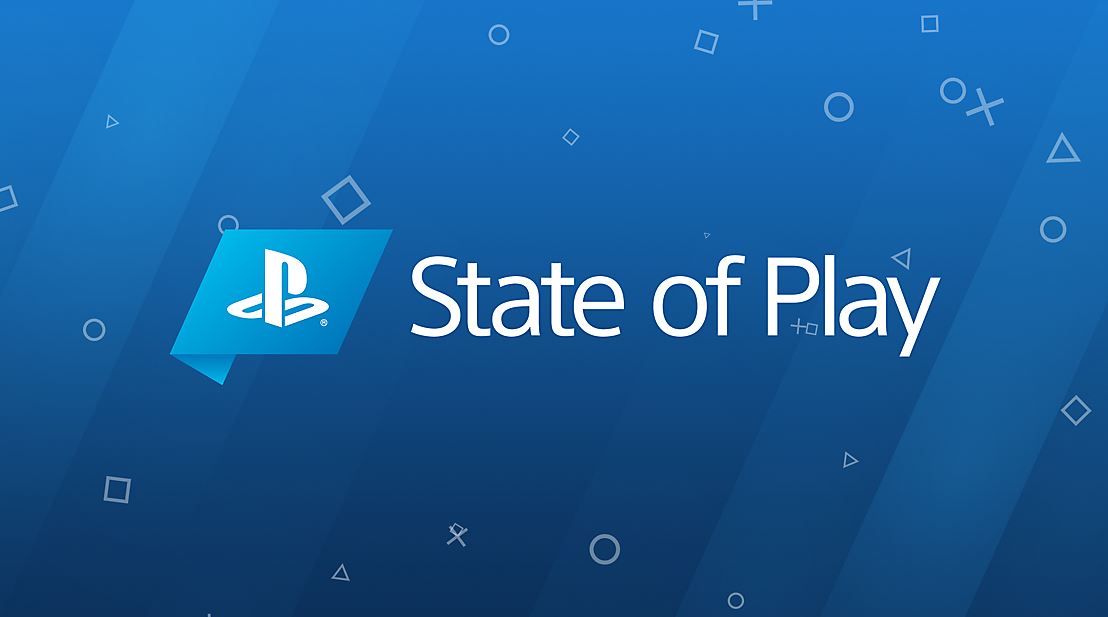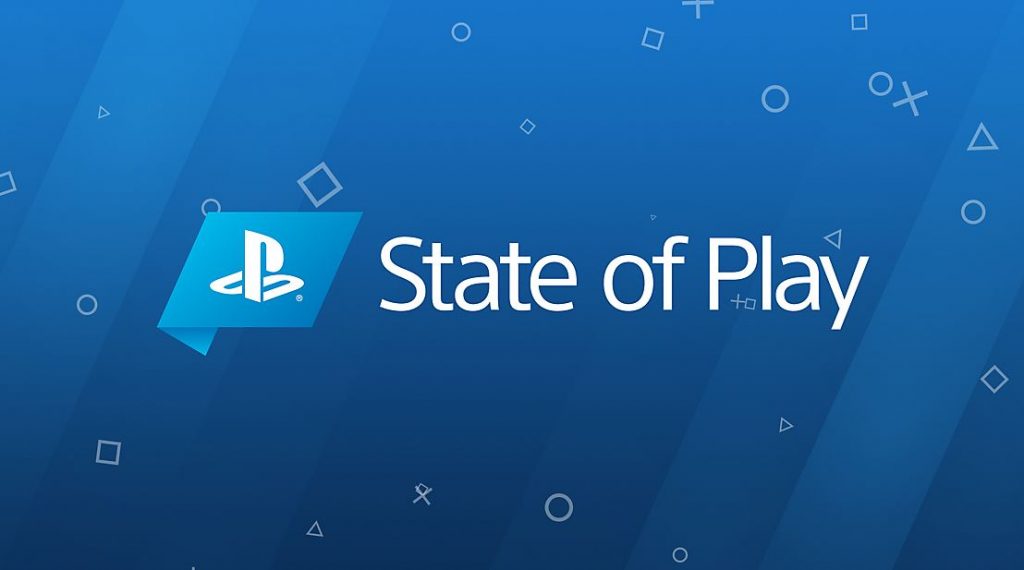 Sony's most recent State Of Play event showcased some exciting upcoming releases from third-party developers and more incredible looking gameplay for Deathloop, but it wasn't exactly the big 'E3' style State Of Play people were hoping for, though a rumour now points to that coming during the middle of August.
Business analyst Robert Serrano tweeted out today what could potentially be the full details for the next State Of Play, with a date set for August 12, at 2pm PT / 5pm ET / 11pm CEST. The tweet also claims that the event will be focused on updates for Horizon Forbidden West, God of War, the next generation of PSVR and more.
You can check the tweet out for yourself, here:
While the timing does seem to be right, the details of the event do sound more suspect however. What strikes me as most odd is the mention of God of War, since that was recently delayed into 2022. It feels unlikely we'd hear more from the team at Sony Santa Monica, though I'd love to be made wrong and get to know more about Kratos's next adventure.
Of course, none of this has been confirmed by Sony, so it should all be taken with a grain of salt.
Source – [Twitter]