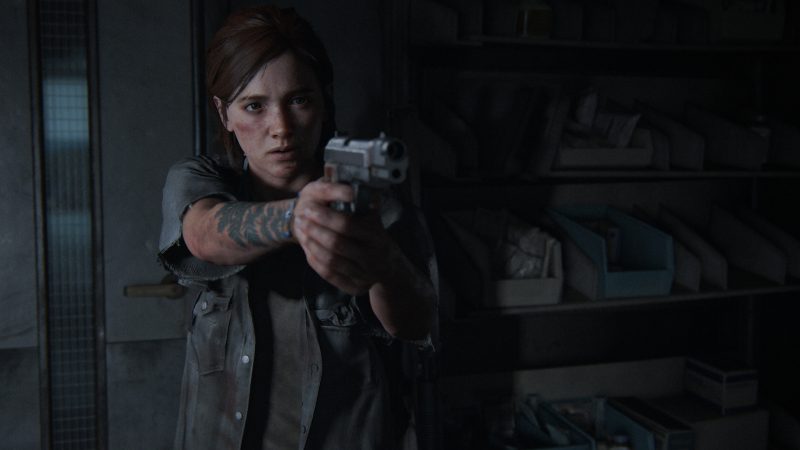 With the announcement of The Last Of Us Part 2 Remastered, VGC journalist Jordan Middler has claimed that Naughty Dog gave this remaster project to new hires as a means to train them, while another team under Neil Druckmann's direction is working on the company's new IP.
Naughty Dog announced last week that The Last of Us Part 2 Remastered will launch on January 19, 2024. Featuring new outfits, a brand new single-player mode, and an upgrade path of $10 for previous owners on PS4, The Last Of Us Part 2 Remastered is an essential purchase for fans and newcomers like.
Take a look at the announcement trailer found below.
Source: Twitter