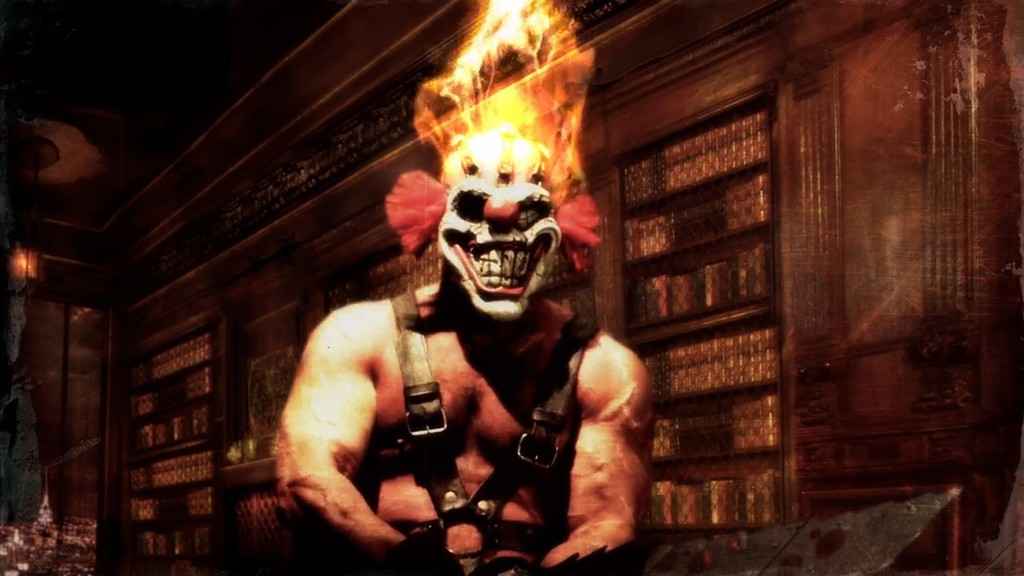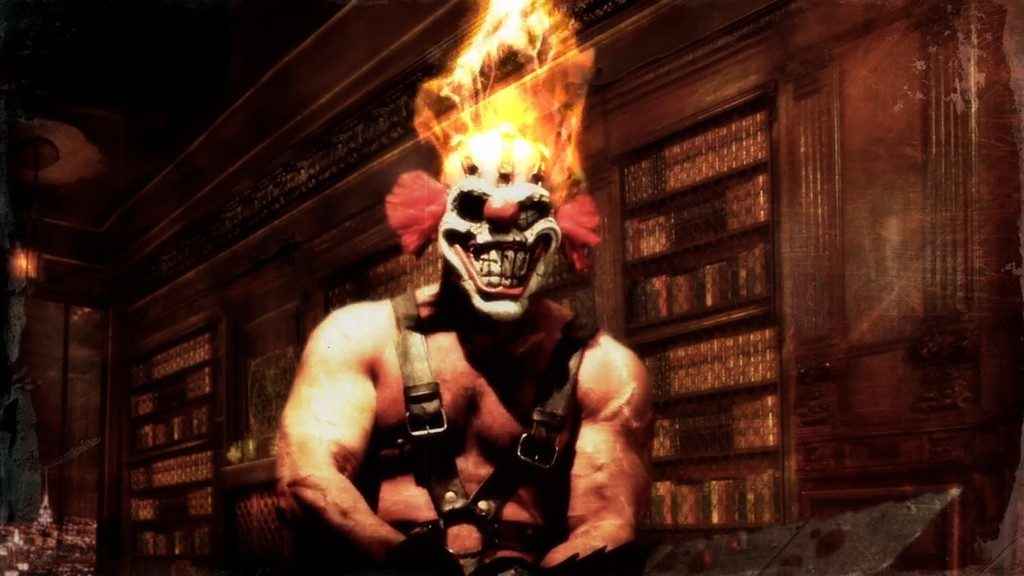 Fans of Twisted Metal should be happy to know that the IP isn't totally forgotten about, in fact according to one industry insider we're due for its return in a few short years in 2023.
Tom Henderson is a games journalist and known leaker, and he's just tweeted out an image we've seen before in relation to the Twisted Metal tv show currently in production, with nothing more than the caption "2023", implying that'll be its release year.
Because we know the tv show is in production, it is most likely this is what Henderson is referring to. However, we can't help but hope that there is a possibility this could be or maybe will in fact lead to a new Twisted Metal game.
Twisted Metal falls into a category of PlayStation classic series that are no longer part of the mainline roster, but could return to fill the gap it has left. For example, Sony currently finds themselves without a first-party FPS game, a void that could be filled with a new Killzone or Resistance title.
Destruction AllStars failed to cut it for many PS5 players, and even during its launch fans were curious as to why Sony opted to do something new instead of return to Twisted Metal.
Not only could Twisted Metal fill the high-octane, intense driving arcade game void that Destruction AllStars is struggling to fill, it could also be a chance to rethink the core of what makes a Twisted Metal game, and rework it for a modem audience.
That is all just speculation though, and it is much more likely we'll just be seeing a new Twisted Metal tv show come 2023.
Source – [Twitter]