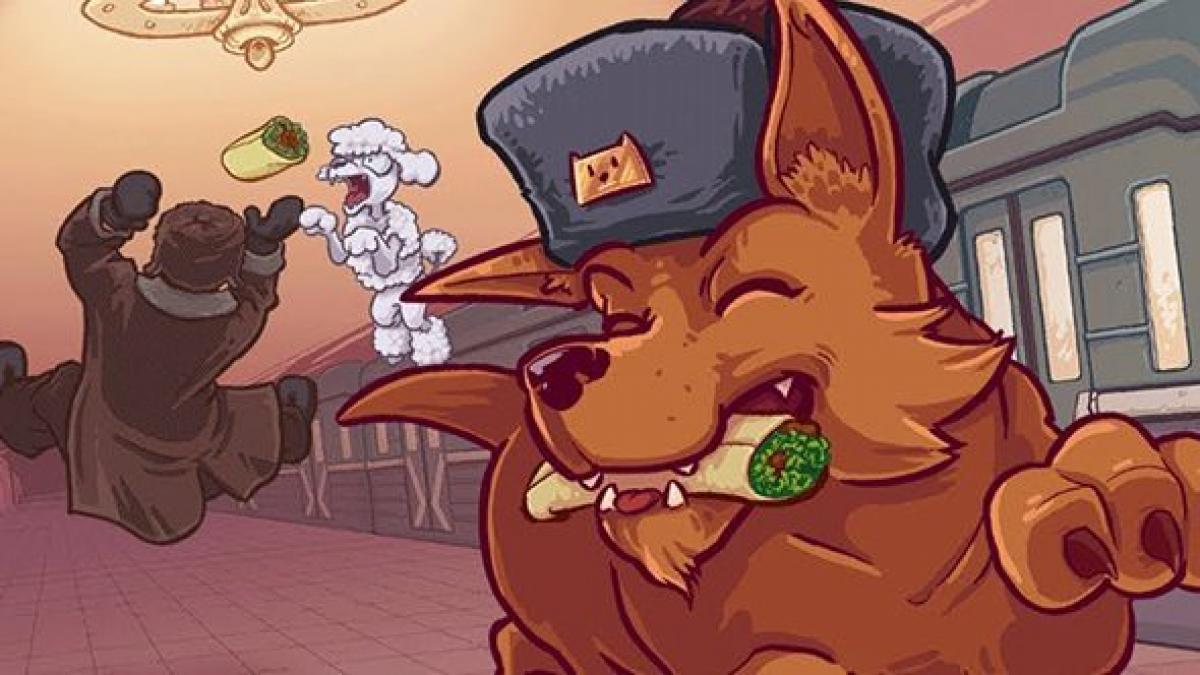 Russian Subway Dogs is now available for the PlayStation Vita, meaning it's one of the final games to see the light of day for Sony's handheld. In case you missed it, the format holder is no longer accepting any new releases for the PS Vita beyond today.
Check out the launch trailer for Russian Subway Dogs below.
Russian Subway Dogs is actually based on the real-life stray canines who live around Moscow, who have managed to survive by coaxing food from locals. Some of them have even managed to ride the subway to get around, and are familiar with the traffic lights system.
Developed by They Bleed Pixels, Russian Subway Dogs features pixel art to bring to life Moscow's ornately decorated subway world, with players controlling one of the stray mutts as they navigate the subway, nabbing food from pedestrians, avoiding dangers and taking on over 100 unique challenges from The Proletaricat.
Russian Subway Dog is out now for PS Vita, while the handheld's storefront is set to remain open for the foreseeable future.
Related Content – Sony PS5 Complete Guide – A Total Resource On PlayStation 5