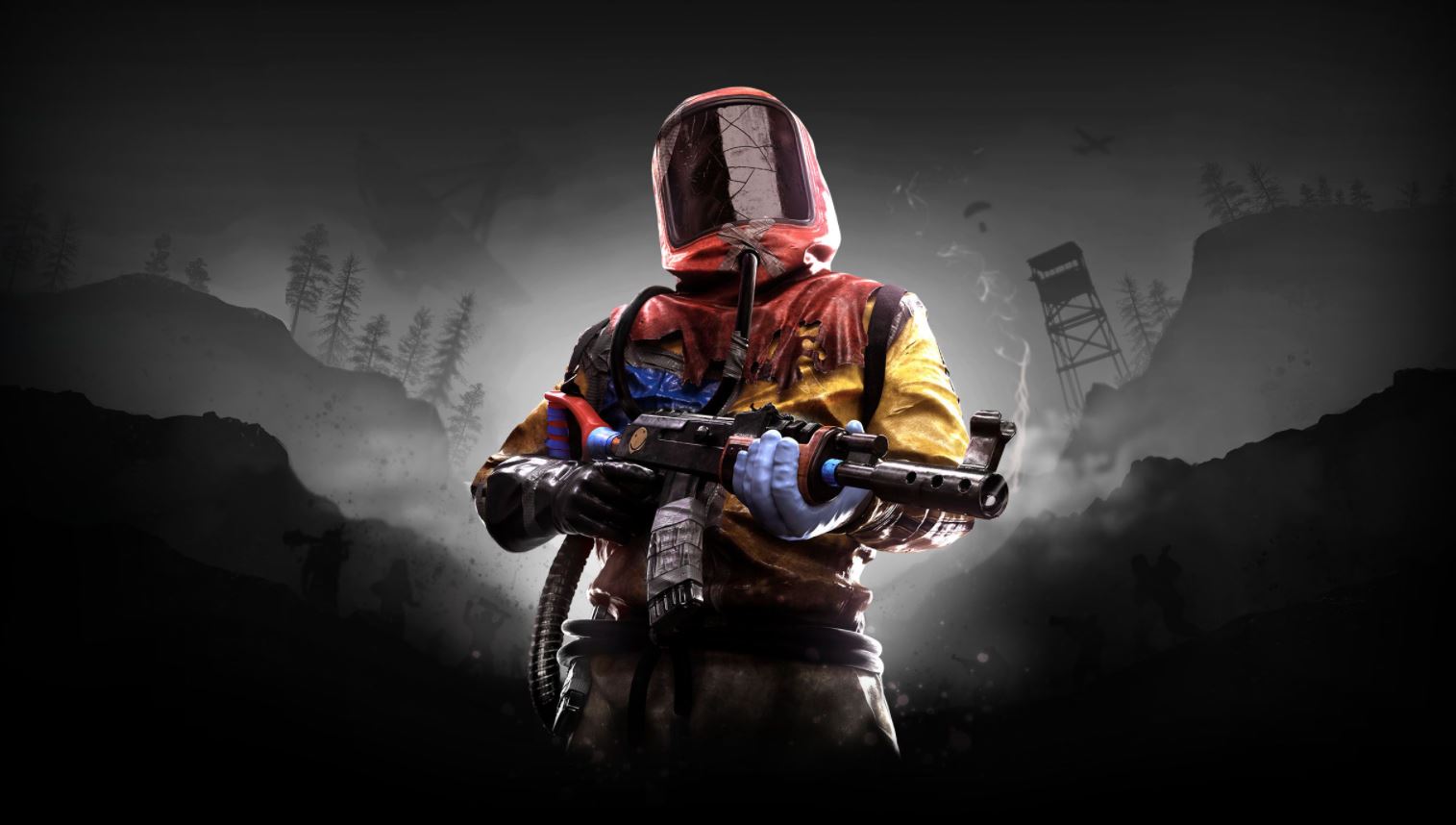 Double Eleven has announced that the Rust PS4 release date is set for spring 2021 after the first trailer for the game was revealed last week.
In addition, the Rust console closed beta is currently ongoing for the next few weeks to give select users a taste of the long-awaited PS4 and Xbox One version of the popular title. You can even sign up to Double Eleven's newsletter for a chance to get in yourselves.
Rust: Console Edition will feature online play for up to 100 other players, and it may even have cross-play when it launches if a leak from the current beta is to be believed. The game opens in a post-apocalyptic island littered with shattered industrial monuments and probing scientists, and it's down to you to survive in a hostile world populated by folk who want nothing more than to see you end up dead.
Players will have to manage a number of factors in their attempt to survive, including thirst and hunger, as well as battling the elements and crafting essential supplies such as clothing, while fending off hostile forces. These include not only other players, but also indigenous wildlife, scientists, and even threat of drowning and radiation poisoning. Essentially, Rust is a game without rules: there are no instructions on what to do, it's simply up to the player to learn how to survive.
You can also view last week's trailer below:
Double Elven is handing the development and distribution of the PS4 and Xbox One versions of Rust and is completely independent of Facepunch, who handled the original PC version of the game.
Related Content – Sony PS5 Complete Guide – A Total Resource On PlayStation 5
Rust is set to launch for PS4 in Spring 2021.