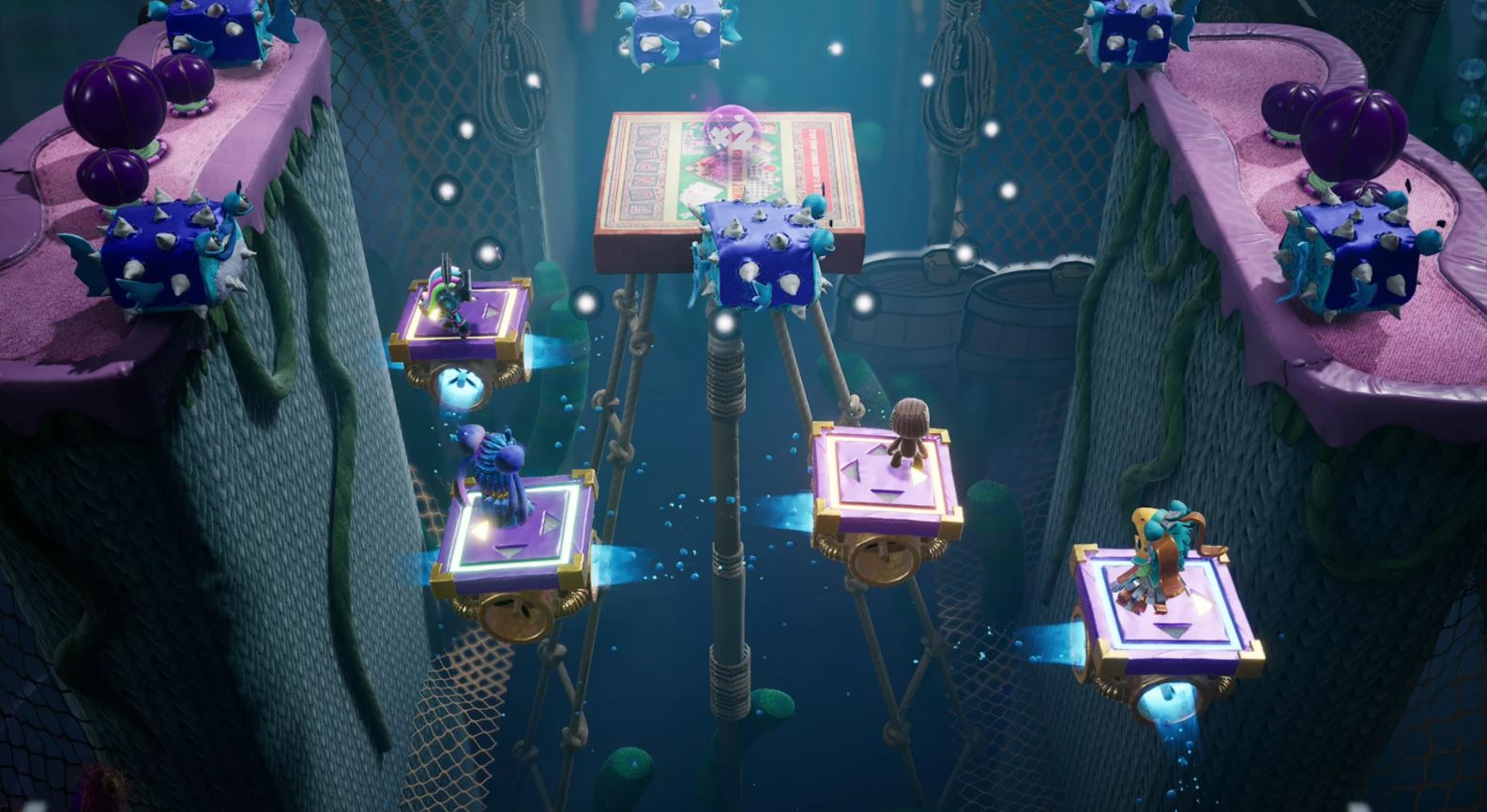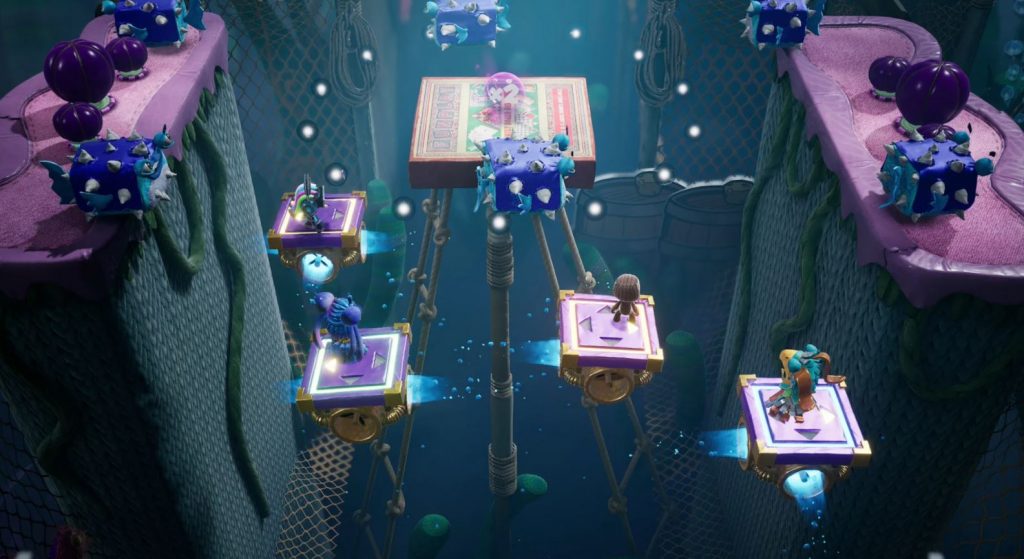 Sumo Digital has showcased some brand new Sackboy: A Big Adventure PS5 gameplay in a brand new trailer for the game.
The new gameplay showcases a bunch of levels for the 3D platformer, as well as co-op gameplay for the title. The game is looking great and we get to see a nice diverse amount of levels and content. You can watch the Sackboy: A Big Adventure PS5 and PS4 gameplay below:
The game's special editions and limited editions were previously revealed earlier this month after the game was announced all the way back in June at the PS5 reveal event. The at the final PS5 Showcase before launch Sumo unveiled the launch day release for the title, as well as confirmation that the game will come to PS4 as well on the same day.
Sackboy: A Big Adventure releases for PS4 on November 12, 2020, and PS5 on November 12, 2020, in the US.