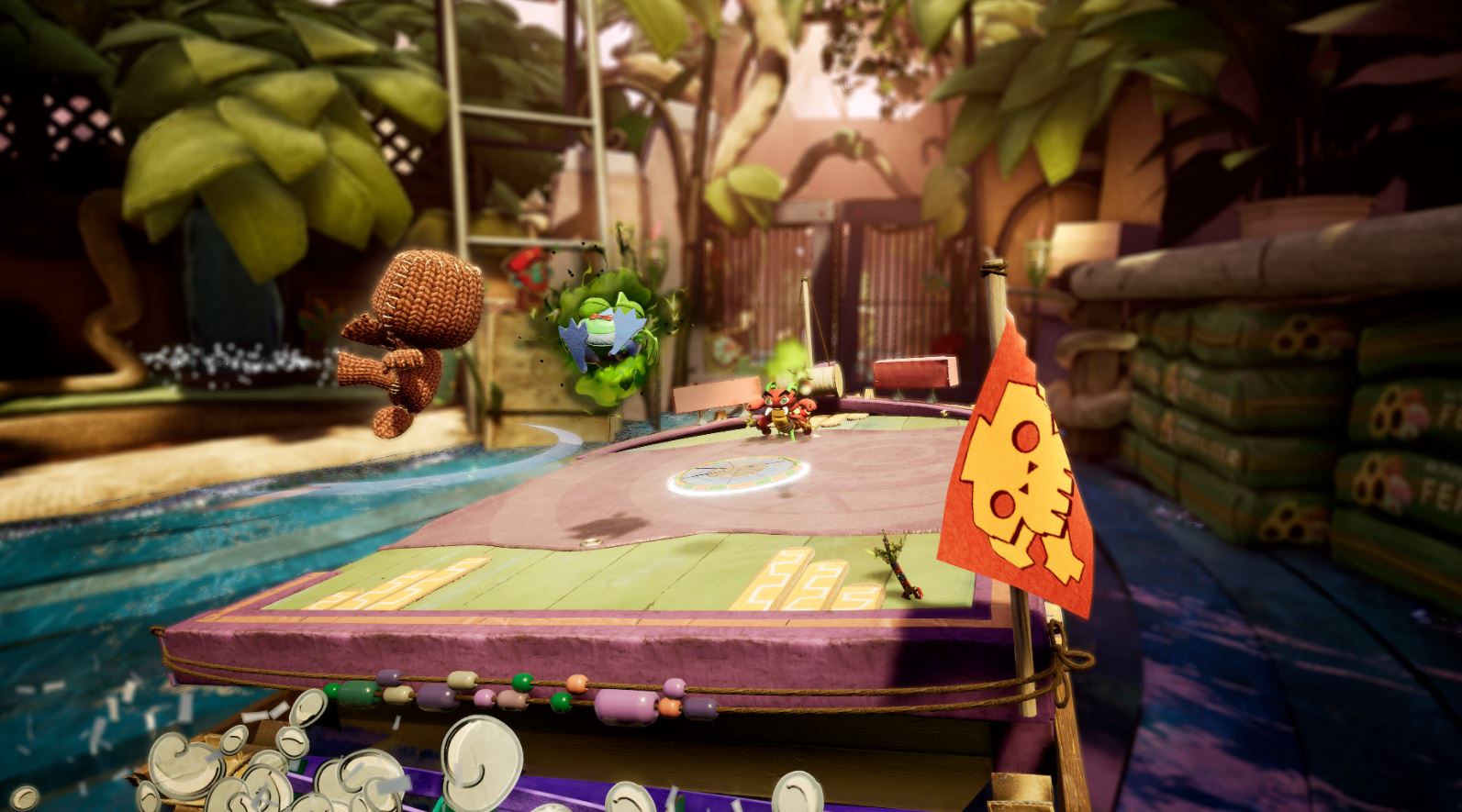 Sumo Digital has revealed in an interview with Launcher that Sackboy: A Big Adventure won't feature the Creation Mode which was present in previous Little Big Planet games.
In the interview, Sumo's Ned Waterhouse stated why they decided to not bring the Creation mode back for A Big Adventure. :
"This is a whole new direction for Sackboy. Our decision was to focus on the gameplay experience to basically make the best co-op 3D platformer we could. For us, that meant great character controls, a really rich and highly interactive world, and loads of variety so that each level feels unique."
Whilst this is disappointing for fans of the mode from previous games, Sackboy definitely moves the franchise in a different direction, focusing more on the platforming and action, rather than the customisation and creation. So, it doesn't really fit. However, you can read a bunch of new information from previews about the game, which emerged earlier today.
Sackboy: A Big Adventure releases for PS4 and PS5 on November 12, 2020, in the US and November 19, 2020, for PS5 in the EU and UK.
Source – [Launcher]