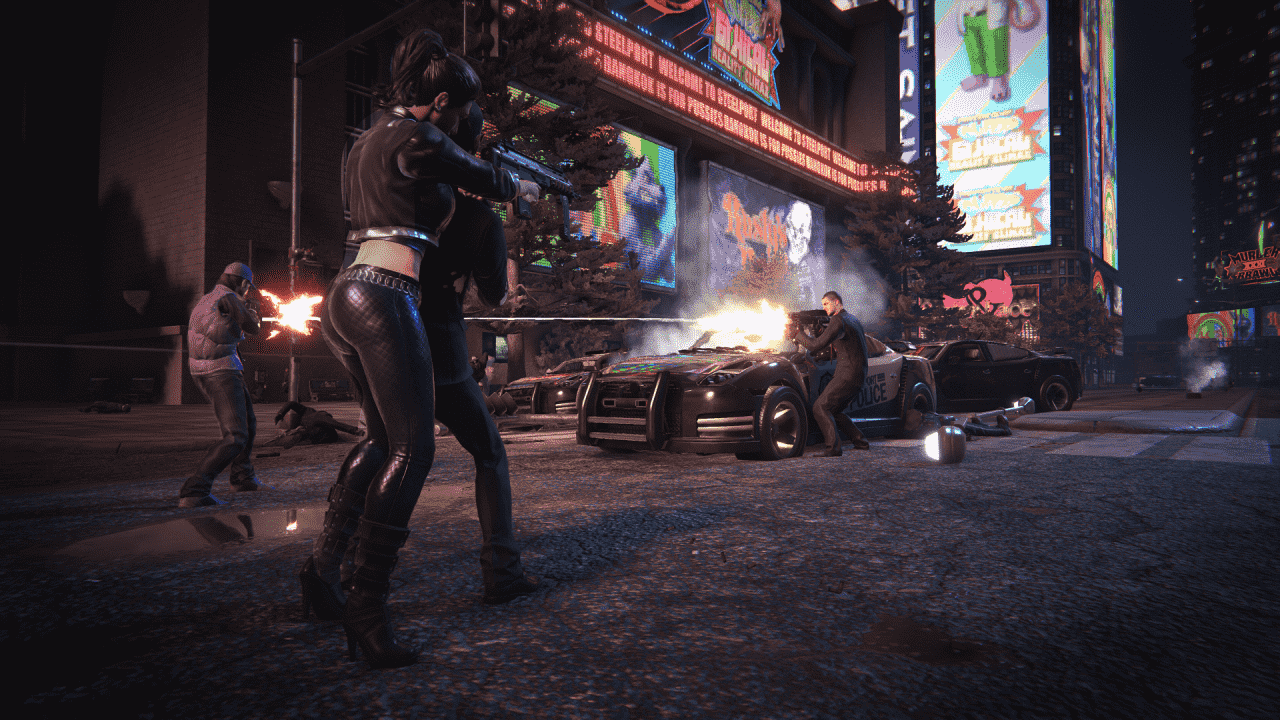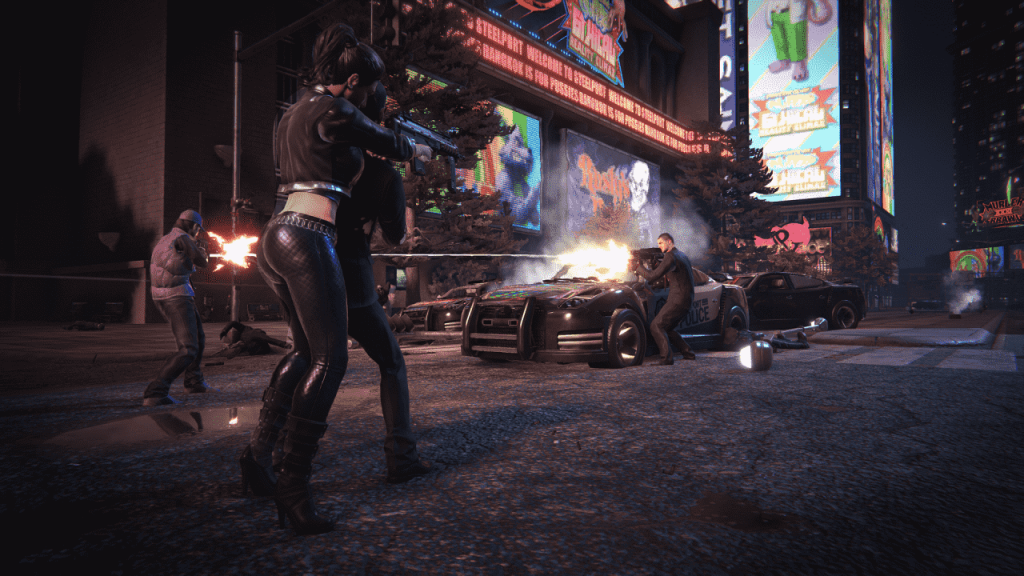 The Saints Row 3 Remastered update 1.06 patch notes are now out on PS4 and they fix a number of issues with trophies in the game and also provide some extra stability. This update is one of the first since the game launched back in May and fixes a number of issues people have had with the title.
Saints Row 3 Remastered Update 1.06 Patch Notes
The full Saints Row 3 Remastered update 1.06 patch notes are as follows:
Added fixes for various game crashing issues.
Performance and stability improvements added.
Stuttering and lag issues addressed.
Other minor under the hood fixes.
The official Saint's Row Twitter account also delved into more detail stating "A patch has been deployed for Saints Row: The Third Remastered that addresses stability on all platforms and an issue with trophies on PlayStation 4."
As you can see, not a whole lot of detail when it comes to what has been updated. But, these are important upgrades that should help to fix issues people have run into. We enjoyed Saints Row 3 a fair bit and it showed that there is still life in the more than a decade-old franchise. In our review, which you should read in full here we stated "It's still the same old crude, ridiculous, and daft Saints Row The Third as it ever was, complete with many of its original mechanical shortcomings, but the remaster does a wonderful job of making it look better than ever."
A previous day-one update for the game also added a number of fixes including improving the HDR capabilities of the remaster and preparing the game for launch. Be sure to stick around for news on any more Saints Row 3 patches, as well as the upcoming new Saints Row game which is currently being developed at Volition.
Saints Row 3 Remastered is out now on PS4.