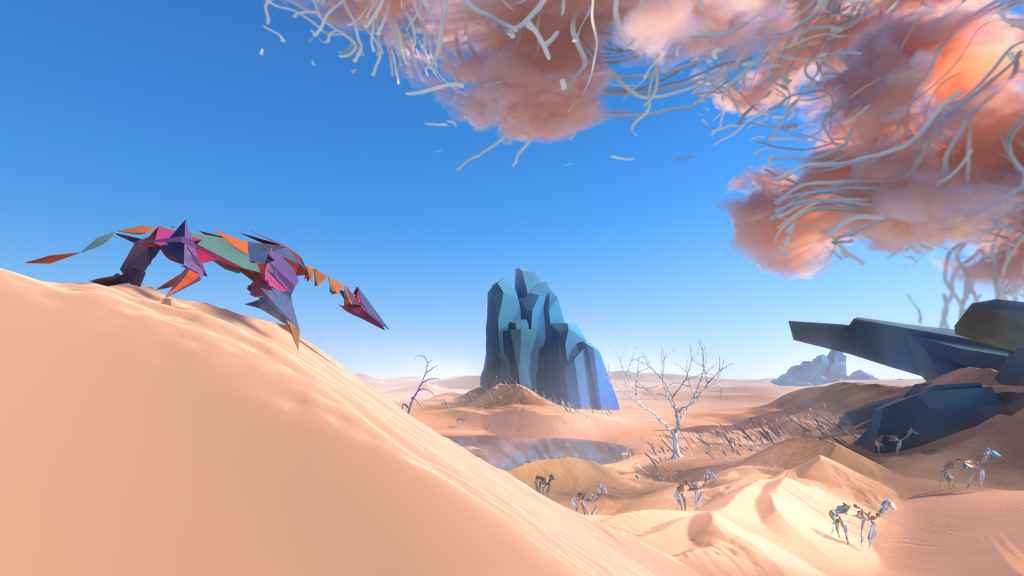 Pixel Reef, the development company behind the upcoming PSVR title Paper Beast, yesterday released a new "Sandbox Trailer", revealing the inclusion of an extensive creative mode that will be included with the title.
Sandbox Mode To Be Included With PSVR Game Paper Beast
Paper Beast, developed under the direction of renowned game designer Eric Chahi (Another World, Heart of Darkness, From Dust), is a fantasy exploration/adventure game that will take players into a biosphere that has developed in the AI heart of Big Data. As the player wanders the terrain and explores the local wildlife, they will be faced with environmental puzzles. By shaping the landscape and using the powers of the elements, players will overcome obstacles and establish meaningful connections with the local wildlife.
Described as a "dreamlike odyssey in a surreal wildlife simulation", Paper Beast invokes the feeling of games like Journey or Abzu, with the player exploring a tranquil world while being bathed in atmosphere. The fact that the player will be solving physics-based puzzles invokes the idea that this game will be more of a relaxing puzzler than a tension-based thrill-ride.
The new sandbox trailer reveals a robust set of creation tools which will allow the player to mold and shape the world in a special creative mode. The (frankly beautiful) trailer shows players shaping the landscape, and adding in rivers, lakes, and streams, before casually tossing wildlife and plants into the mix to inhabit the world. Even weather effects will be at the player's command, as the trailer shows storm effects – at one point demonstrating how to send a small tornado spiralling across the landscape.
This new sandbox mode adds a great deal of value to the already appealing title. We could envision players purchasing Paper Beast for the sandbox mode alone. The fact that the game also includes a complete story-based adventure just doubles our excitement for Paper Beast.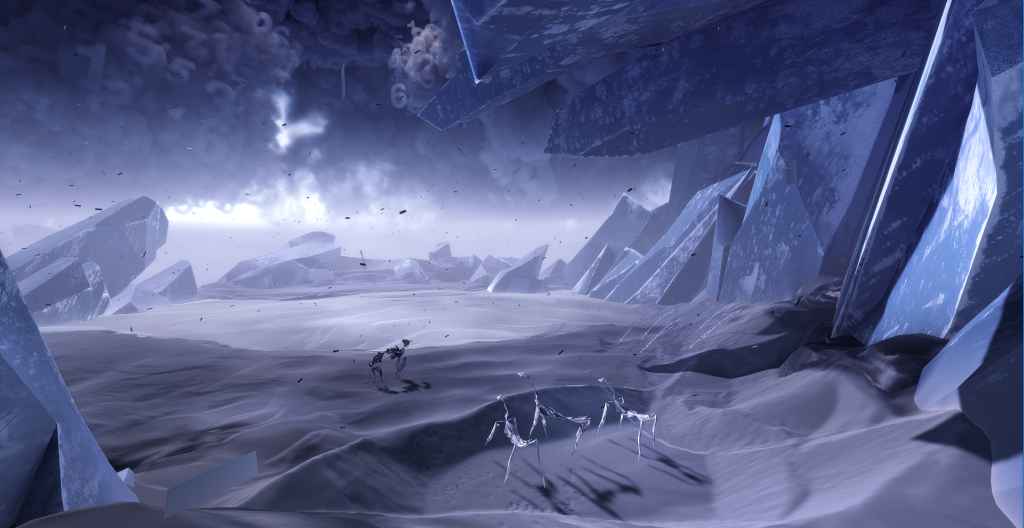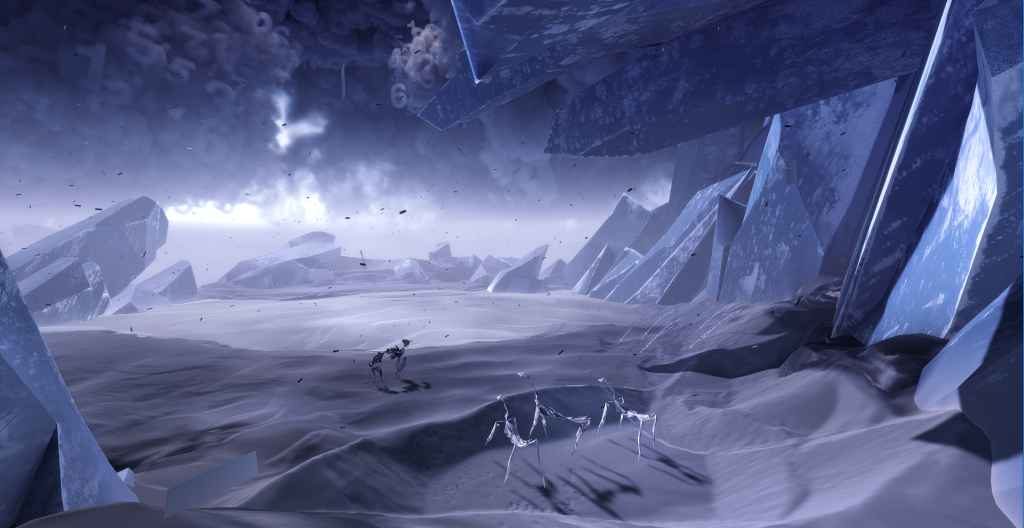 No official release date has been revealed for Paper Beast beyond "Early 2020", but keep on eye out, as PlayStation Universe will post updates as soon as we see them.