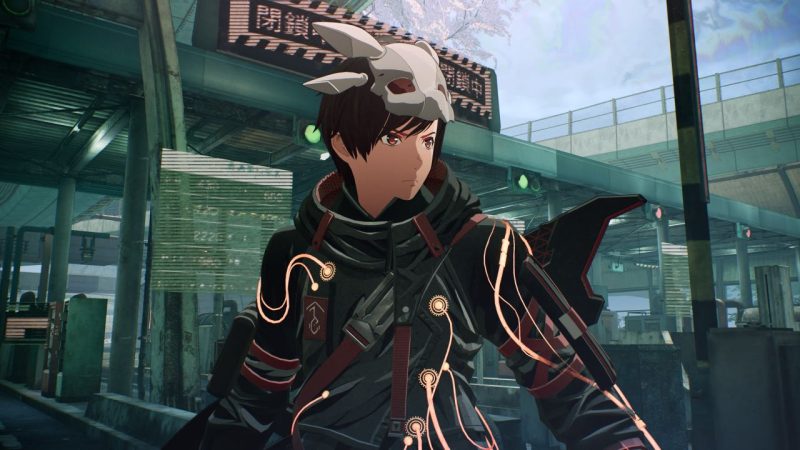 Scarlet Nexus was one of the biggest JRPG's to come out of 2021, and for many it was potentially even the biggest surprise. The game has found a loving fanbase who likely wouldn't say no to another outing in the Scarlet Nexus world, and the developers agree.
Although it wouldn't be exactly like the first, even tonally. Director Kenji Anabuki would want to take a more mature approach, something he spoke about in a recent interview with website Inverse.
"If there is a sequel, I would personally want to utilize the 'superpower' theme in areas other than battles. The world and settings of the story could potentially be created to suit an even more mature audience; by exploring themes like the dangers of having or using superpowers."
It should be noted that an official sequel is not yet confirmed, although even if it were confirmed tomorrow, that could bring up questions as to which platform it will release on by the time it is ready.
Anabuki does admit however that if it were up to him, the hypothetical sequel would release on all platforms. "This is a personal comment, but I would like to still support all versions of consoles on all platforms at the time the potential sequel is released."
Source – [Inverse]