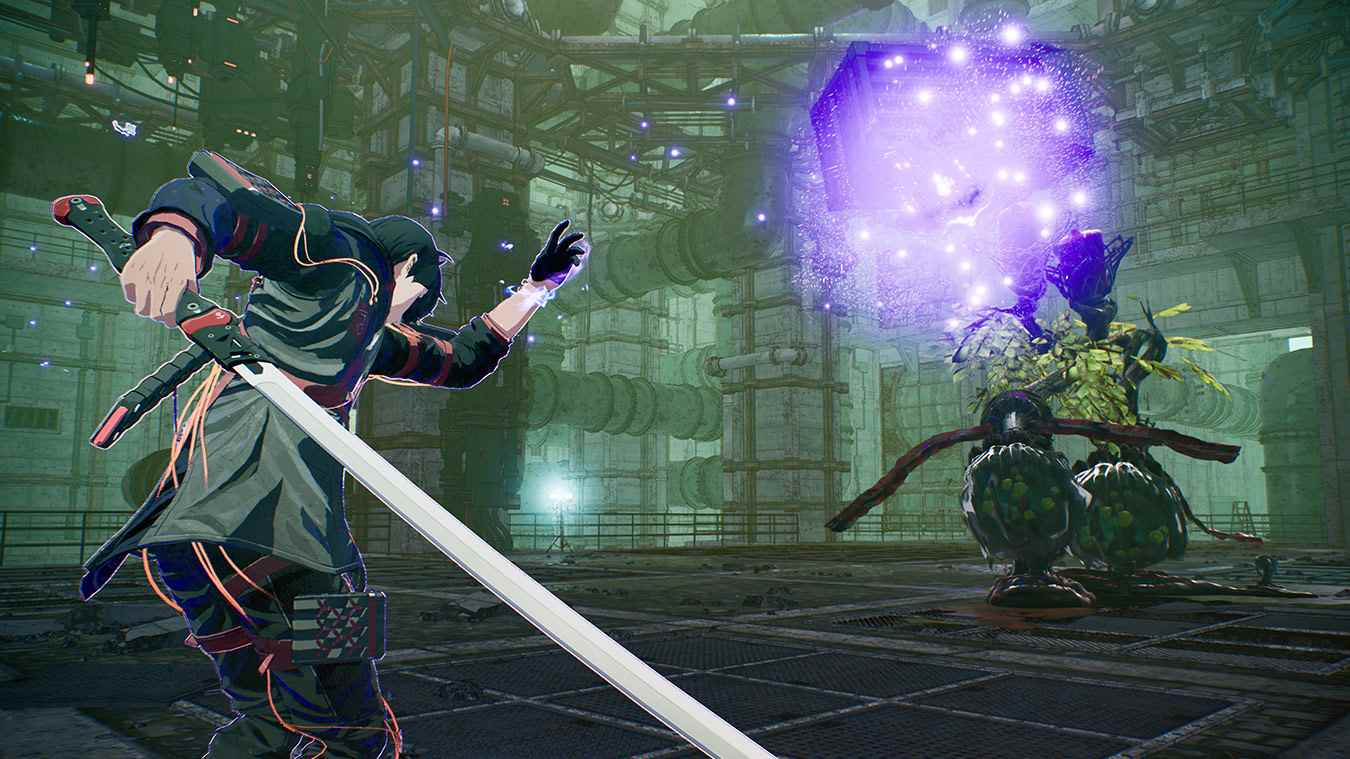 After being announced yesterday, Bandai Namco has confirmed that Scarlet Nexus will be getting a PS5 and PS4 release.
The news was announced by Bandai Namco in a new trailer for the game. A press release from BusinessWire also reiterated the news. Scarlet Nexus is Bandai Namco's new RPG from former Tales Of series developers. The game is set in the far-flung future and puts you in the shoes of Yuito Sumeragi, who is armed with talents in psycho-kinesis. You will be able to explore the city of New Himuka and uncover a bunch of mysterious relating to the city that is caught between technology and psychic abilities.
You can watch the trailer for Scarlet Nexus on PS5 and PS4 below:
Keita Lizuka, a Producer on the game offered up a statement on what it is like to develop titles for the next generation:
"The next generation of video game home consoles lets the development team realize the full potential of Scarlet Nexus. Players can expect visuals and psychic battles with high resolution and frame rate along with fully interactive real-time battles with dynamic animation."
Scarlet Nexus is due out for both PS5 and PS4.