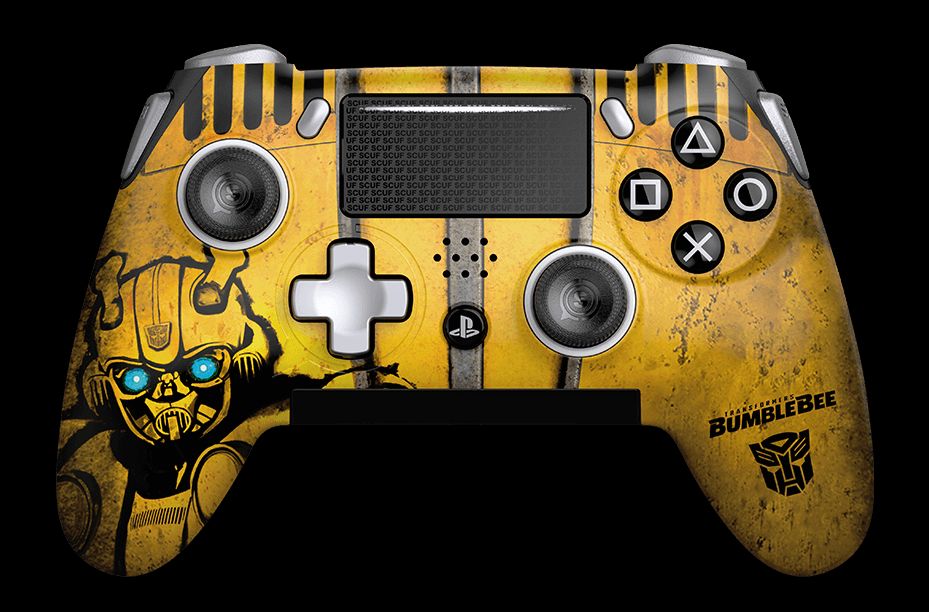 The team behind the SCUF Vantage controller have a special, very limited edition of its PS4 controller.
Themed behind the newest Transformer-based movie, the SCUF Vantage Bumblebee Limited Edition controller only has 500 available units. Fortunately, these special units run $30 cheaper than the standard ones!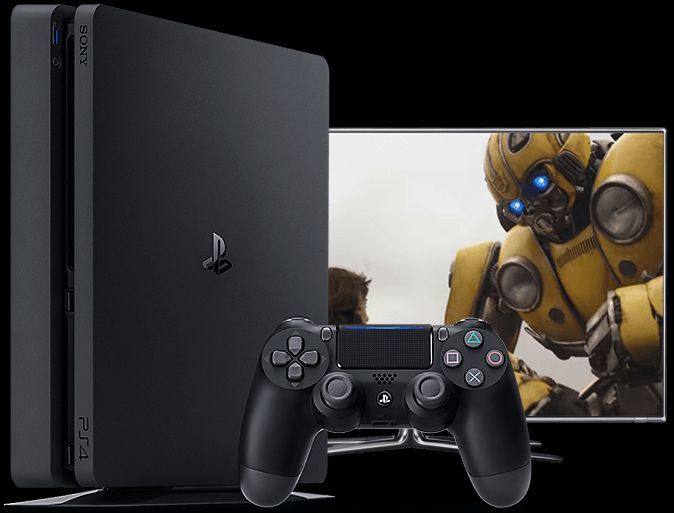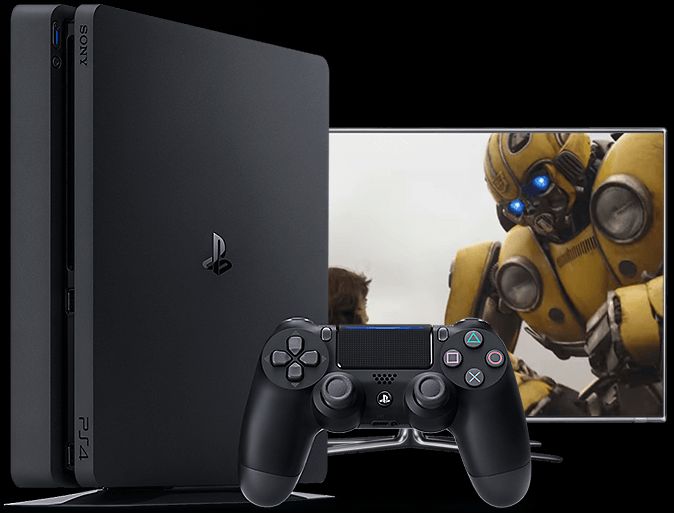 Unlike the standard one, the Bumblebee model requires a couple extra hoops before purchase:
Pre-order the Bumblebee movie directly from the PlayStation Store. This can only be done via the PS4's store. The browser store won't work. Bumblebee launches March 19.
Shortly after purchase, an email arrives with a special purchase code. The email arrives in the email tied to your PSN account.
Enter the code on the SCUF Vantage Bumblebee page.
Once the code is entered, the SCUF Vantage Bumblebee edition becomes available for you to purchase.
The Bumblebee movie runs $18.99 on the store. This added cost with the discount on the controller only nets a $11 discount, so it may not be beneficial for everyone. At the same time, if you intend to get both anyway, then this deal is perfect!
As mentioned above, this special edition has an incredibly limited supply! So be sure to jump on this as soon as possible.
---
To make things even better, the newest firmware makes this controller quite the formidable, polished product available. If you're looking for more information on the controller, check out our first impressions of the the Vantage here!
If you opt for the standard version, you can go through a customization process to adjust colors and patterns for different pieces of the controller. That includes joystick shapes, chassis colors, and different trigger covers as well! Seriously, there are so many options available to mess around with. Find your way over to the customization page and see for yourself! Having these kinds of options is pretty rare for console peripherals.
We hope to have a full-fledged review of this customizable controller very soon. So, stay tuned!