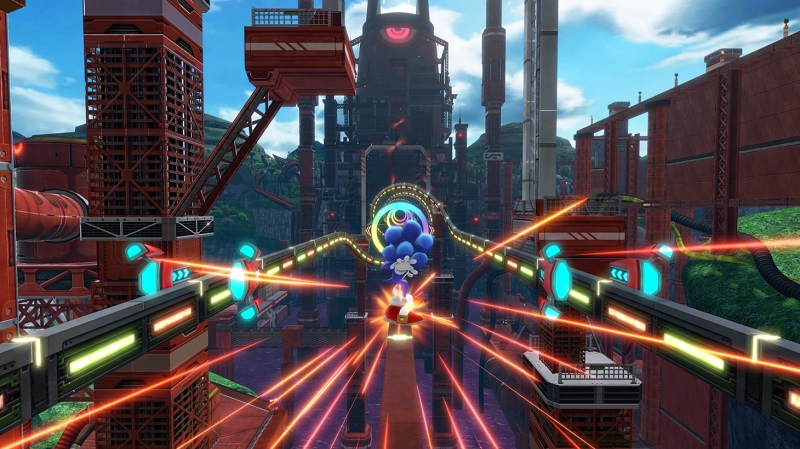 SEGA has just filed to trademark the name Sonic Frontiers, as pointed out on Twitter, potentially indicating the next Sonic game's title.
SEGA is one of a few publishers that finds themselves in a bit of an awkward position in 2021. As a legacy publisher they have a plethora of old IP that they seemingly don't know what to do with, but before they get to that, they need to sort out one of their staple franchises.
Yes, SEGA is fairing far better than their other contemporaries like Konami, who don't have any large modern IP in the same way SEGA has Judgement and Yakuza.
Konami may be on the verge of a large scale comeback, though that remains to be seen. In regards to Sonic however, the recent remake is the first time in what feels like a while since we've seen something even remotely "new" from the blue hedgehog in a mainline 3D games.
Sonic Frontiers definitely sounds promising, and like the frontier to something that is hopefully new and exciting for the franchise, though it seems to be taking SEGA some time.
Until such time when SEGA decides to tell us more though, we won't know much more.
Source – [Twitter]