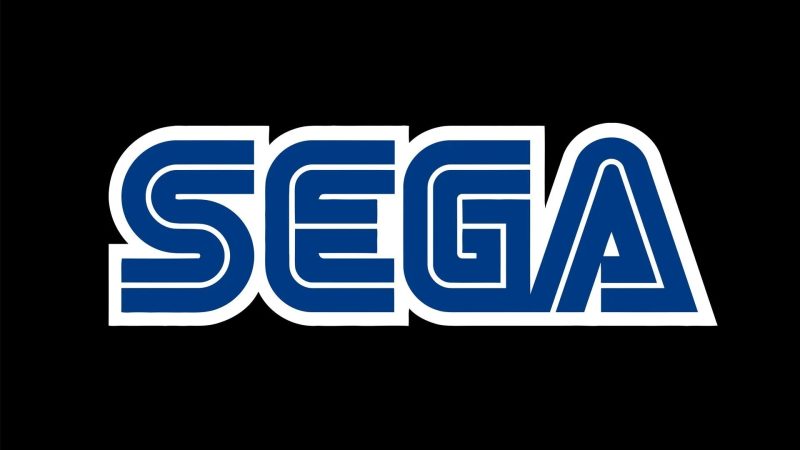 The Communications Workers Of America (CWA) and the Allied Employees Guild Improving SEGA (AEGIS) has accused SEGA Of America of threatening layoffs as a response to the bargaining efforts of its staff.
A plan was proposed to the company where SEGA would "phase out" its temporary workers before February 2024, after which it would outsource those positions globally.
The CWA filed the accusation as an unfair labour practice on behalf of AEGIS.
"It's disheartening to see such actions from SEGA, as it unmistakably demonstrates bad faith bargaining and a refusal to recognize the valuable contributions of a significant portion of our colleagues," said AEGIS member and temp QA tester Elise Willacker, who also adds that a 'phasing out' would effect 80 employees.
"SEGA will not be allowed to get away with this unlawful behaviour. We call on the company to make all temporary employees permanent and return to the bargaining table in good faith. There is no other just alternative."
Source – [GamesIndustry.Biz]