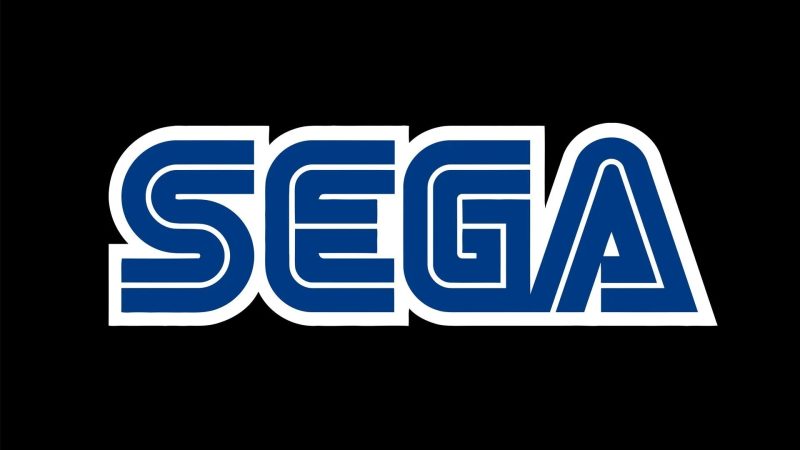 SEGA COO Shuji Utsumi has revealed that the Japanese giant is still looking at further acquisitions, and is not looking to sell up.
Speaking in an interview with CNBC, during which he also talked about SEGA's upcoming Super Game, Utsumi-san touched on the company's recent acquisition of Rovio, the developer behind the Angry Birds franchise. He also revealed that SEGA has had many companies interesting in buying it.
As an entity of Sega Sammy, we are acquiring some of the companies. We just made an announcement [to buy Rovio]. We are still looking for opportunities for growth. Many companies are interested. We feel honored. We have attractive IPs and potentials. Companies owned by the owner. A strong owner. I don't think that kind of transaction is going to happen.
Related Content — Sony PS5 Complete Guide — Everything Explained About PlayStation 5 For New Owners In 2023
Microsoft was one of the companies interested in buying Sega Sammy's gaming studios, according to leaked documents posted earlier this year. They claim that in November 2020, Xbox head Phil Spencer requested permission from his bosses at Microsoft to approach the Japanese studio in regards to a potential buyout.
[Source – CNBC]