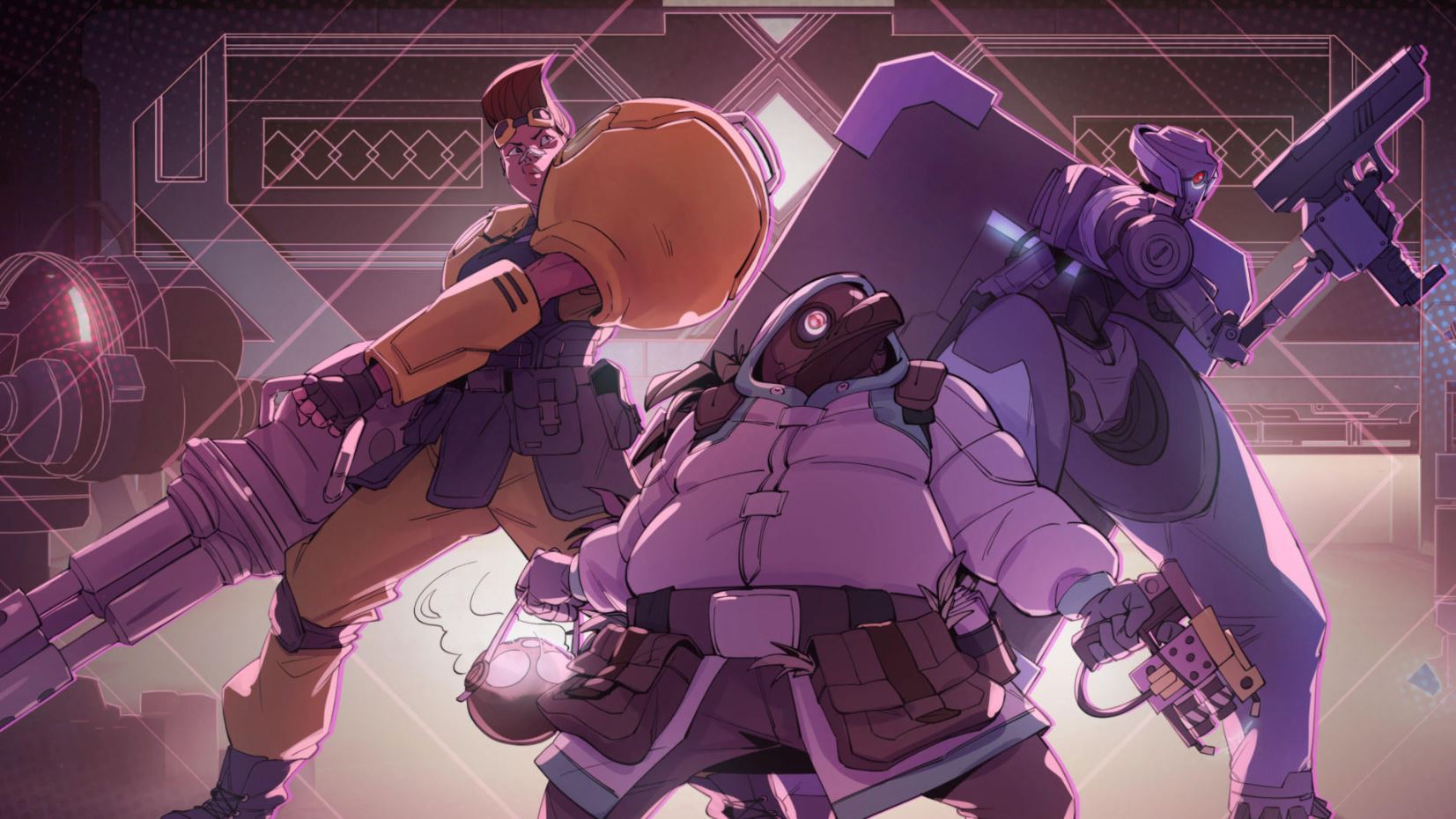 SEGA has announced that it will publish Amplitude Studios' top-down tactical roguelike Endless Dungeon on PS5 and PS4.
Detailed on the PlayStation Blog, Endless Dungeon will shipwreck you on an abandoned space station of an ancient Endless civilisation. The only hope of leaving, unravelling the secrets of the ship. The game is set in the Endless universe and the station has a lot of stories to tell according to the developer.
As your team of fighters you summon, you will attempt to escape the station, but you are not the only one trying to do so. The different characters each have their own playstyle and combining skills will help you survive in solo or in co-op. Automated defences, like turrets, help round out your arsenal and help you defend points and take down critters scurrying around this space station.
No release date was announced for the game but you can watch the Endless Dungeon PS5 and PS4 reveal trailer below:
Endless Dungeon is set to release for PS5 and PS4.
Source – [PlayStation Blog]