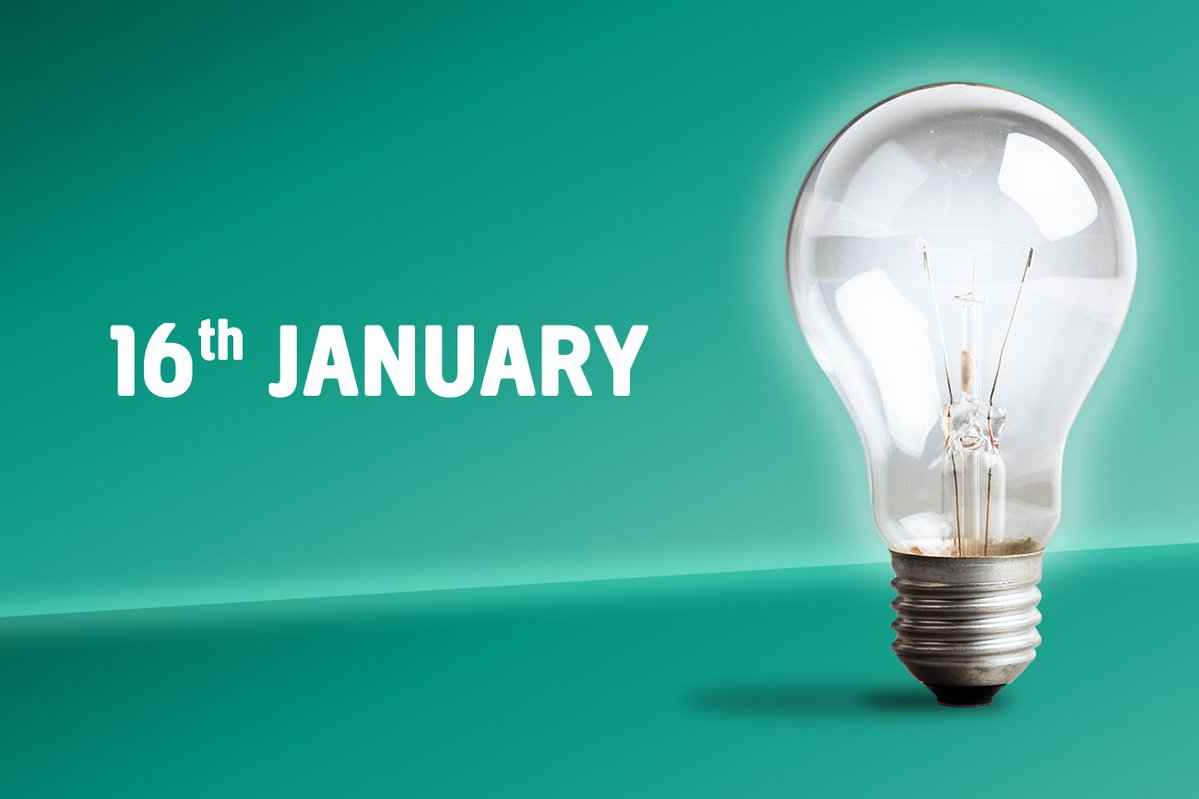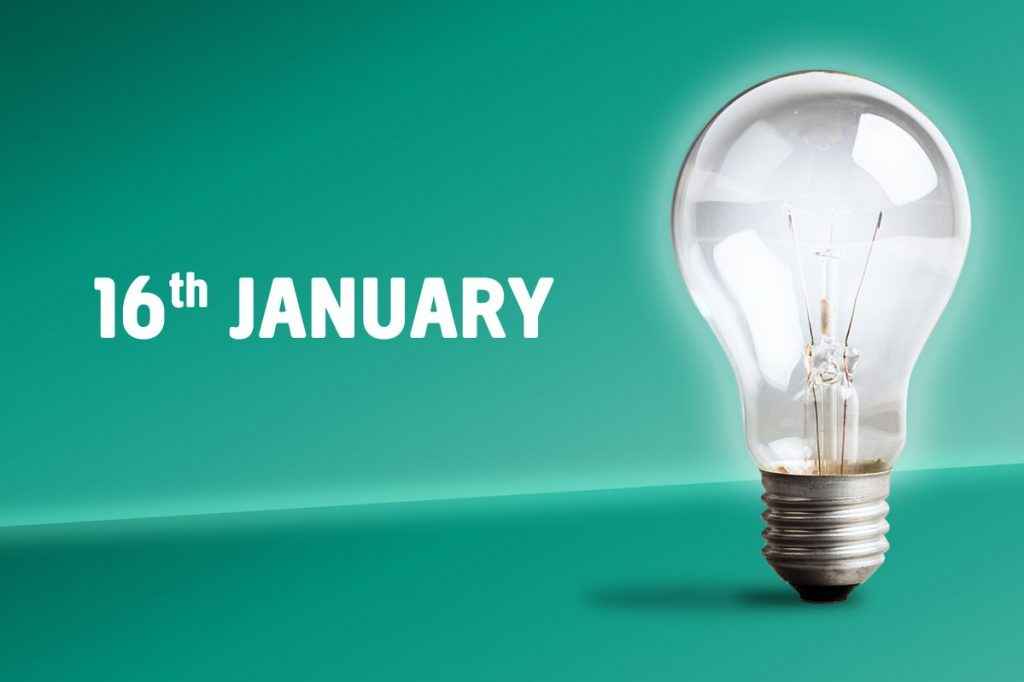 [UPDATE] Two Point Hospital has been confirmed as the new game from SEGA today. Sadly, though it's not coming to PS4 (yet)! As we've been covering the announcement, however, we'll fill you in with the details taken from the official press release.
Two Point Hospital, inspired by and from the creators of Theme Hospital, is set to be a return to one of gaming's most loved sim genres. Two Point Hospital draws on the experience of some the gaming industry's most experienced and successful sim developers, who between them, in addition to Theme Hospital, have worked on titles like Black and White, Theme Park and Fable at studios including Bullfrog, Lionhead and Mucky Foot. Two Point Hospital will deliver a compelling experience packed with the humour, charm and replayability fans of the genre have come to expect.
The following trailer was also revealed.
Well, it hasn't been officially confirmed yet, but it looks like someone has let the cat out of the bag early on SEGA's big new game surprise today.
An article briefly launched on a news site with the following image, and was quickly pulled (but not before we grabbed a screenshot).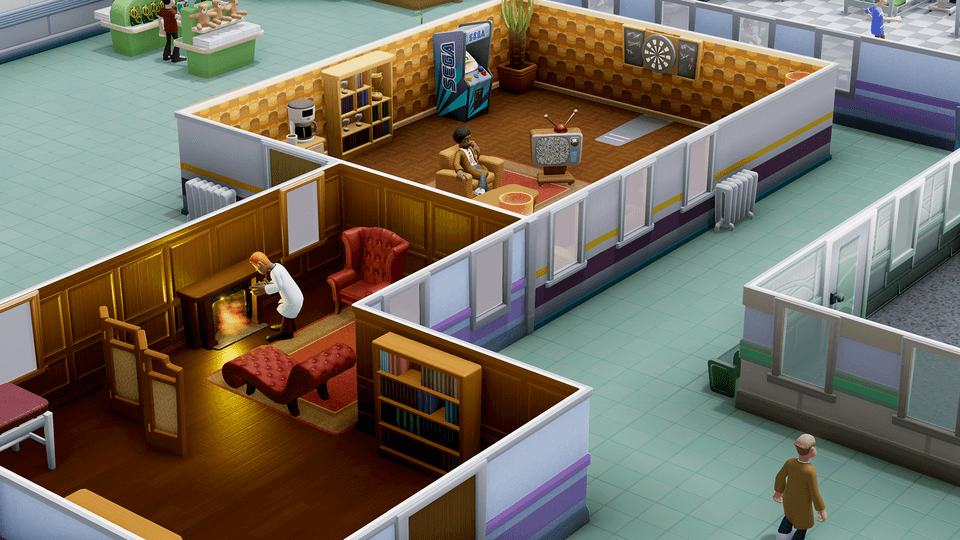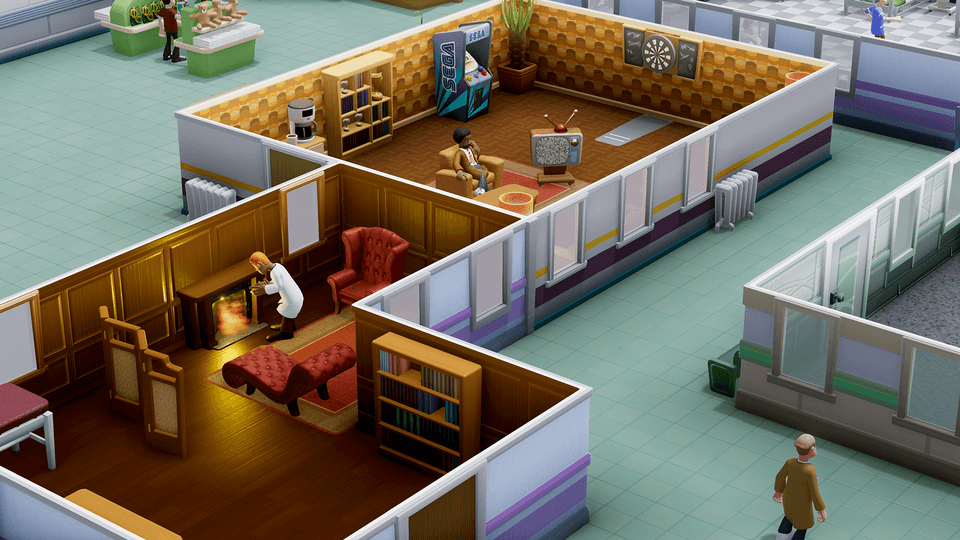 So it looks like we're definitely heading back to the hospital with Two Point Studios, though we don't know details of the platforms as yet. We'll update you with more news on the finer details as soon as we know.
Original Story
SEGA sent out a seemingly cryptic tweet featuring a picture of a lightbulb, and the date 16th January.
— SEGA (@SEGA) January 12, 2018
An announcement surely, but what of? Well, the answer is technically already out there.
Back in November, Two Point Studios said to look to January 16th for news on its new game.
We're excited to share…

We'll be announcing our game on January 16th 2018. pic.twitter.com/yHc5qXR55K

— Two Point Studios (@TwoPointStudios) November 29, 2017
That new game is being made with SEGA Europe, and on the company Twitter account, it states that it is a 'sim' game. Understandable given Two Point are made up of ex-Lionhead and Bullfrog employees.
With a heritage that includes Theme Hospital and Fable, this could be a big deal.
Now all we need to know is what the sim is about.