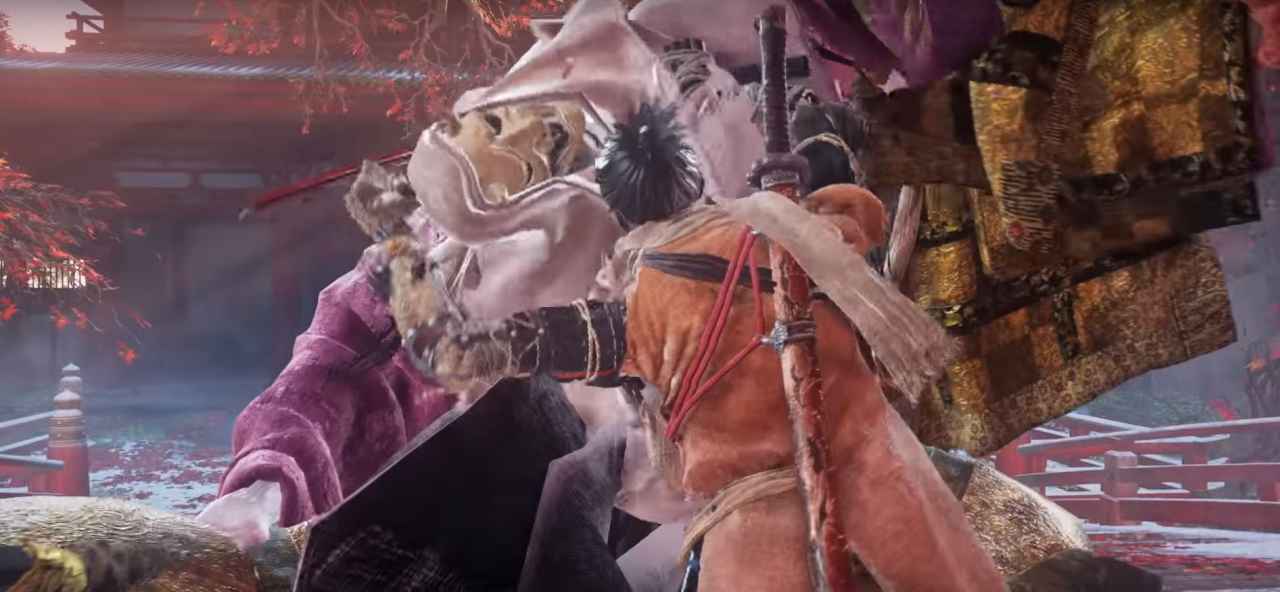 Sekiro: Shadows Die Twice from FromSoftware has knocked the The Division 2 down to number 2 in the UK Charts. This marks the second number 1 in the charts for FromSoftware, with Dark Souls 3 hitting number 1 back in 2016.
Other than that there are no real surprises this week.
You can check out the Top 10 below:
Sekiro: Shadows Die Twice
Tom Clancy's The Division 2
Mario Kart 8 Deluxe
The Lego Movie 2 Videogame
Forza Horizon 4
Far Cry New Dawn
New Super Mario Bros. U Deluxe
This week we see the release of Generation Zero from Avalanche, which is a fairly small title. So, it will be interesting to see where it charts.
We are currently in the process of reviewing Sekiro and a lot of us here at PSU are enjoying it. I absolutely love the game and think it is FromSoftware's best title.
We have produced a bunch of content for Sekiro, which can be found here. However, some notable guides are the walkthrough of the Ashina Outskirts and Ashina Castle areas. We also have a bunch of boss guides up, including for Lady Butterfly, Genichiro Ashina, and the Guardian Ape.
Have you been playing Sekiro? If so, let us know your thoughts.
Stay tuned next week for the latest UK Charts.
Source – [UKIE]