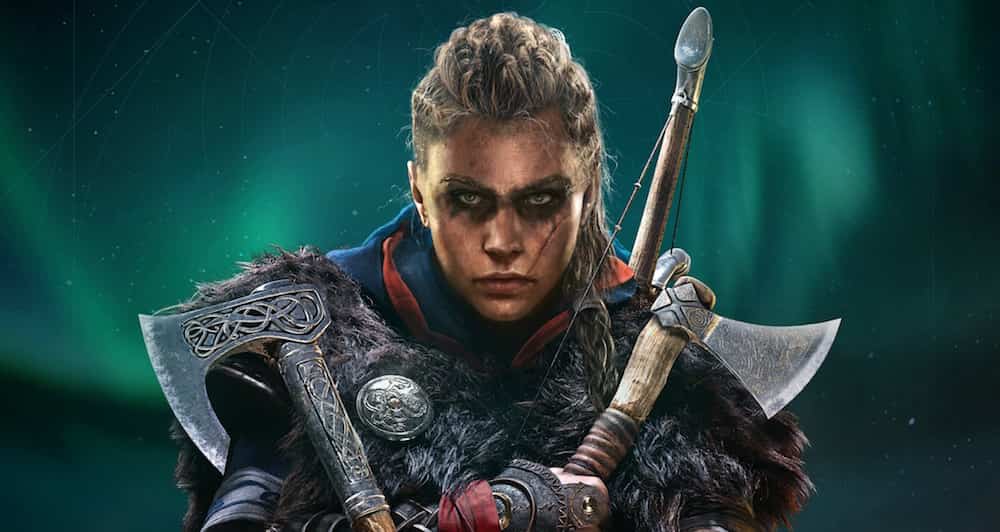 Select PS5 owners in Europe are having problems when it comes to upgrading their copies of Assassin's Creed Valhalla and Watch Dogs Legion.
PS5 Upgrades For Assassin's Creed Valhalla And Watch Dogs Legion Not Working
The issue reportedly affects those who own the physical versions of the Ubisoft titles and only seems to be happening to folk in select European countries. While inserting the PS4 version is supposed to grant you access to the next-generation upgrade, users are instead being greeted with a £59.99 purchase price. Not cool.
Ubisoft is aware of the problem and is looking to issue a fix, but in the meantime, it has suggested folk create a Turkish PlayStation Network account. Hopefully the problem will be remedied very soon so you won't have to do this.
Assassin's Creed Valhalla and Watch Dogs Legion are now available for PS5, PS4, PC, Xbox Series X/S and Xbox One.
[Source – Push Square]