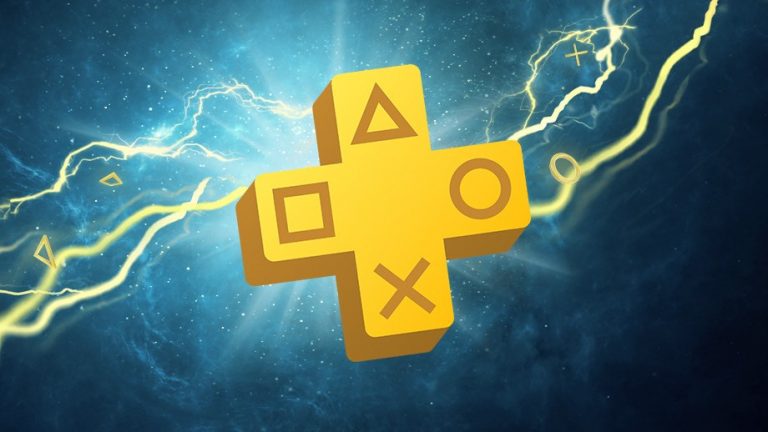 Sony is helping to keep chins up during the coronavirus pandemic by offering two months of FUNimation premium to select PS Plus subscribers this week.
PS Plus Members Get FUNImation Premium Bonus
Select PS Plus are being emailed by the format holder with two months of FUnimation premium, provided you have registered to receive promo material from Sony. It contains a voucher code to redeem for the bonus. The expiry date is set at 11.95pm PST on 6/7/2020, so don't wait around if you were lucky enough to receive one.
Typically, FUnimation premium would set you back $5.99 per month, so it's definitely a nice little bonus for loyal PS Plus subscribers to take advantage of. Keep in mind that the subscription will renew automatically, so don't forget to disable this feature if you don't plan on forking out cash after the freebie.
After the 2-month subscription period, Funimation will charge you $5.99 each month plus tax, if applicable, on a recurring basis unless you cancel before the renewal.
While we're on the subject of PS Plus, don't forget that the PS Plus May 2020 free games are still available to grab, although they're definitely an acquire taste!
Source: Twisted Voxel