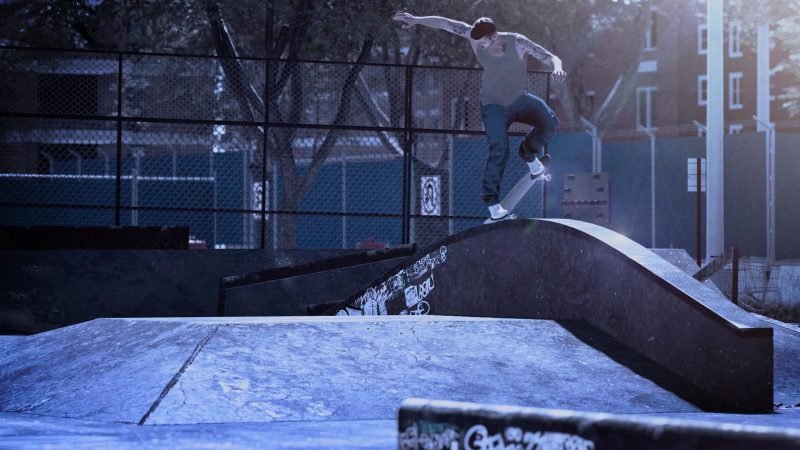 Session: Skate Sim is a new skateboarding sim game that was announced all the way back in 2018, and first launched in Early Access in 2019.
Today, developer Crea-ture Studios has announced Session: Skate Sim will leave early access into a full launch on September 22, 2022.
The news was delivered through the game's community page on Steam, and though we don't know exactly when it'll be coming to PS5 and PS4, we do know that a PlayStation release is in fact coming.
"For all of you out there waiting on the full release date…the time has come. We are ready to leave Early Access behind and blow the doors off of our full launch September 22nd, 2022!" said producer Jeffery Spicer.
There's even a page on the PlayStation Store for the game, which cites a 2022 release window. Though that is just a placeholder, it wouldn't be too surprising if it launched across all its announced platforms with the launch of V1. \
In any case, fans of skateboarding games have something to look forward to, while we all wait for news on EA's new Skate game currently in development.
Source – [Steam]