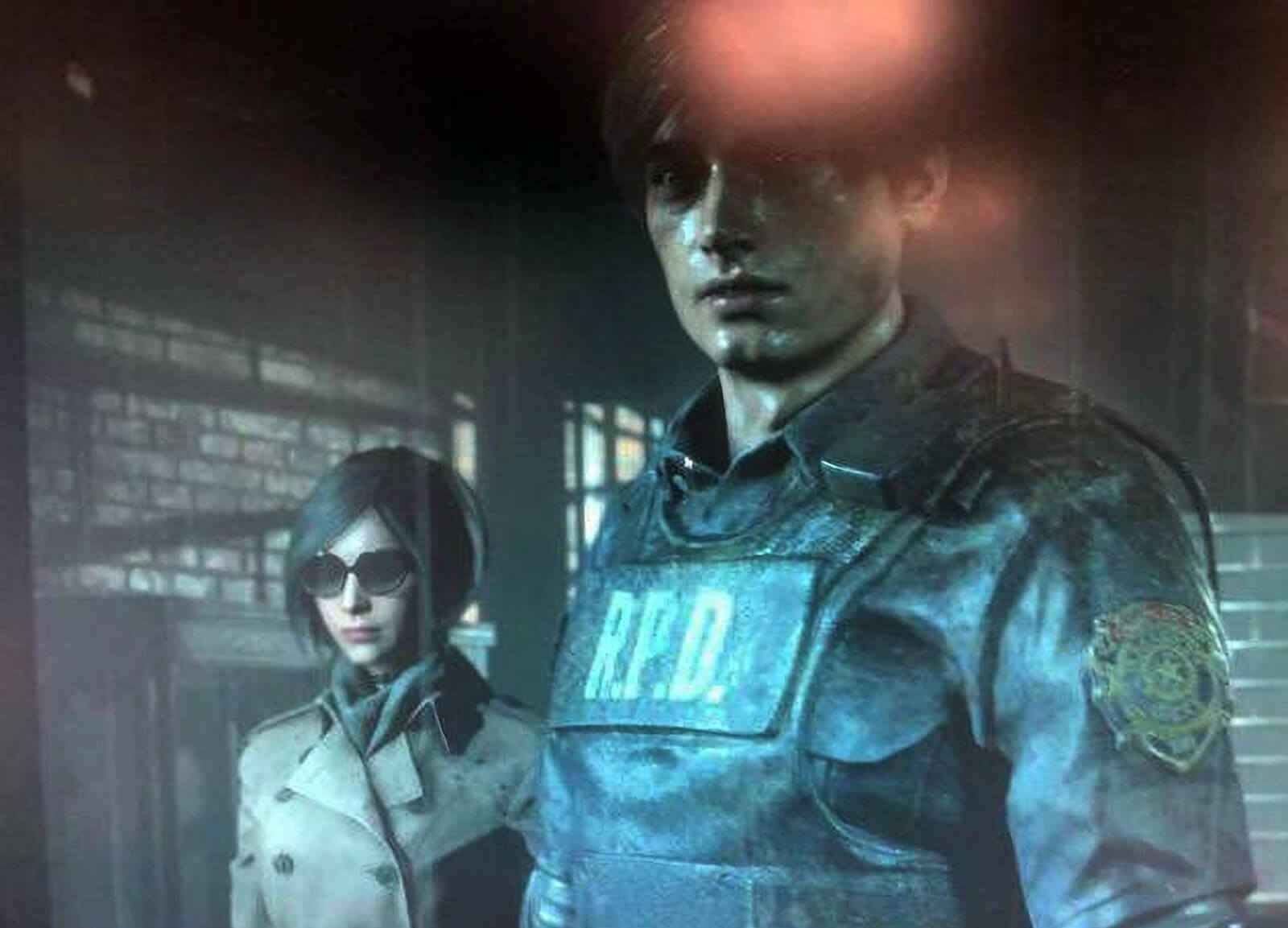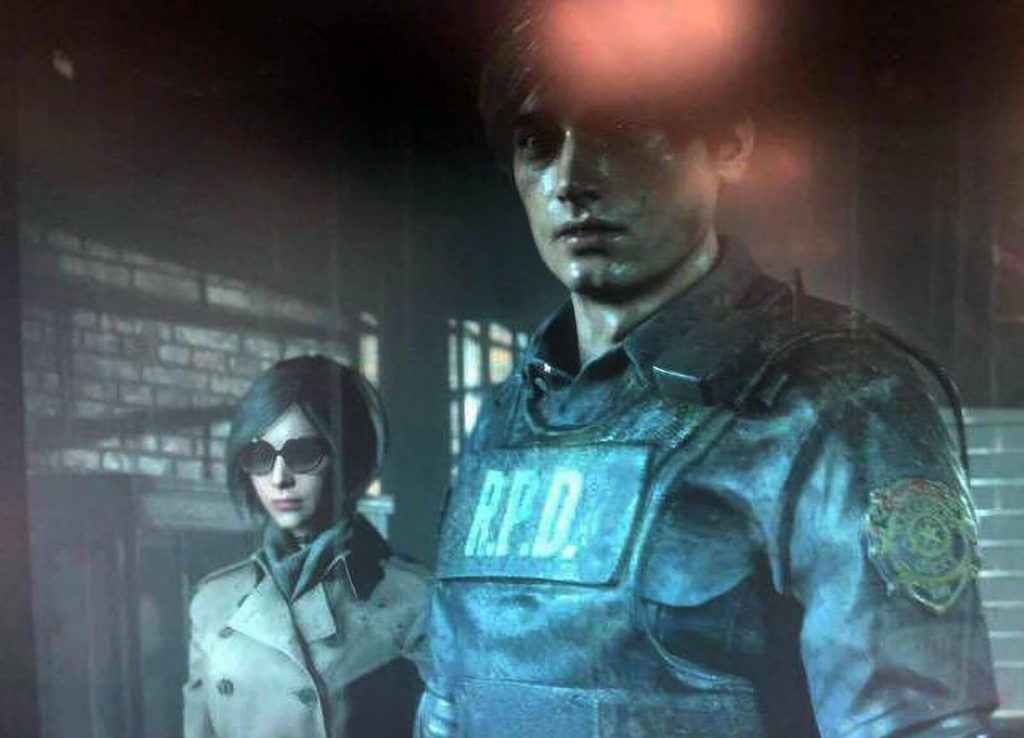 The new Resident Evil 2 Remake trailer from the Tokyo Game Show 2018 has given us our first look at Ada Wong. And, she looks a look different to the way you'll remember her.
Gone is the dominatrix look from the original. The short, tight red dress that showed off her figure. The high heels and bright red lipstick. All gone – this is the brand-new look of Ada Wong.
With a scarf hiding her neckline, a long cream trench-coat and a pair of sunglasses, she looks miles apart from her original debut in Resident Evil 2.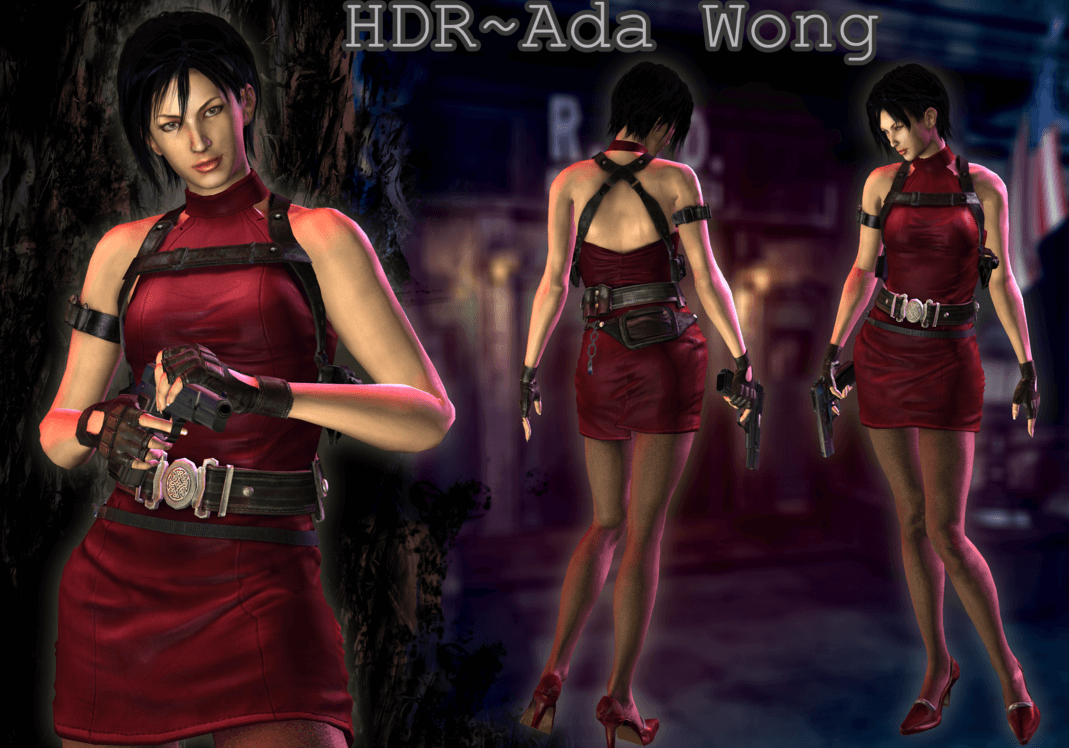 Maybe, they'll be a point in the game where she whips off the trench-coat to reveal a short little number, but we doubt it. We get the feeling we won't be partaking in any pantie-revealing missions like the original scene below.
Capcom has previously commented about the change to Ada Wong. Representing Eurogamer at Gamescom, Aoife Wilson said that the red dress was unrealistic. "I think wandering around in that dress just getting on with your job as a spy probably doesn't look as realistic and believable as we want in this new game," she said.
However, you could also argue that a long trench-coat with most of the buttons done up – despite being the stereotypical spy wear – isn't ideal either. Surely, she could get the tails snagged on a fence or not be able to raise her knees up high enough while running away from a pack of rabid zombies?
Claire Redfield has faced the same fate in the Resident Evil 2 Remake. Though her tight jeans and tight-fitting, red leather jacket (with a few buttons undone to reveal her neckline) are certainly showing off more flesh than Ada Wong, her arms are now covered up with a long-sleeved jacket. The hot pants have also been ditched in favor of something more practical.
Here's the original Claire Redfield in Resident Evil 2.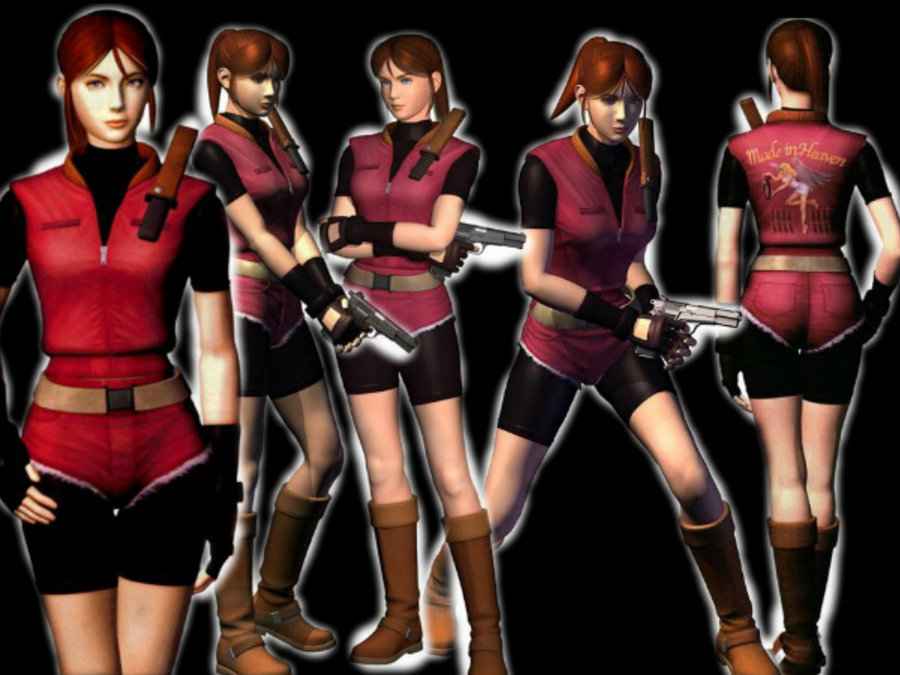 And, here's the new Claire Redfield, standing back to back with Leon.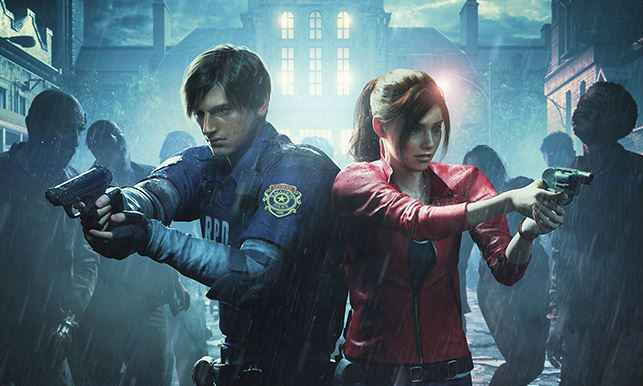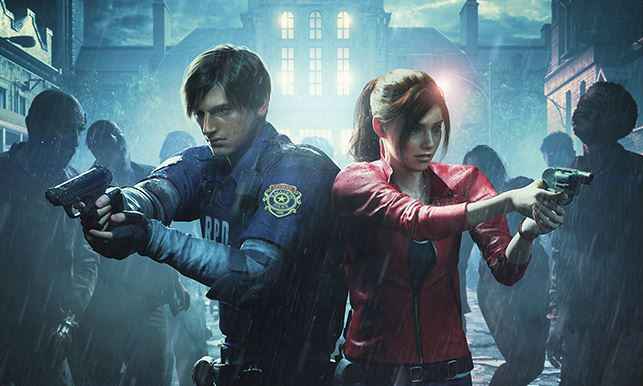 Right now, we're smack bang in an era where the sexualisation of women is being toned down. We're seeing it across the board. In the latest game in the Dead or Alive series, for example, female character sexualisation has been adapted for more stylish designs. We're seeing stronger female lead characters breakthrough like Aloy from Horizon Zero Dawn and female characters are becoming better known for their actions and personality rather than their sexuality.
Love it or hate it: the days of having over-sexualised costume designs of videogame heroines is over. What do you think of the new designs?
Check out the new Resident Evil 2 remake story trailer.