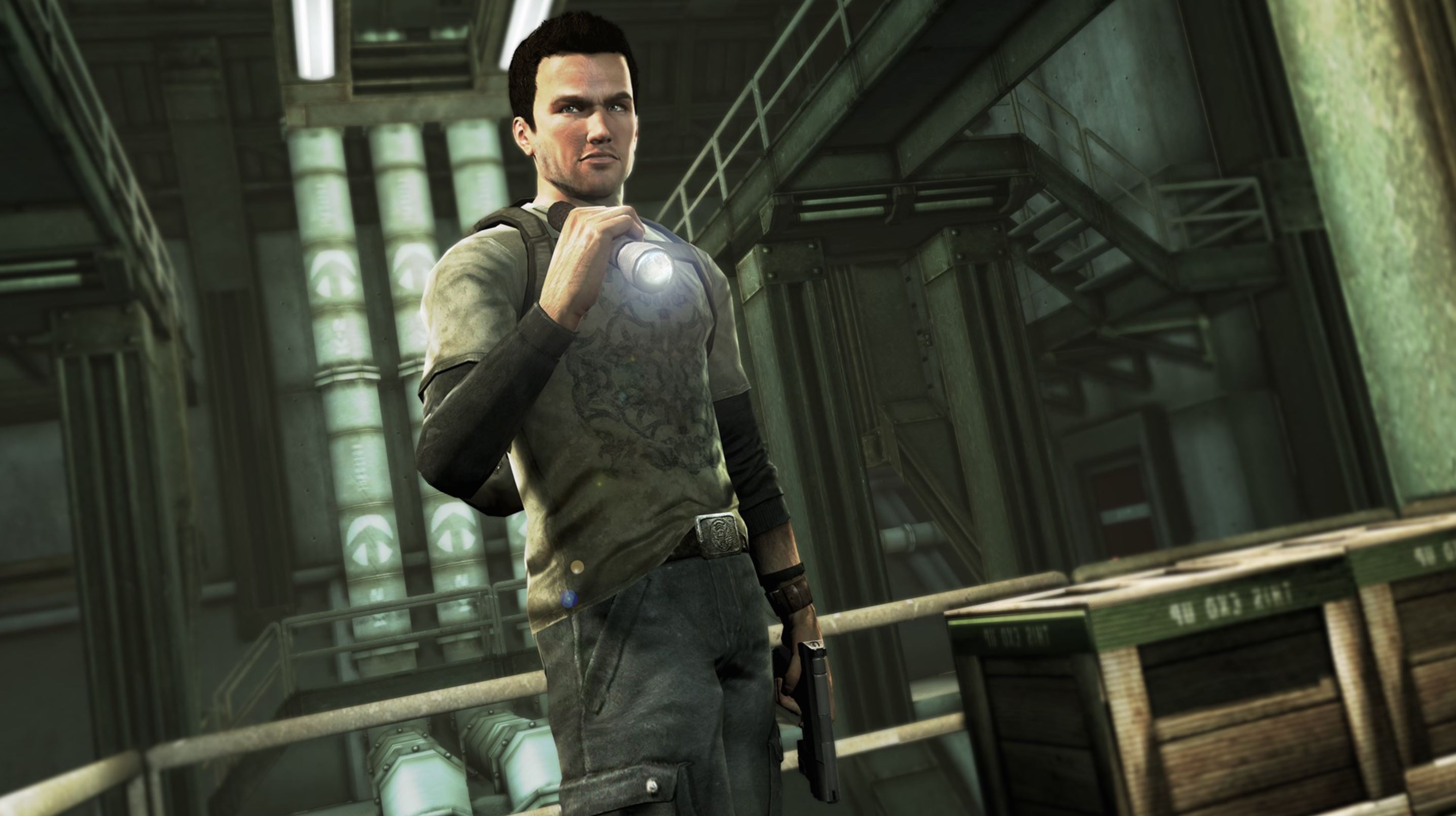 Shadow Complex Remastered update 1.02 has just launched on PS4 and the game will now work completely with PS5 backwards compatibility.
The title was one of 10 games that Sony said weren't backwards compatible on PS5, but this new patch allows it to work fully when running from a PS5 as multiple reports on the internet are reporting the game working, and we have also been able to test it for ourselves.
Knocking this one off the list is great as it was one of the only titles on the list that an avid fan base was sad wouldn't be playable on the new console. It was one of the titles that we were sad about not being playable. What are your thoughts on being able to play Shadow Complex Remastered on your shiny new PS5 and will you be giving it another run now that it works?
Shadow Complex Remastered is available now on PS4.