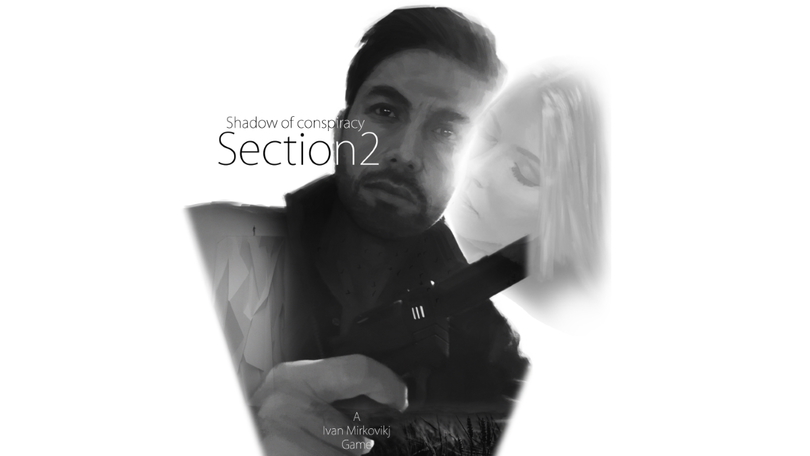 Gamescom 2021 is still roaring on, and while today's presentations were mainly filled with indie game announcements, one of those indie games just so happens to be something that looks very AAA, as a small indie team called Elysium Game Studio revealed their project Shadow Of Conspiracy: Section 2.
The footage is listed as early on in the project, but what is interesting to note is that it is running on Unreal Engine 5. The footage is six and a half minutes long, ending with the reveal that yes, you will be able to drive a flying car in a cyberpunk themed world.
It should also be noted that Shadow Of Conspiracy: Section 2 is just a working title, and not what we'll see on the final box when it releases.
While many will be quick to draw comparisons to Cyberpunk 2077, it seems like where CD Projekt Red developed a story based around player choice, it sounds more like this game will have a more linear narrative with RPG like mechanics for upgrading your character, weapons, etc.
This is just speculation but given the developers website listing Blade Runner as one of their main inspirations and the way the studio describes the game on their website, "A deep, cinematic detective thriller that takes place in a dark future vision of Berlin".
Linear narrative or not, this already looks visually like a cyberpunk game that will truly take advantage of next-gen hardware, backed up by the fact that this will only be releasing on PS5 and other next-gen platforms, and not releasing on PS4.
Source – [YouTube]