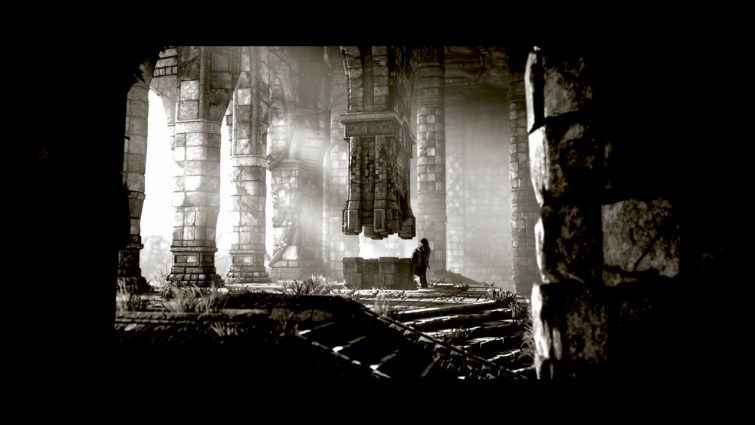 Taking snaps of your favorite photos seems all the rage these days, and the latest game to introduce a feature that allows you to do just that is Shadow of the Colossus.
The Shadow of the Colossus photo mode was confirmed today by Sony Interactive Entertainment. At launch, players will be able to choose from various filters in an attempt to create that perfect snapshot.
You can do some cool stuff too like switching the camera to the horse, control color balancing and depth of field. Hopefully, you'll be able to create some great PS4 wallpapers that will look great as a background!
Developer Bluepoint Games showcased the Shadow of the Colossus photo mode in action with a series of stunning screenshots, including this one.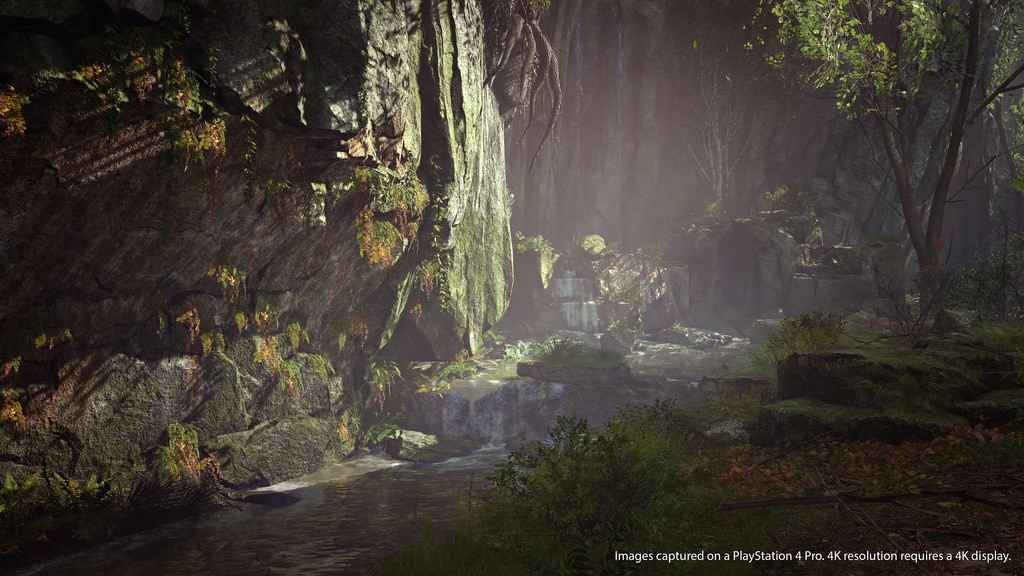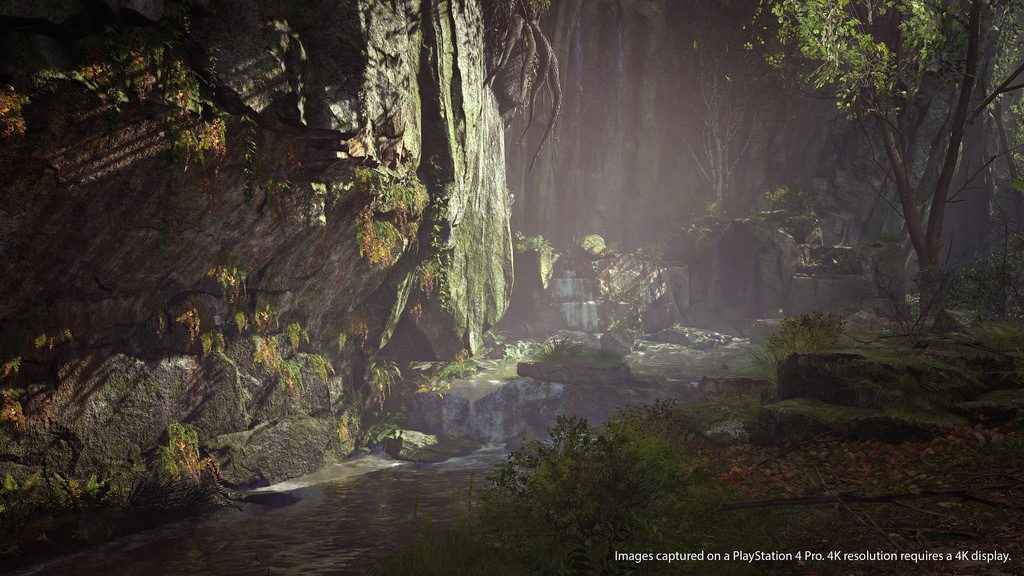 Shadow of the Colossus Photo Mode Is Top Notch
Bluepoint says:
"The thing that makes Photo Mode stand out is its power and flexibility. It's an entire photo adjustment suite built into the game for you! Everything that I had access to as the Art Director, you have access to as the player. You can start with a filter and adjust all the way down to color balancing the shadows, midtones and highlights. Additionally, you can control the depth of field ranges and amounts, in addition to the vignette. That's an amazing amount of control."
There's more screenshots of photo mode in action on the official PlayStation blog.
Shadow of the Colossus is a PS4 exclusive and a remake of the original adventure from SIE Japan Studio and Team Ico. If you like what you see, you can play the game from February 6, 2018. If you can't wait until then, check out the Shadow of the Colossus intro and check our our early gameplay impressions in which we described the action-adventure video game as a "gorgeous and timeless" experience.