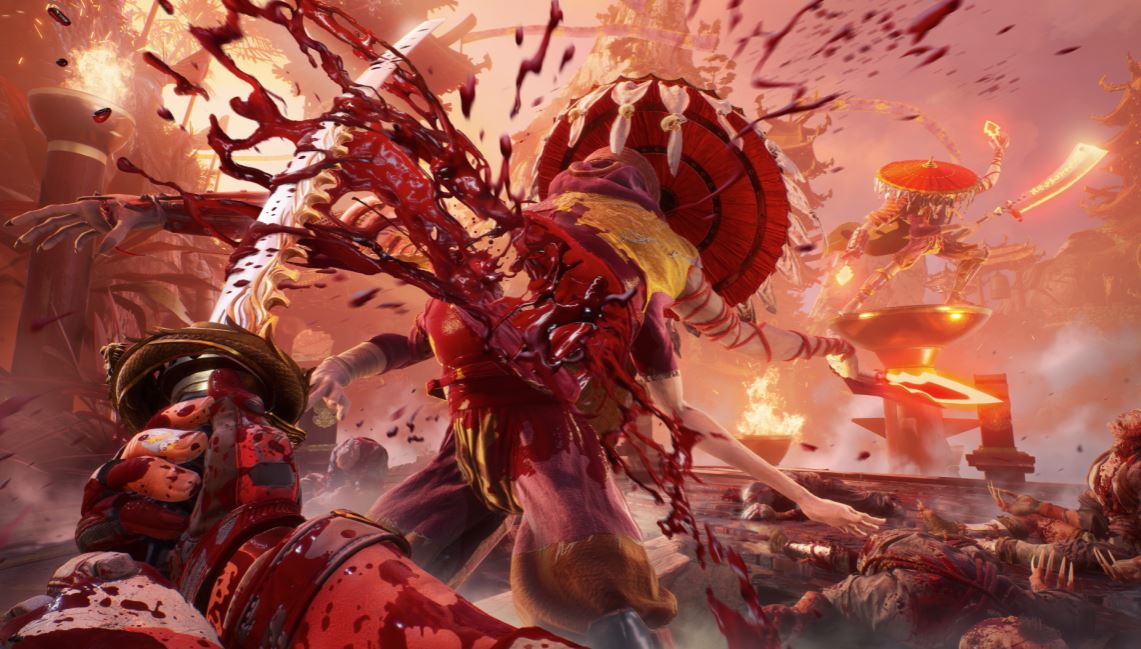 Flying Wild Hog's insanely brutal FPS sequel Shadow Warrior 3, has re-emerged with a brand new gameplay trailer which shows off some hyperviolent combat as protagonist Lo Wang (I know, I know), leaps around the joint, blowing holes in increasingly grotesque enemies.
It's.. pretty much what you would expect from Shadow Warrior 3. What we didn't get (and what we were expecting however) was a release date for Shadow Warrior 3, which still remains as a vague '2021'.
Anyway! You can catch the latest Shadow Warrior 3 gameplay trailer below:
Shadow Warrior is set to release on PS4 and PS5 sometime in 2021. Sometime.