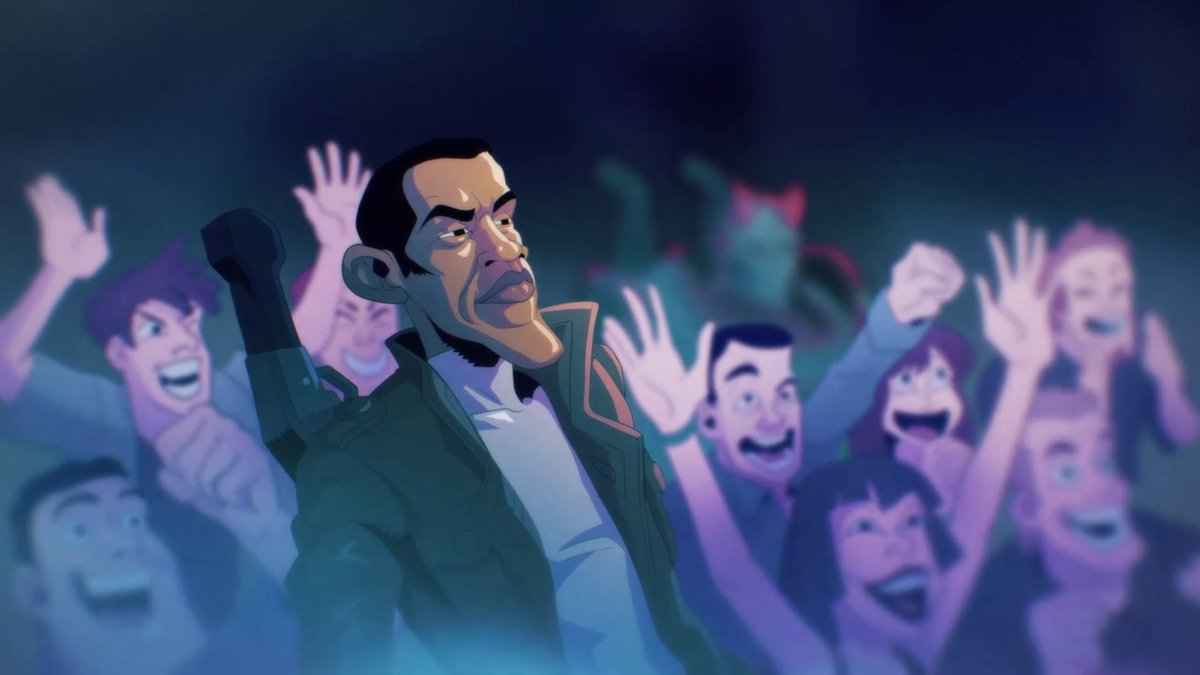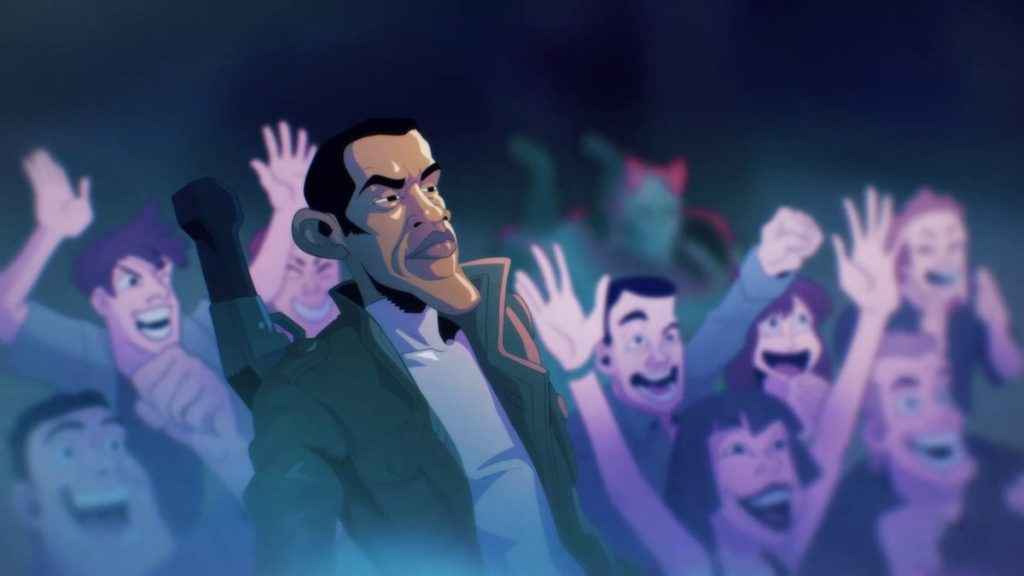 As if Shaq-Fu wasn't ludicrous enough on its own, the game's DLC, out today, sees you playing as former U.S. President Barack Obama.
The DLC, dubbed 'Barack-Fu: The Adventures of Dirty Barry', sees Obama take to the streets to dispense some hard-hitting justice as he strives to defeat history's greatest monster Hitl…Donal…Piers Morg…Kanye West.
A stupendously idiotic launch trailer naturally had to accompany the release.
We have, of course, reviewed Shaq-Fu, and found that despite its absurdity as a concept, it's not anything particularly special.
Still, could it be worth revisiting for a chance to roundhouse kick Mr. Kardashian as the former POTUS? Probably, yes.