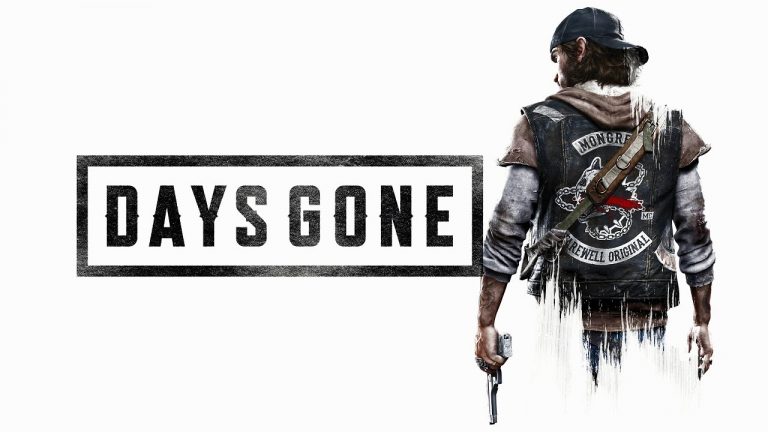 Days Gone director Jeff Ross has claimed that the departure of Sony's Shawn Layden killed any chances of seeing a sequel to the open-world zombie title.
Speaking with David Jaffe on a stream last week, Ross revealed that Layden had been a supporter of Days Gone, and that "as soon as Shawn was gone, Days Gone was dead."
It was very obvious that we shouldn't be talking about Days Gone while we were working on the pitch and generating it. It was clear that it was a non-starter. And there was nothing in the pitch that made the local manager and his boss feel good about it. That's probably a failure of the creative group, but it was just an uphill battle the whole time.
Related Content – Sony PS5 Complete Guide – A Total Resource On PlayStation 5
As previously reported, Ross said that he didn't really have any interest in rebooting Syphon Filter, and that Sony were interested in anything else but Days Gone 2. However, he said that the 2019 PS4 title actually performed well commercially, and wasn't the failure that some would have suggested.
Sony Bend Studio is now working on a brand new IP for its next title, although details have yet to be confirmed.
[Source – IGN]