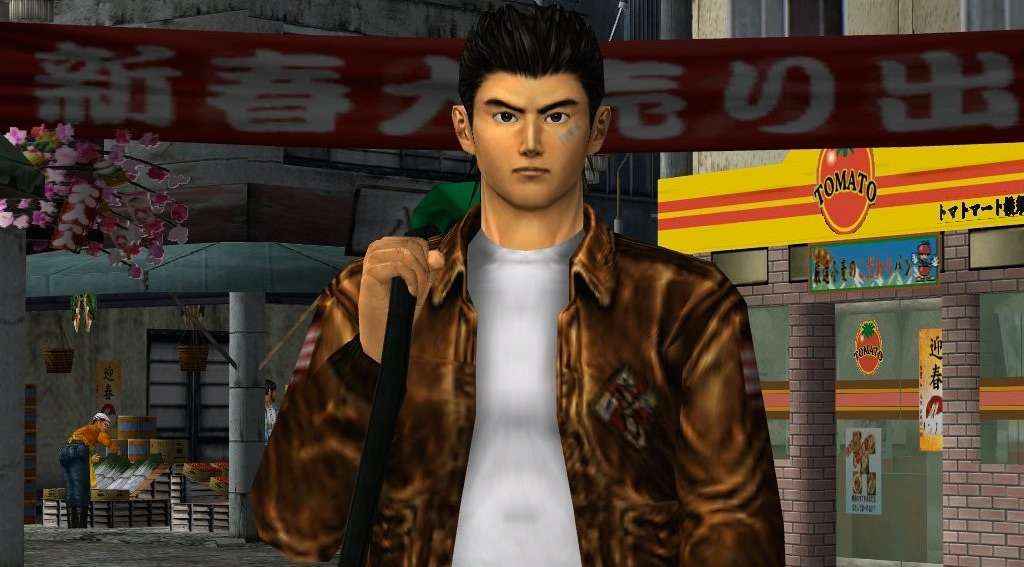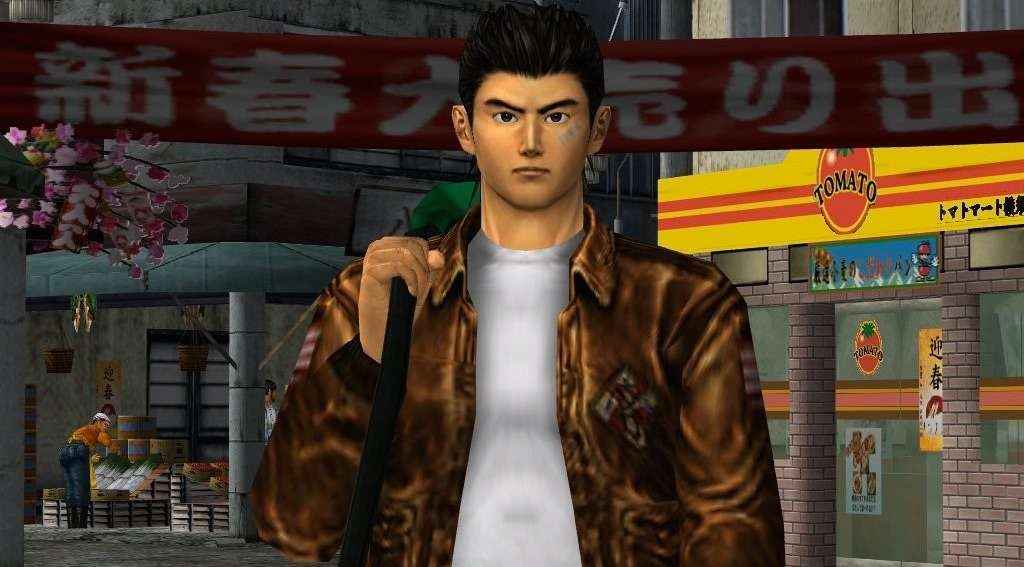 Hot on the heels of that stunning news that Shenmue 1 and 2 HD are coming to PS4 this year, an online retailer has seemingly let slip the release date.
Simply Games has the two-game package listed as arriving September 28 2018. This puts it in a place between many big releases, so it should fare well enough.
Of course, this could be a placeholder, but it seems a pretty specific one. It is also a Friday, so not too wackadoo as dates go.
Rumors of a Shenmue 1 and 2 HD remaster were finally confirmed at the weekend, as SEGA had said previously they would be making a special announcement via twitter with a trailer, screenshots, and box art releasing to the joyful cry of millions.
Okay maybe that last part is a bit embellished, but with the long wait for the third entry, this newly scheduled 2018 release is a welcome placation as fans wait patiently for Shenmue 3.
Here you can view the trailer below:
Here are some screenshots and the box art for the Shenmue 1 and 2 HD remaster: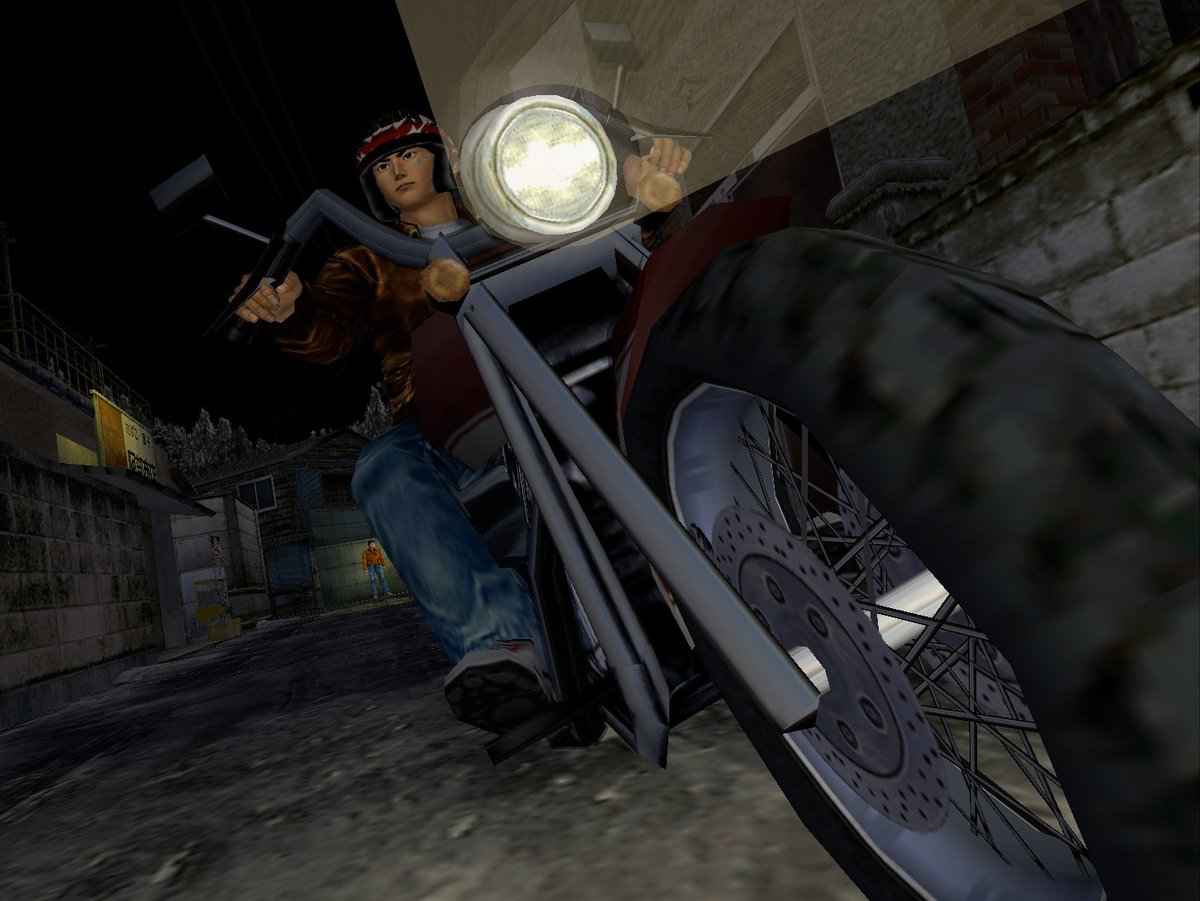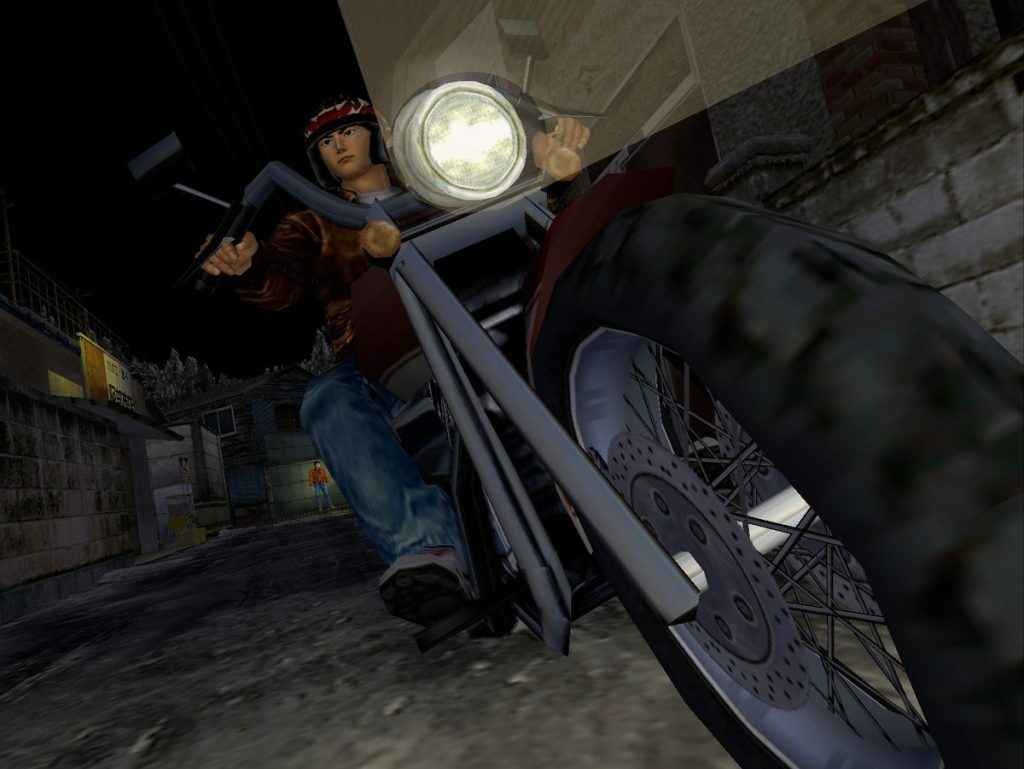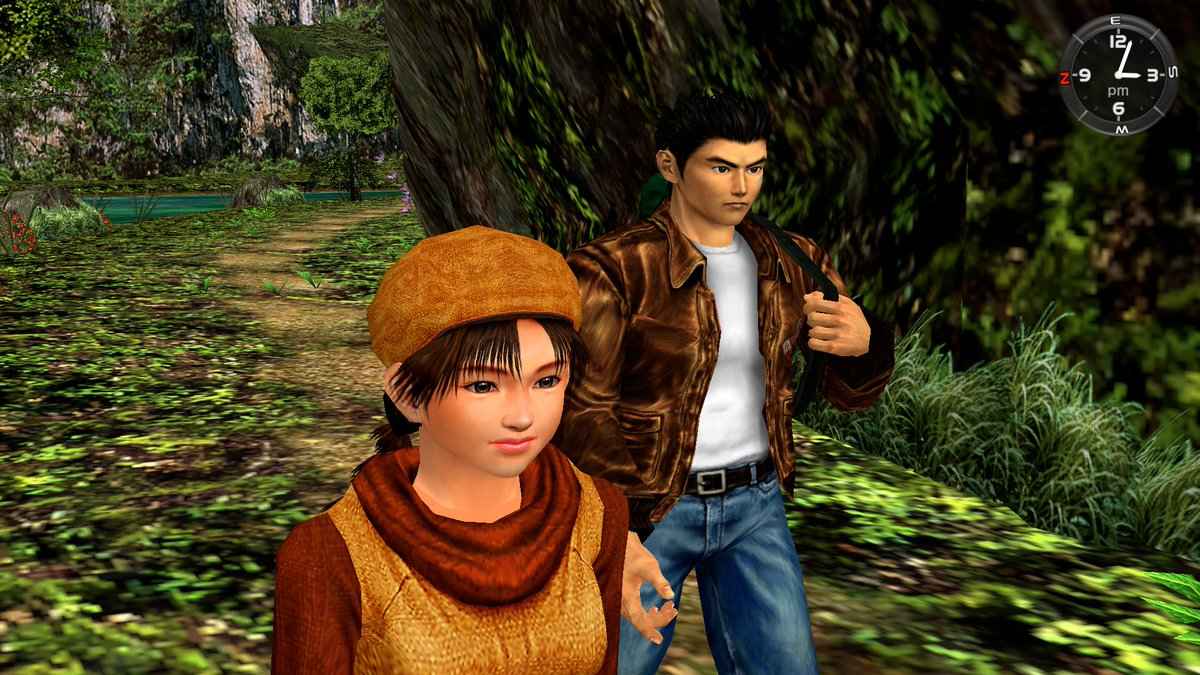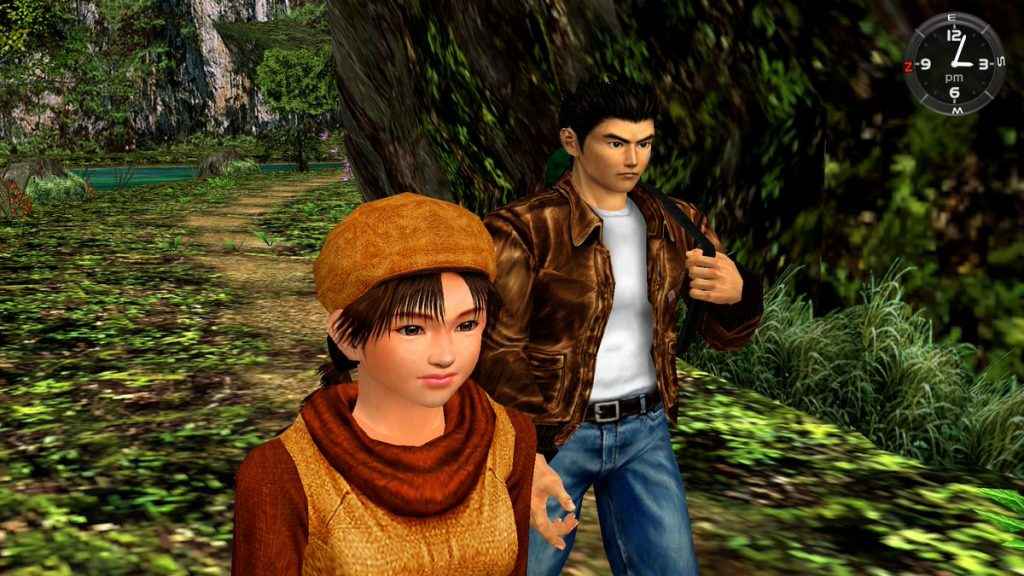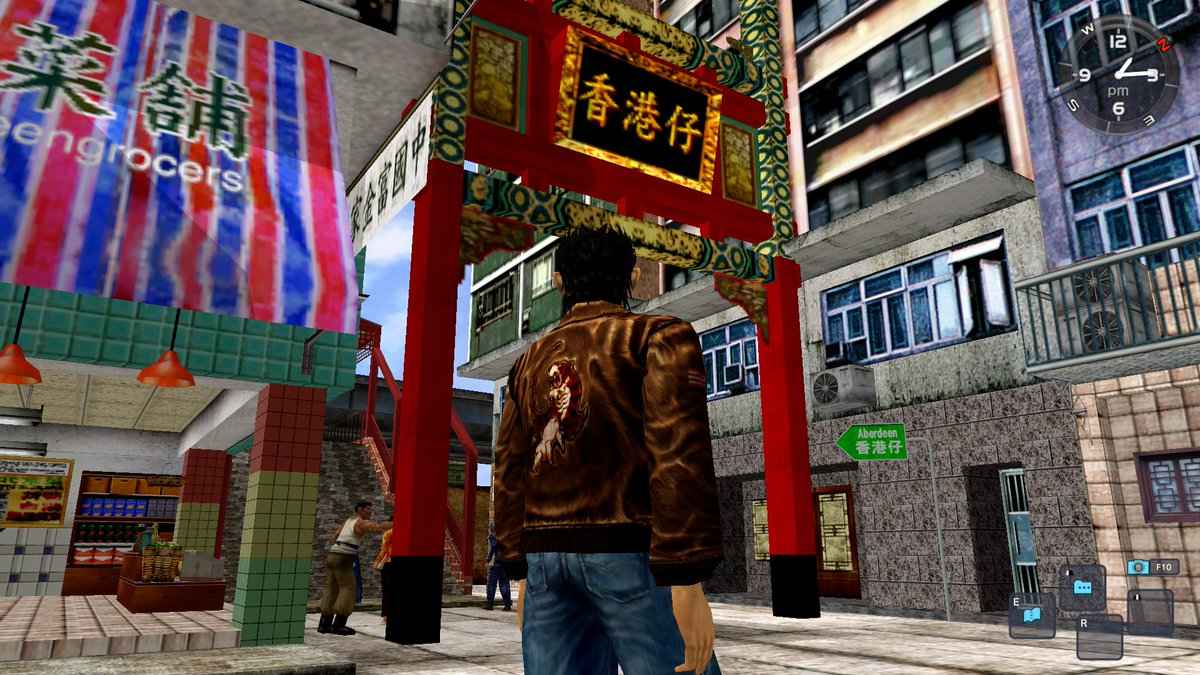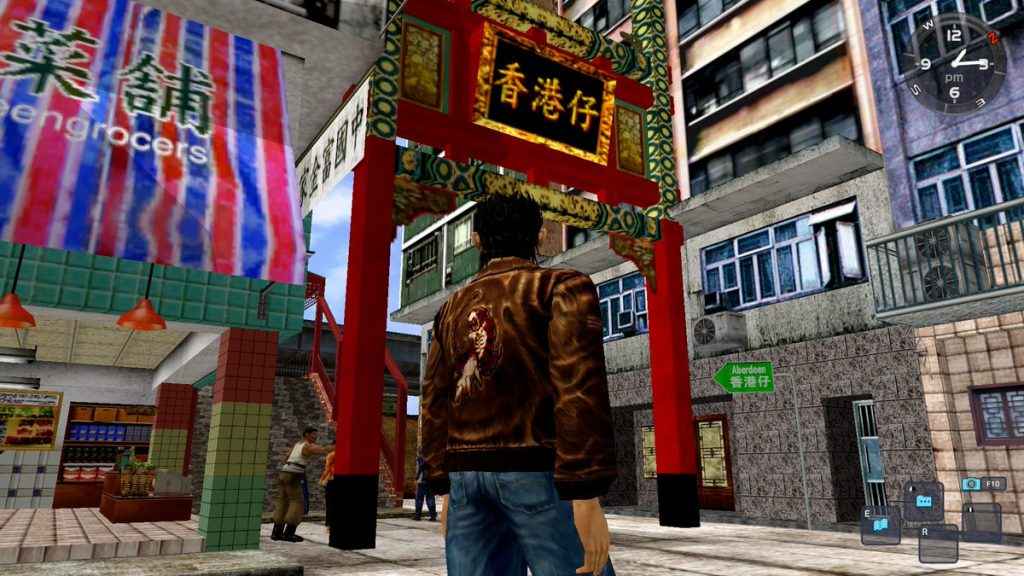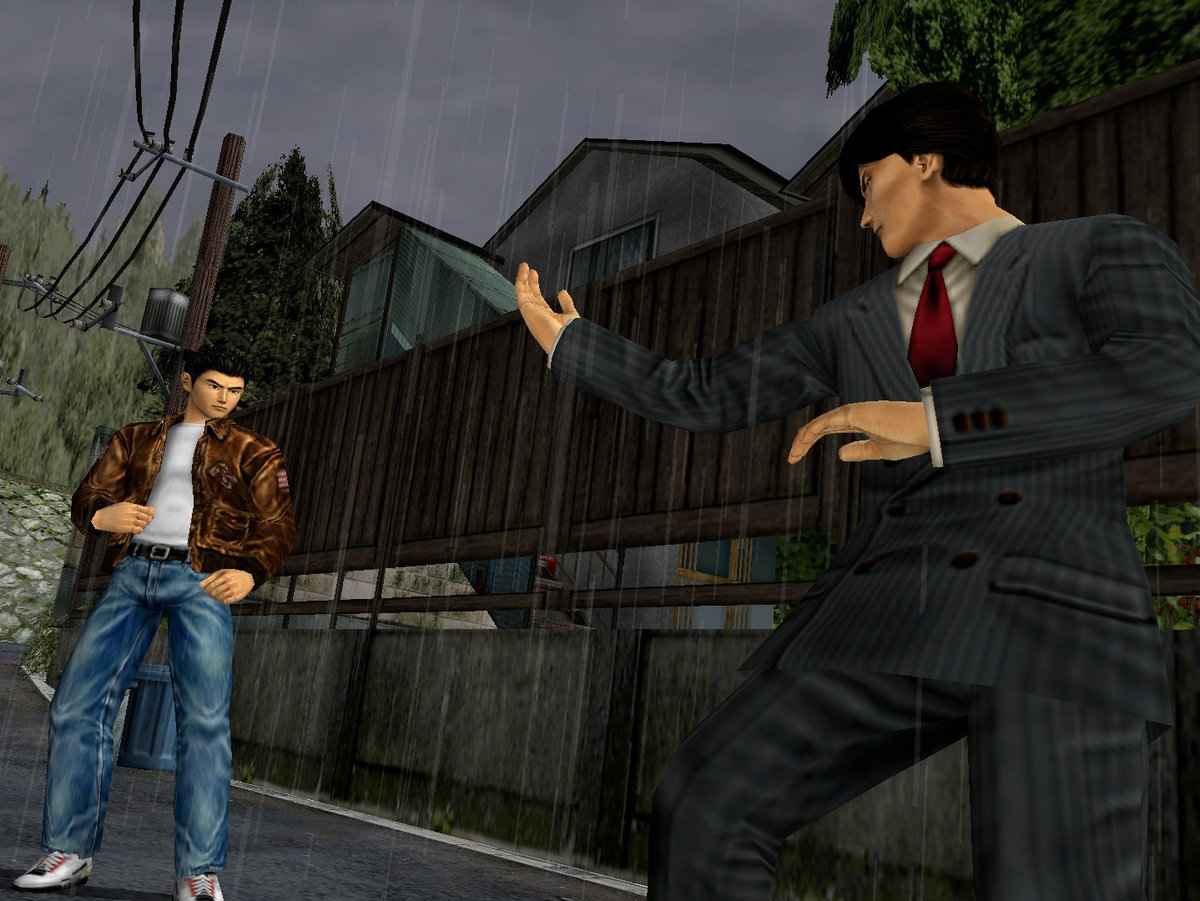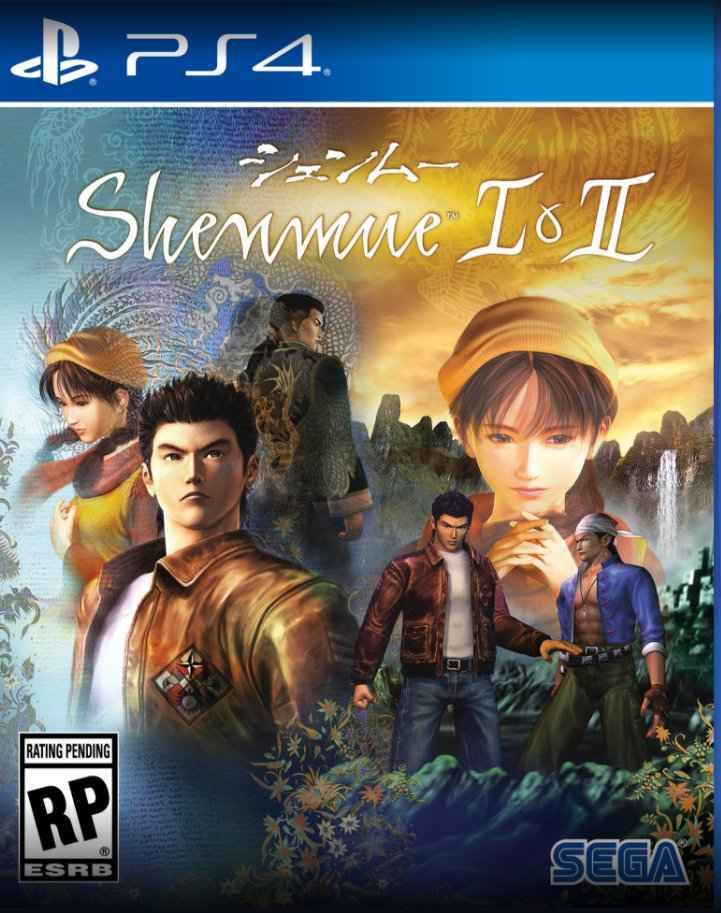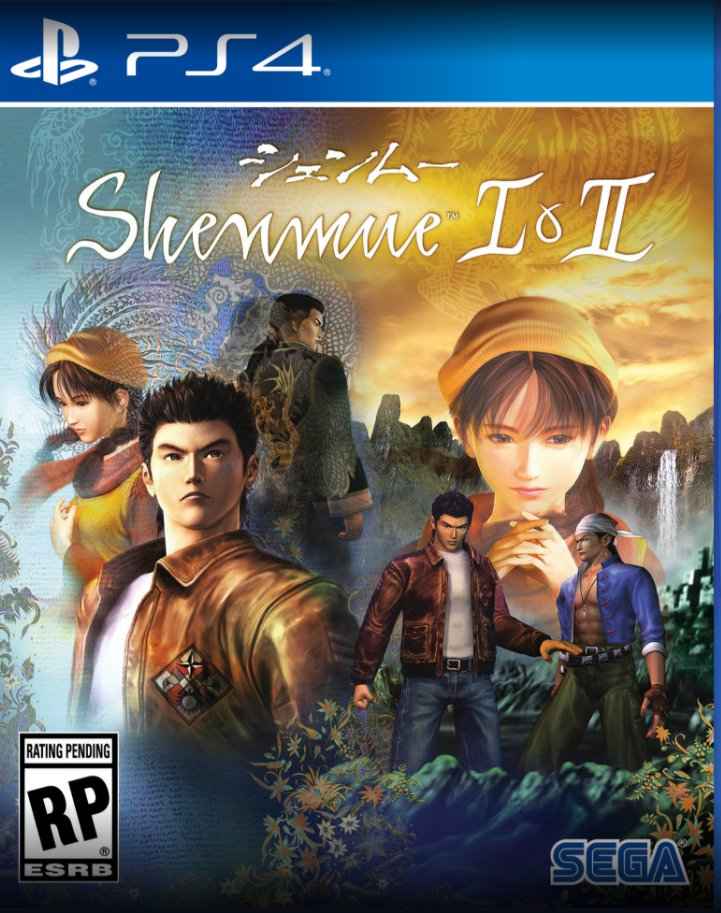 Stay tuned to PlayStation Universe for Shenmue updates and news on all your favorite games.