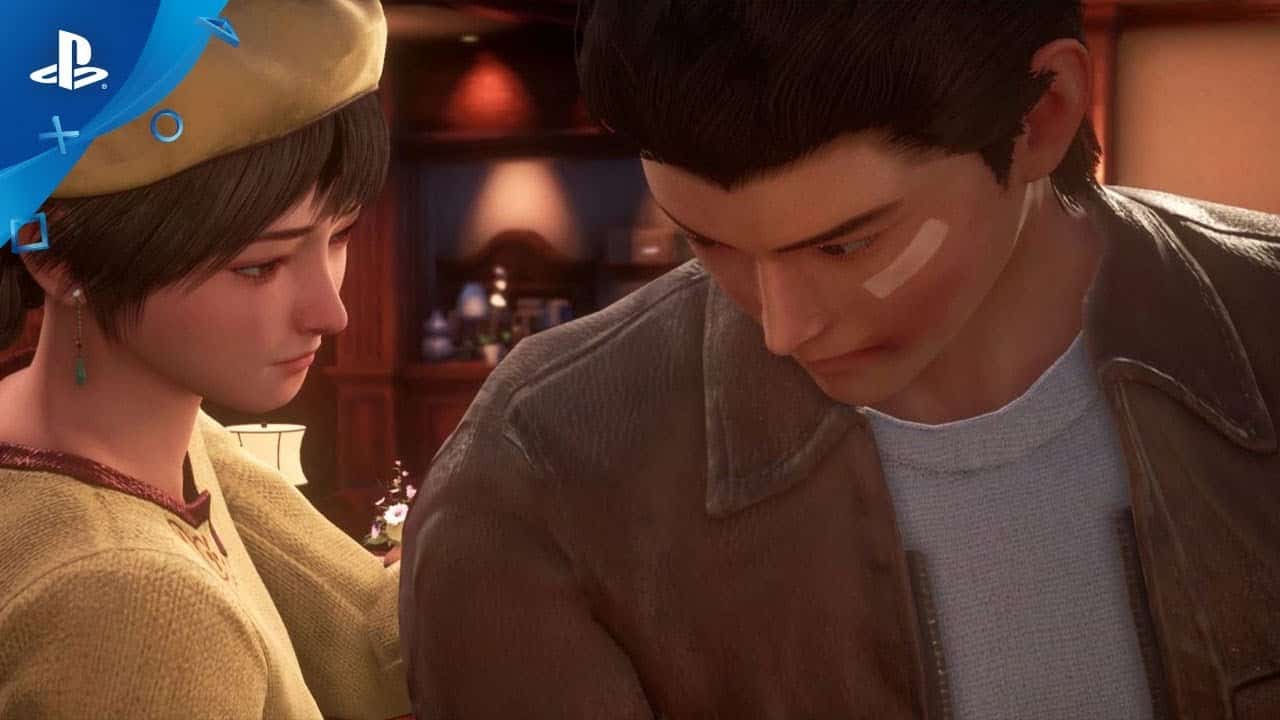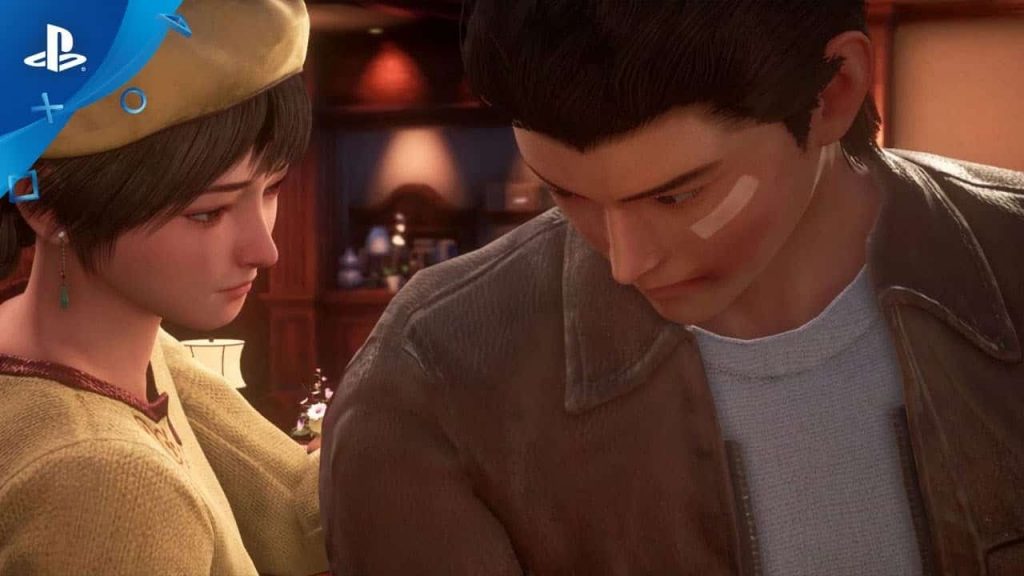 YsNet has unveiled a punchy list of Shenmue 3 1.04 update patch notes for your viewing pleasure, confirming the ability to skip initial conversations among other new additions.
Shenmue 1.04 Update Patch Notes
General Updates
Players can now skip initial conversations.
Backer content fixes
Event control fixes (Fixed issues which stops game progress when multiple events happen simultaneously at certain timings.)
Fixed background collisions which makes players get stuck.
Fixed certain localization texts.
Battle
Adjusted balances for certain skills.
Minigames
Adjusted the fishing point of the green catfish in Bailu.
Fixed a bug where the camera cannot be controlled in the lucky hit minigame.
Adjusted the wage amount per cargo in the forklift minigame.
Fixed purchase prices of items which were incorrect.
Other
Shenmue 3 was released back in November for PlayStation 4 and PC, 18 years after the previous entry in the cult franchise. While the game didn't set the charts alight, it appears as though Shenmue 4 may actually be happening sooner than we think.
The original Shenmue 3 came out in 1999 for the Sega Dreamcast and coined a new genre: Full Reactive Eyes Entertainment, or 'FREE.' The sequel followed in 2001, but at this point the Dreamcast was on its last legs and therefore it only came out on that system in the UK and Japan.
Both games were remastered for the PlayStation 4 and Xbox One in 2018 as the Shenmue I & II HD Collection.
Shenmue 3 spend the better part of a decade in development hell but Suzuki finally got the project off the ground via Kickstarter in 2015. In addition to receiving funding from backers, Sony also contributed to the project, and a Slackerbacker campaign was launched after its initial campaign had ended.
Shenmue 3's first major post-launch content, Battle Rally, is now available. Fingers crossed that Shenmue 4 gets the green light soon, eh?