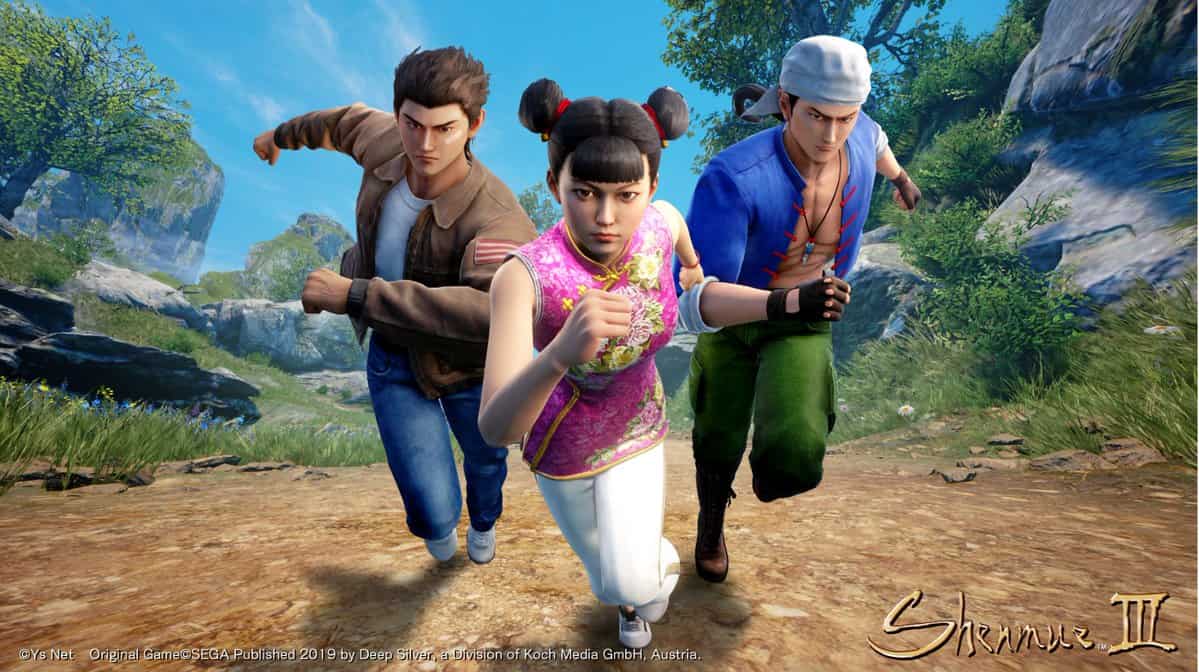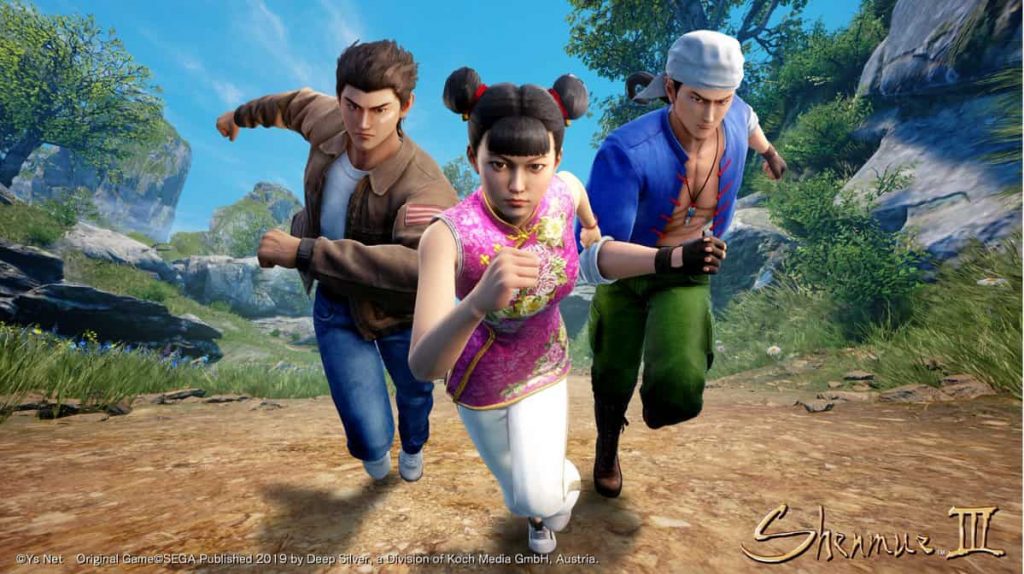 Ys Net and Deep Silver have confirmed a release date for the Shenmue 3 Battle Rally DLC – you'll be able to grab it on January 21, priced £6.49.
Shenmue 3 Battle Rally DLC
Battle Rally takes the form of a competitive combat race, where Ryo, as well as other playable characters from the game, must take part in a relay race where you'll have to maintain a consistent pace with fellow competitors.
Along the way, you'll engage in something a little more familiar to the Shenmue 3 universe, namely hand-to-hand combat, before progressing to the next stage of the race.
As mentioned, there's other characters besides Ryo here, as Wei Zhen, who sparred with our stoic hero in Shenmue 3, and Wuying Ren, who appeared in Shenmue 2 and 3, will be fully playable for the first time. You'll be switching up characters along the way, taking advantage of each character's unique abilities.
Shenmue 3 was released back in November for PlayStation 4 and PC, 18 years after the previous entry in the cult franchise. While the game didn't set the charts alight, it appears as though Shenmue 4 may actually be happening sooner than we think.
The original Shenmue 3 came out in 1999 for the Sega Dreamcast and coined a new genre: Full Reactive Eyes Entertainment, or 'FREE.' The sequel followed in 2001, but at this point the Dreamcast was on its last legs and therefore it only came out on that system in the UK and Japan.
Both games were remastered for the PlayStation 4 and Xbox One in 2018 as the Shenmue I & II HD Collection.
Shenmue 3 spend the better part of a decade in development hell but Suzuki finally got the project off the ground via Kickstarter in 2015. In addition to receiving funding from backers, Sony also contributed to the project, and a Slackerbacker campaign was launched after its initial campaign had ended,