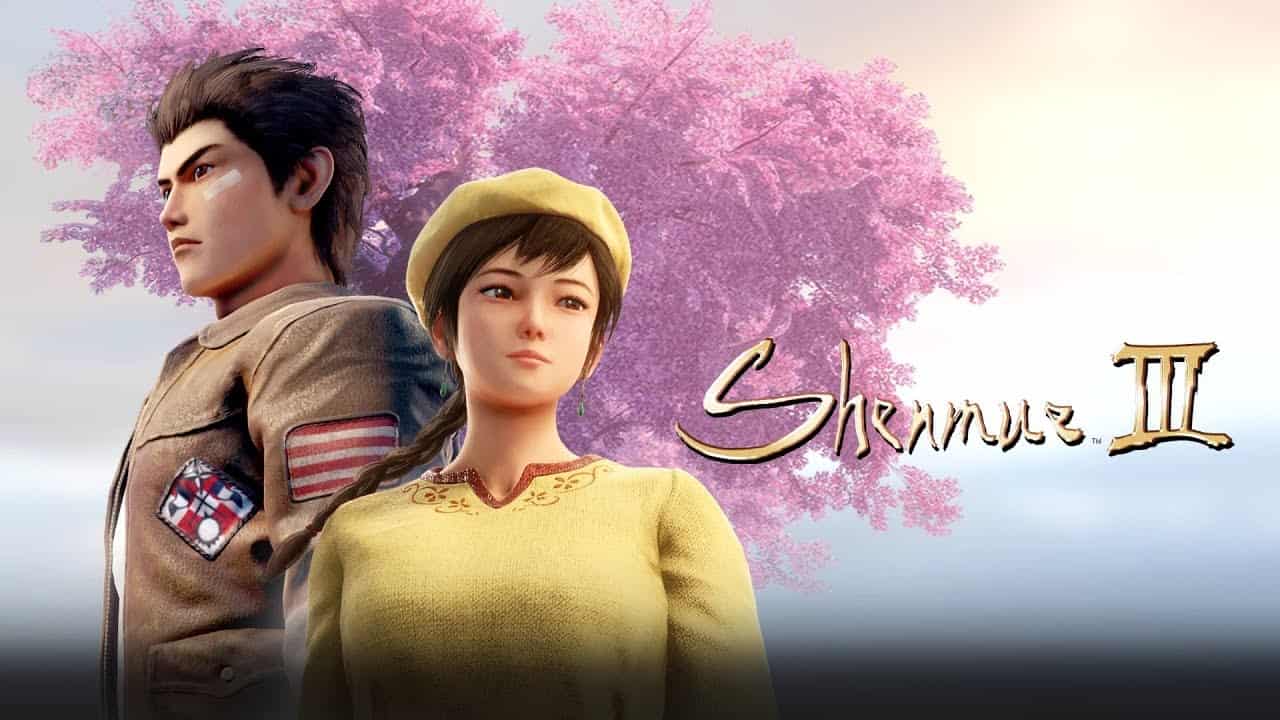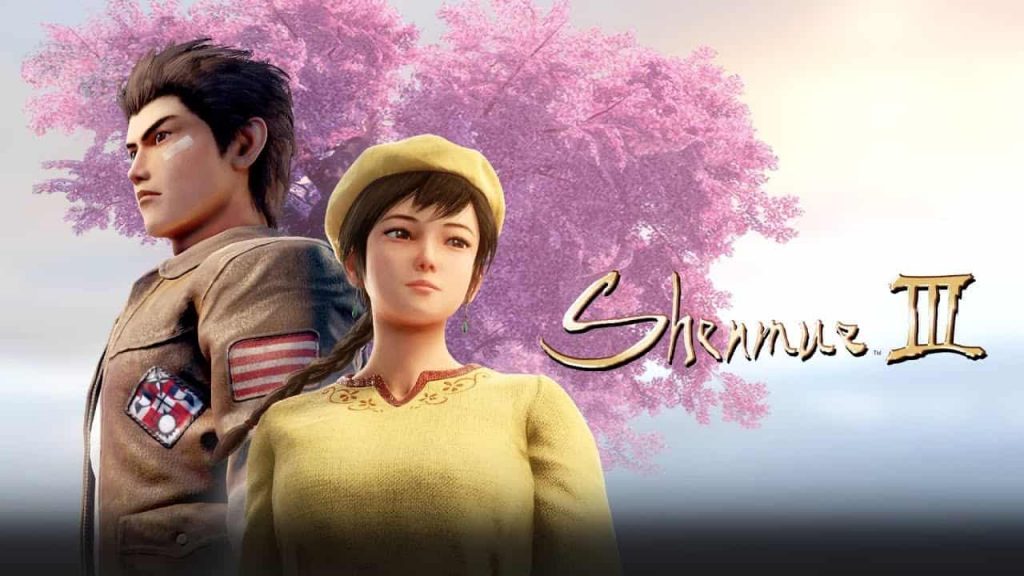 Ys Net has released the full Shenmue 3 1.05 update patch notes, and it's a relatively minor update aimed at the Battle Rally DLC.
Shenmue 3 1.05 Update Patch Notes
Fixed player stat miscalculation in the main game after playing Battle Rally in the same session
Shenmue 3 was released back in November for PlayStation 4 and PC, 18 years after the previous entry in the cult franchise. While the game didn't set the charts alight, it appears as though Shenmue 4 may actually be happening sooner than we think.
The original Shenmue 3 came out in 1999 for the Sega Dreamcast and coined a new genre: Full Reactive Eyes Entertainment, or 'FREE.' The sequel followed in 2001, but at this point the Dreamcast was on its last legs and therefore it only came out on that system in the UK and Japan.
Both games were remastered for the PlayStation 4 and Xbox One in 2018 as the Shenmue I & II HD Collection.
Shenmue 3 spend the better part of a decade in development hell but Suzuki finally got the project off the ground via Kickstarter in 2015. In addition to receiving funding from backers, Sony also contributed to the project, and a Slackerbacker campaign was launched after its initial campaign had ended.
The sequel picks up following the events of Shenmue 2, and sees Ryo Hazuki exploring rural China as he continues to track down his father's killer, Lan Di.
While the game follows the same template as the previous games, Shenmue 3 has expanded on the series' combat system, with Ryo able to level up his Kung-Fu and Endurance skills. Furthermore, you now have to monitor your health more carefully, as simply running will deplete your stamina/health unless you keep Ryo fed.
Read our review on Shenmue 3 here to see if it was worth the wait. Let's hope it's not 18 years until the next Shenmue game, eh?