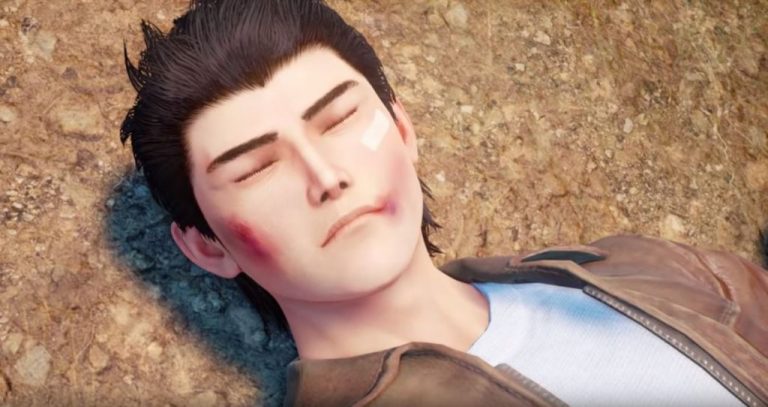 Developer Ys Net has confirmed details on the Shenmue 3 PS4 1.01 update, which will act as a day one patch for Yu Suzuki's highly anticipated action-RPG sequel. The update will weigh in at around 4.5GB, so it's a pretty extensive patch by all accounts.
Shenmue 3 PS4 1.01 Update Confirmed
News of the Shenmue 3 1.01 update comes not long after we hear word that the game had gone gold, although Ys Net hasn't officially confirmed this yet. Regardless, it's not long until Shenmue 3 arrives in stores, so it's probable that it has wrapped development.
That's about all we know regarding the game's first major update, with no patch notes currently available. However, we'll be sure to keep you updated if we hear anything else.
Shenmue 3 is scheduled for release on November 19 for PlayStation 4 and PC. The game picks up following the events of Shenmue 2, and continues Ryo Hazuki's adventure as he seeks to avenge the death of his father.
Fans have been waiting for Shenmue 3 for the better part of 18 years now, and it was only four years ago that Suzuki-san managed to secure development of the project via Kickstarter and some funding from Sony.
The original Shenmue was released for the Sega Dreamcast in Japan back in 1999, and arrived in the US and UK the following winter. At the time it was the most expensive video game ever created, and set the bar for open-world RPGs, featuring a full day/night cycle and the ability to interact with numerous objects in the environment, right down to Ryo's bedroom cupboard.
Shenmue II arrived for the Dreamcast in 2001 in Japan and the UK, although US gamers would have to wait until the Xbox port in 2002 due to the demise of Sega's home console in that territory.
Suzuki has said that more Shenmue games may be possible if Shenmue 3 performs well enough. Let's just hope it's not another 18 years before the next game, eh?
Source: Twisted Voxel