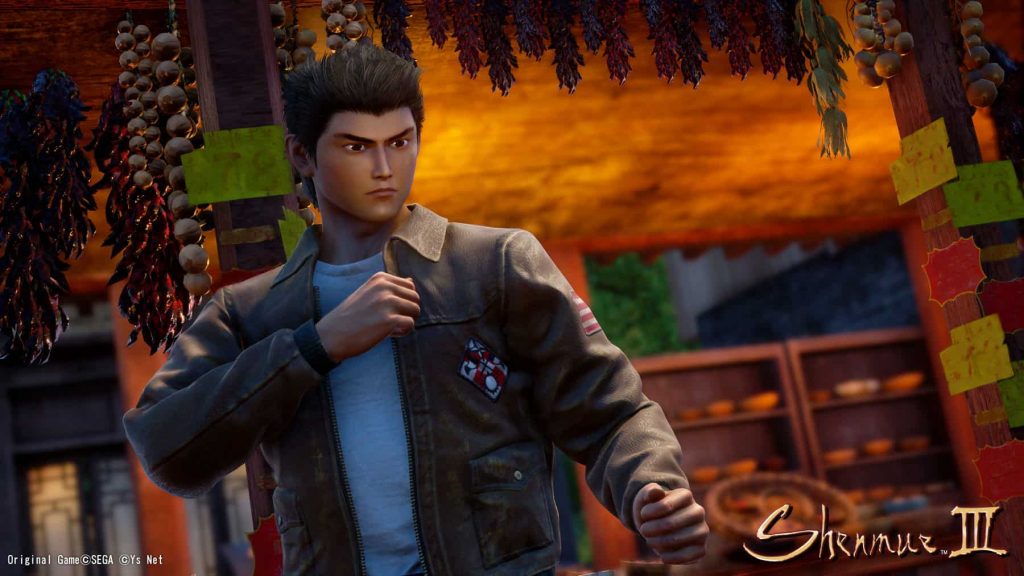 Ys Net's Shenmue 3 was released on November 19 for PlayStation 4 and PC 18 years after its predecessor, but even that wasn't enough to give it a boost at retail. According to sales figures complied from both the UK and Japan, Yu Suzuki's revenge-driven epic failed to pull in the punters in both regions.
Shenmue 3 Sales Disappoint
Over in the UK, Shenmue 3 debuted at no.17 on the chart, selling roughly half the number of copies as last year's Shenmue I & II Collection, which it's worth noting was also available on the Xbox One in addition to PS4 and PC.
Over in Japan, Shenmue 3 flogged 18,000 units during its debut, although it was up against some stiff competition as Pokemon Sword and Shield have pretty much dominated everything over there as of late.
It's worth pointing out that Shenmue 3 is a Kickstarter-funded game and around 70,000 people backed it, so that would obviously affect its general sales. The series is not mainstream at all, and mostly appears to hardcore fans, so the general public probably wouldn't be interested in it or even know what it is.
Still, it's a disappointing performance nonetheless, especially as the game has been in development hell for the best part of a decade and generated quite a lot of hype upon its initial reveal back in 2015.
Suzuki-san has already said that he wants to make Shenmue 4, although at this point it's impossible to tell if Shenmue 3 has sold enough to secure a sequel.
Read our review of Shenmue 3 here. If you fancy, you can view the complete list of Shenmue 3 backers here.
The original Shenmue was released for the Sega Dreamcast in Japan back in 1999, and arrived in the US and UK the following winter. At the time it was the most expensive video game ever created, and set the bar for open-world RPGs, featuring a full day/night cycle and the ability to interact with numerous objects in the environment, right down to Ryo's bedroom cupboard.
Source: ResetEra