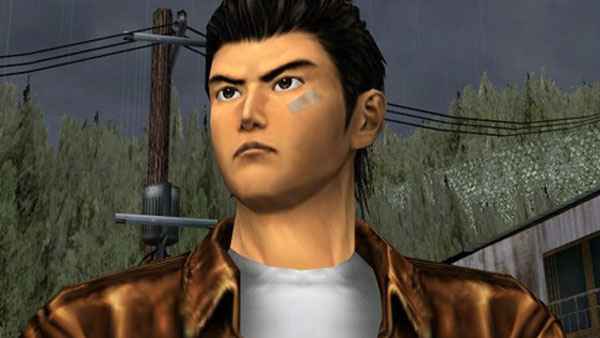 A second trailer for the upcoming Shenmue I & II remasters has been released by Sega with a focus on the characters you'll encounter during Ryo Hazuki's adventures.
English language voice actor for Ryo, Corey Marshall, takes us through the people, good, bad, and strange, that bring such character to this game world.
The overview for the video gives us some insight.
From Ryo himself to Lan Di, Corey introduces us to Shenmue's key characters: the mysterious Shenhua appearing in Ryo's dreams, Ren the Heavens gang leader, and many more friends, foes, and those whom Ryo would be wise to keep an eye on. Beyond the key characters that Ryo encounters, there are hundreds of NPCs awaiting you in the world of Shenmue: love interests, enemies, neighbors and merchants… and of course, a cat.
And here's the video in question.
The video is a good intro for newcomers, but fans will be pretty familiar with this bunch, and eager to meet them again.
If you didn't catch the previous trailer, you can watch it over here.
Shenmue I & II will be heading to PS4, Xbox One, and PC on August 21.