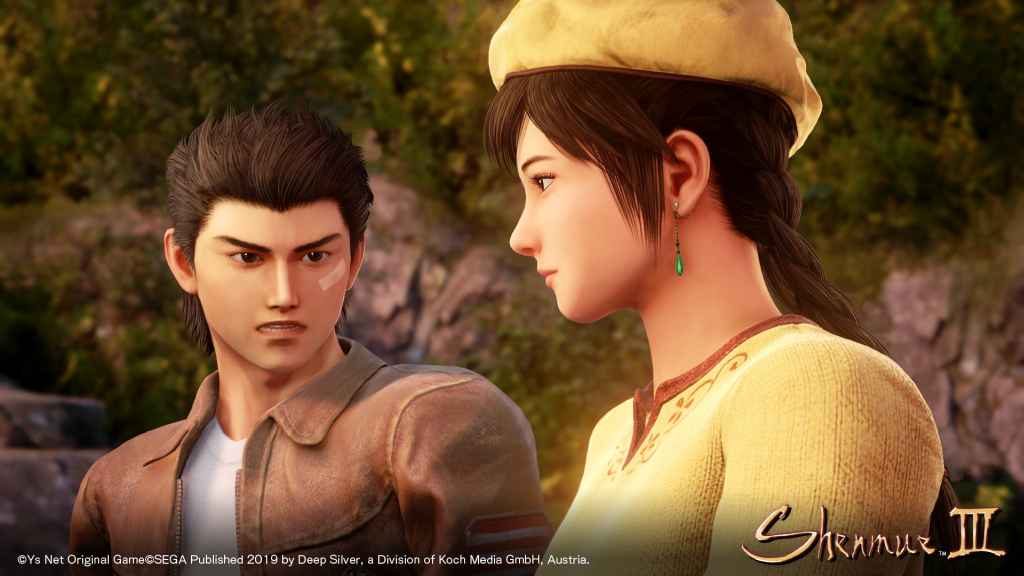 Developer YS Net aired a brand-new Shenmue III gameplay trailer at this past weekend's Magic festival 2019.
The trailer, which is just shy of three-minutes in length, is typically cinematic in style and features various fan-favourite characters including Shenhua, Lan Di, and Ryo himself, alongside a number of never before seen characters.
One of whom, a wise old martial artist, seems to have known Ryu's father and, perhaps for that reason alone, agrees to help the young protagonist hone his skills and learn some powerful new techniques.
It's at this point in the trailer that we get a quick snapshot of the game's combat which, brief though it is, looks extremely promising for Shenmue veterans and newcomers alike.
We've embedded the trailer below so you can watch it at your leisure.
Shenmue III Gameplay Trailer Arrives Some Five-Months Before Release
Enjoyable as the trailer is, we shouldn't forget that Shenmue III is still a good five-months from release.
Fortunately, however, production is "steadily moving forward", according to developer Ys Net in the corresponding update over on the game's Kickstarter page. Which comes as something of a relief, last year's not insignificant delay.
In the meantime, players can always revisit Shenmue 1 and 2 via the PS4 bundle launched in the Autumn of 2018.
The definitive Shenmue experience, we awarded it an impressive 9/10 in the PSU review.
"Surely as divisive now as they were nearly 20 years ago, Shenmue I & II are not just a great primer for the forthcoming threequel, but also a great opportunity to experience one of gaming's most pioneering series."
Shenmue III releases on the 27th August 2019 on PS4 and PC.