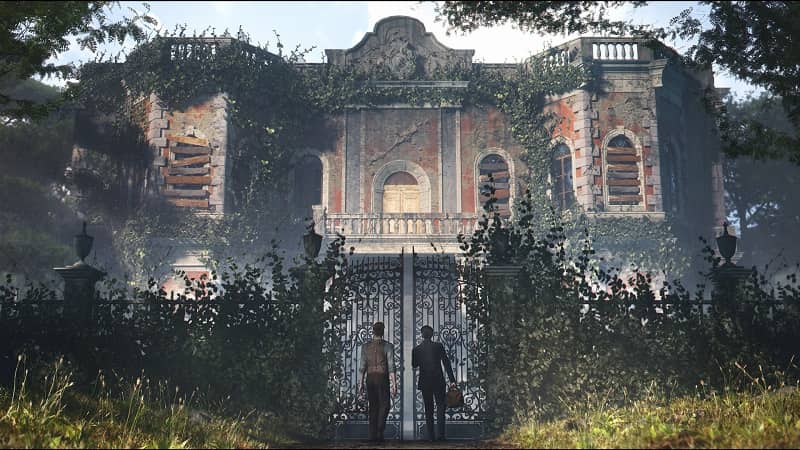 Sherlock Holmes Chapter One, the latest title based on the infamous detective from Ukrainian developer Frogwares, has received a new gameplay teaser ahead of its PS4 and PS5 release later this year.
Seen below, the official gameplay teaser for Sherlock Holmes: Chapter One once more puts players in the shoes of the Pride of Baker Street, as our sneaky sleuth finds himself on an exotic island, investigating the mysterious circumstances surrounding his mother's death.
Looking to not only serve as an origin story of sorts for the Arthur Conan Doyle's famous detective, Sherlock Holmes Chapter One harkens back to the superb visual storytelling and detective work that made Frogwares previous Sherlock Holmes games such a joy to play.
Related Content – Sony PS5 Complete Guide – A Total Resource On PlayStation 5
That said, the slightly more mischievous tone of Sherlock Holmes Chapter One, which has ol' Sherlock getting more and more infuriated by the island he finds himself on, looks to dovetail well the sleuthing pursuits that the game will have players embracing.
A full official gameplay trailer for Sherlock Holmes Chapter One is expected before the end of March.
In the meantime, you can catch the Sherlock Holmes Chapter One gameplay teaser below.
Sherlock Holmes Chapter One is set to be released by Frogwares for PlayStation 4 and PlayStation 5 sometime during 2021.