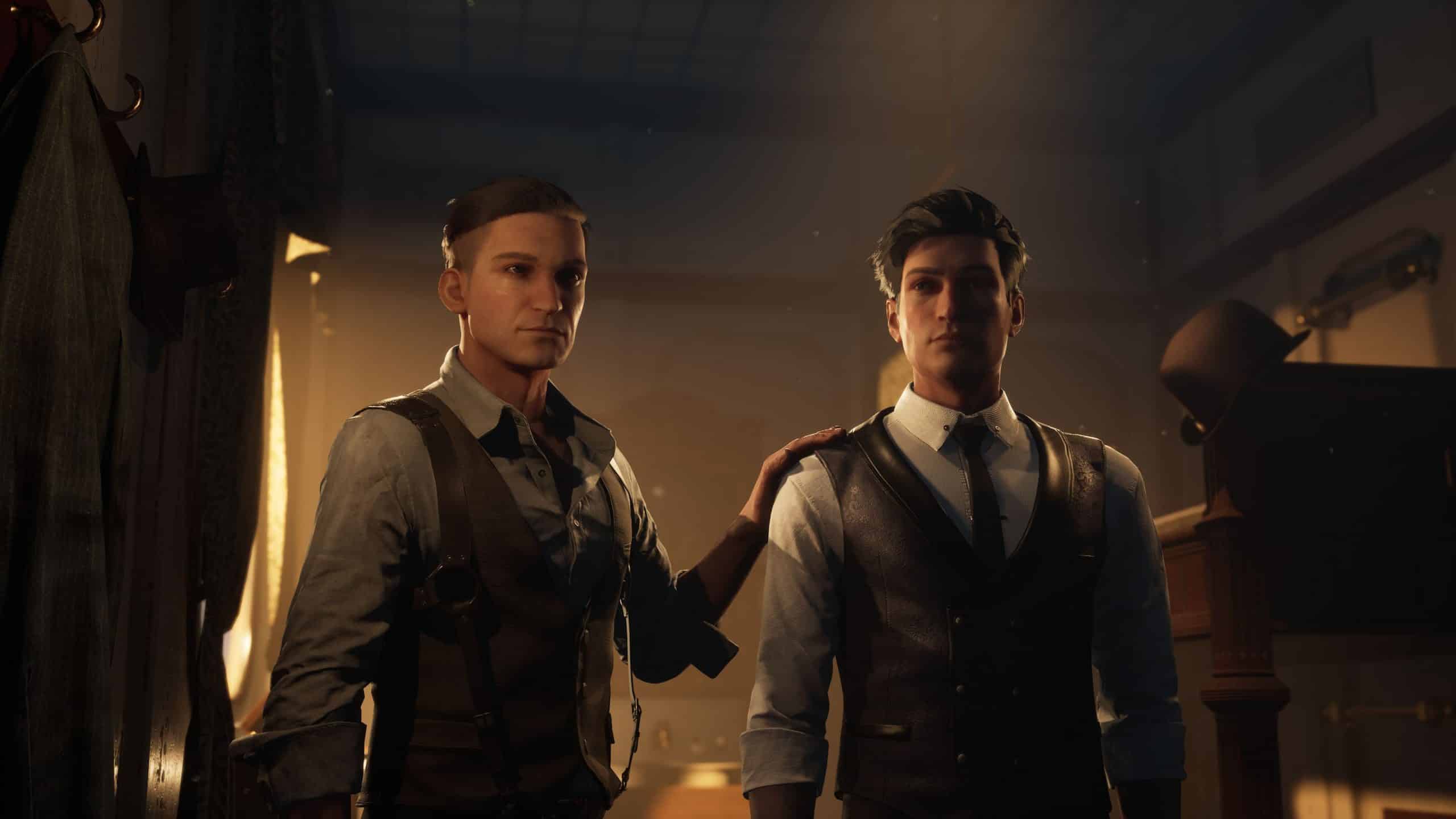 While a concrete Sherlock Holmes: Chapter One release date has yet to be announced, Frogwares has revealed on Twitter that it is aiming for a Q4 2021 launch for the super sleuth's next adventure.
Sherlock Holmes: Chapter One is currently in development at Frogwares PS5, PS4, PC, Xbox Series X/S, and Xbox One. The game chronicles the early years of the World's Greatest Detective, where you'll experience a much more cavalier and native Holmes before he became the Pride of Baker Street.
Players will get to explore an open-world city set on a lush Mediterranean island in an attempt to solve a challenge case, arming themselves with Holmes' fists or cunning wits to combat his enemies, all the while honing your investigative skills.
Violence can only get you so far, as Holmes must deduce the vulnerabilities of his enemies to stay one step ahead of the game, as well as building a case by gathering clues, listening to rumours, obtaining disguises, and pinned evidence.
Related Content – Sony PS5 Complete Guide – A Total Resource On PlayStation 5
Oh, and let's not forget Jon. This isn't Jon Watson, but someone else entirely; Holmes' best friend, and someone shrouded in mystery. Just who is he?
Sherlock Holmes: Chapter One is targeting a Q4 2021 release.