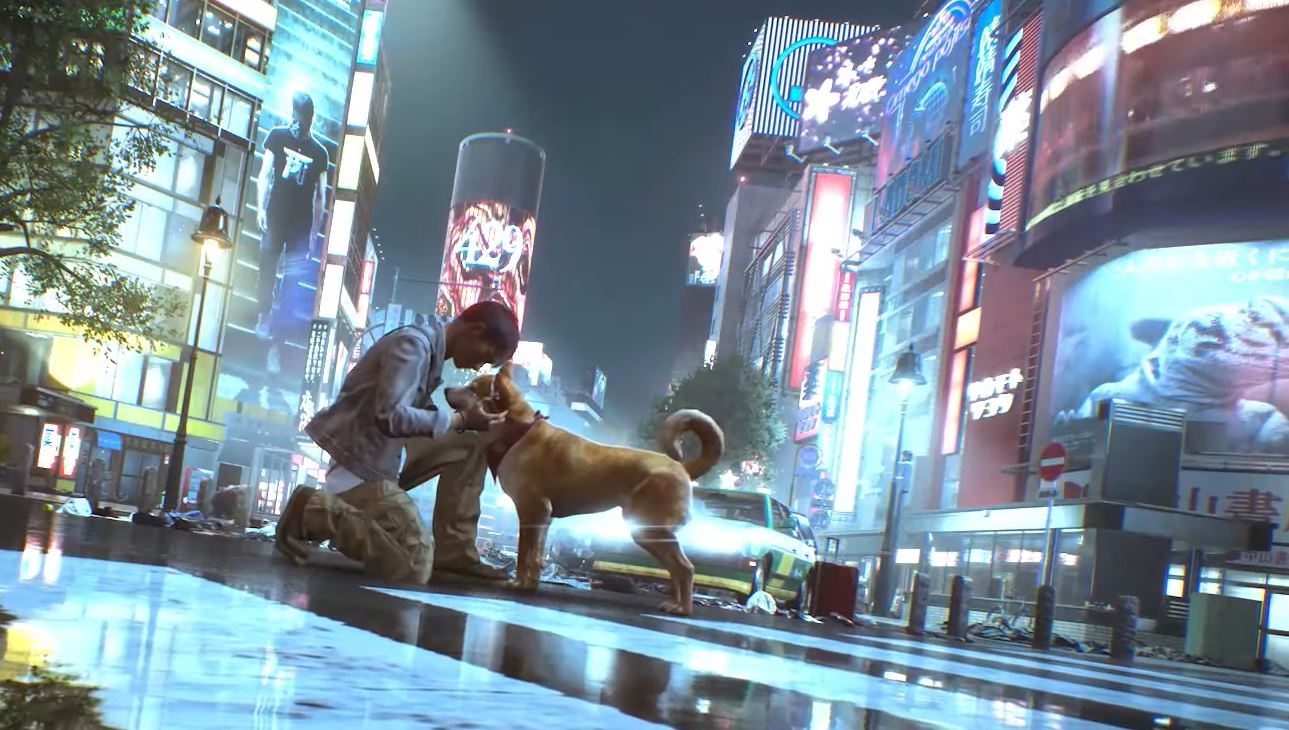 At today's QuakeCon At Home panel, Shinji Mikami confirmed a very important piece of information about Ghostwire Tokyo, namely you can pet the dog in the game.
This important piece of info was announced in a new trailer which had featured the legendary game developer. He gave thanks for the positive response to the recent gameplay trailer and ended the video by giving us a glimpse at someone petting the dog in Ghostwire Tokyo.
You can watch the Ghostwire Tokyo video featuring dog petting below. As the video says do keep in mind that it is a "work in pawgress.":
Announced last year at E3, Ghostwire Tokyo received its first gameplay trailer at the PS5 reveal event back in June, revealing that the game was more action-focused and also in first-person. The game is also a timed PS5 exclusive, only coming to the PS5 and PC when it releases next year.
Ghostwire Tokyo is set to release on PS5 in 2021.