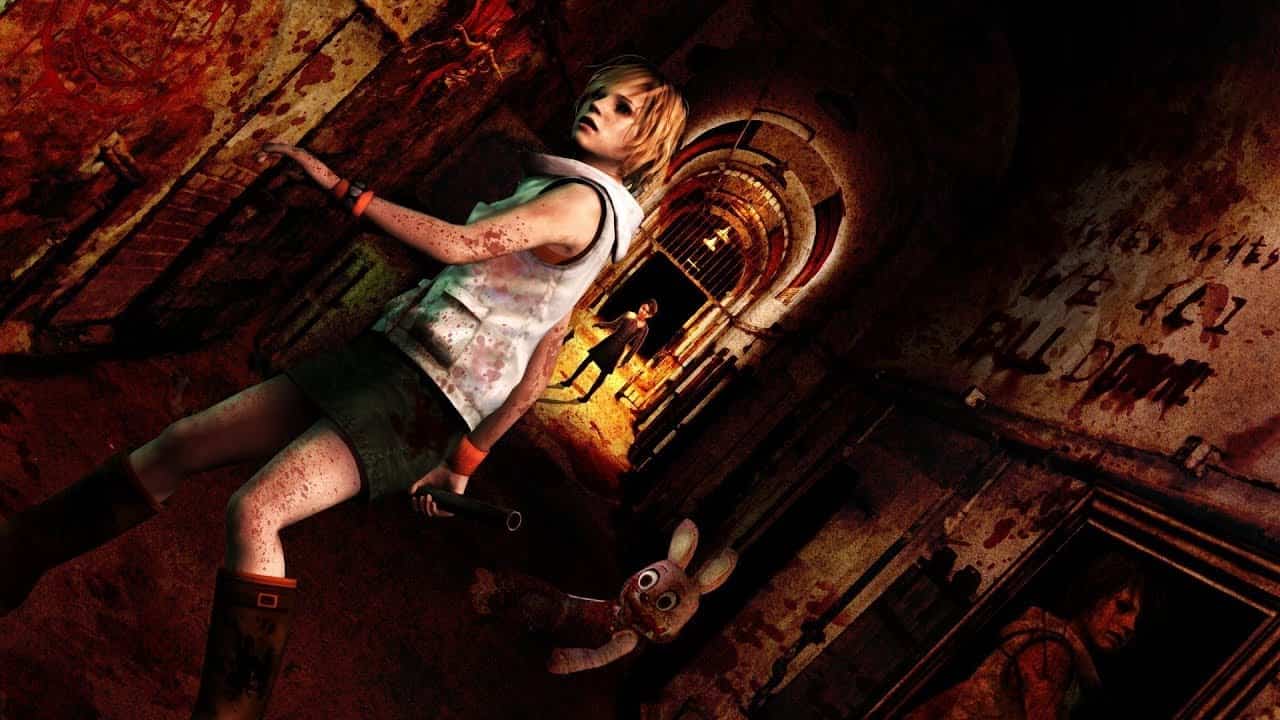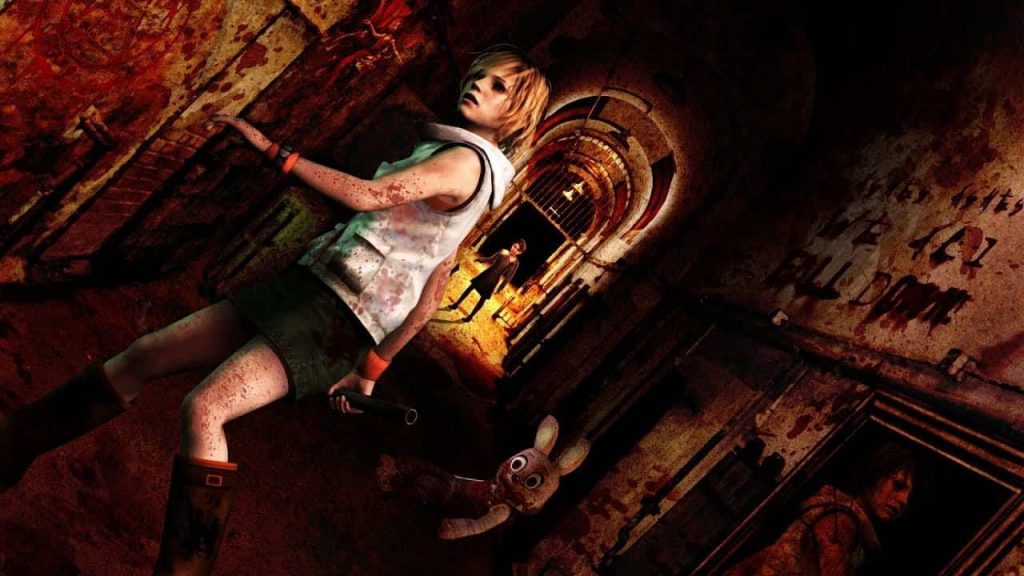 Dead By Daylight has had a prolific list of downloadable content. Ranging from new locations, new survivors, and most importantly new stalkers. Developer Behaviour Interactive have gone out of their way to not only continue to support the game but provide it with some famous characters.
Silent Hill Returns In Dead By Daylight DLC
Though most of their characters have come from classic movie franchise, today Behaviour Interactive have announced their newest addition to the title. Silent Hill's own stalker, Pyramid Head. Joining the roster, Pyramid Head hunted you throughout Silent Hill 2 and quickly became that franchise's mascot.
Pyramid Head isn't the only addition to the games 16th DLC. A new location and a new survived will also be released. Midwith Elementry School is a brand new location. Fans of Silent Hill will definitely remember this terrifying location. Cheryl Mason or Heather as fans of Silent Hill 3 will remember joins the survivors as she tries to survive the various Stalkers after her.
Dead by Daylight boasts over 20 million players across all platforms. The Silent Hill DLC releases on June 16th for PC and consoles.