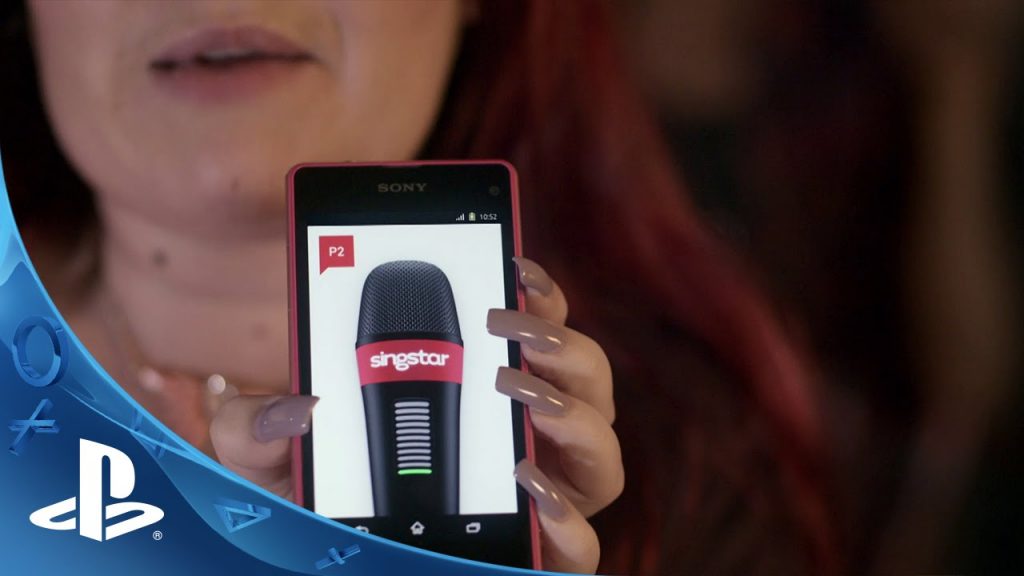 Sony has announced that it will be pulling the SingStar PS4 servers offline in January 2020, bringing an end to all online functionality for the franchise, including song purchases. The servers will shutter on January 31 at 23:59pm, affecting all PlayStation platforms, although you can still take part in any offline features.
Sony Pulling SingStar PS4 Servers Offline
Interestingly, PlayStation 4 owners will still be able to re-download any songs they have previously purchased and deleted, but the same cannot be said for PS3 users. If that's you, then you'll need to ensure that all digital items are downloaded to your console ahead of the server shutoff. You won't be able to grab them after that time.
Sony clarified that SingStar players will be able to access all songs on disc versions of the games, as well as enjoy Party Mode, track and record high scores offline, record videos and snapshots to your hard drive, and create song playlists.
That does mean, however, that a ton of content won't be available after the server shutdown. This includes scoreboards, challenges, online user-created content, sharing media to Facebook, Twitter, PSN, and SingStar community. In addition, Trophies such as Channel Surfer, Concert Debut, Star in My Eyes, and SingStar will no longer be unlockable.
Here's the official blurb:
After 15 incredible years, we have made the difficult decision to shut down the SingStore servers on 31 January 2020. After that date, you will still be able to enjoy your downloaded songs, but all online functionality and network features will no longer be available, and you will not be able to purchase any new songs from the SingStore.

Any SingStar content you have shared to SingStar.com will be deleted. For PS3 users, please check that any digital purchases you have made and would like to keep have been downloaded onto your console before 31 January 2020. If you are a PS3 user and delete any content after that date, you won't be able to redownload it.
Source: SingStar