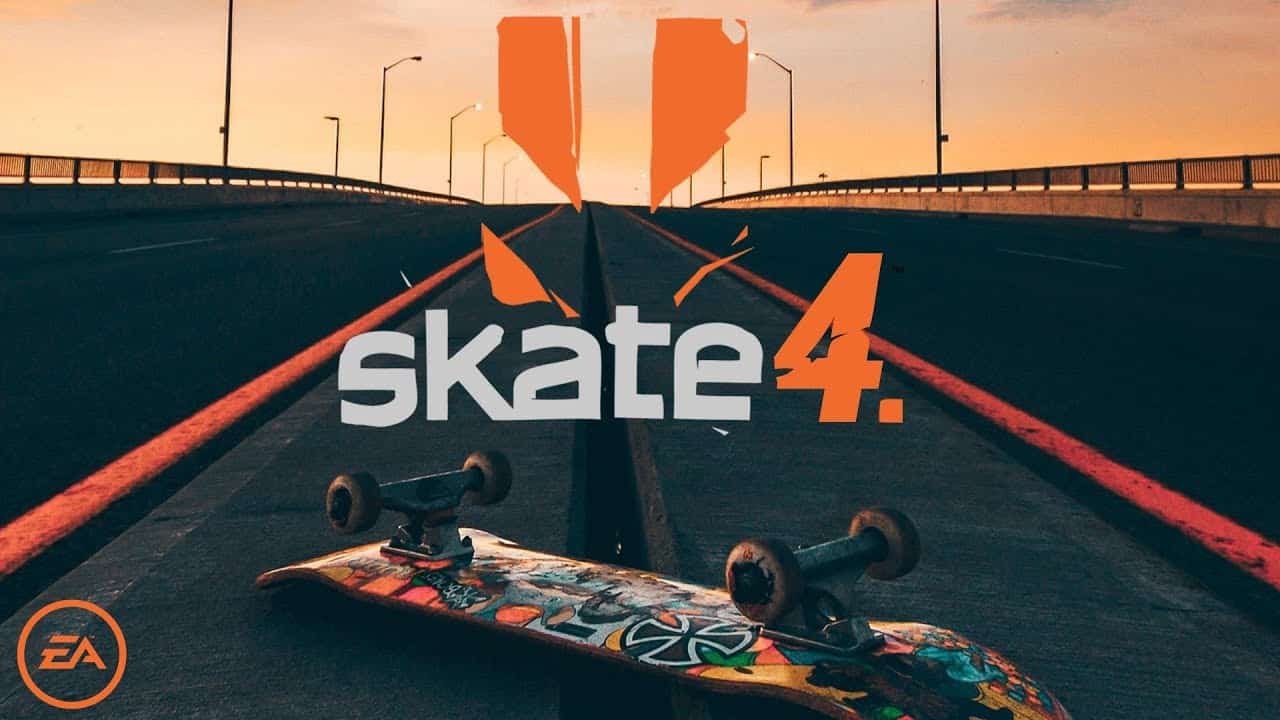 Electronic Arts has heavily indicated that the upcoming Skate 4 will place a heavy emphasis on community and user-created content. I'm still pinching myself over the fact the game is actually happening, to be fair.
Skate 4 To Focus On Community, User-Created Content
Chatting during an investors call yesterday evening (via VGC), Andrew Wilson, CEO of EA, also revealed that the announcement of Skate 4 generated considerable interest on Twitter, with more than 44,000 retweets and 141,000 likes — a record for EA's Twitter engagement.
You take a game like Skate, and while skateboarding in and of itself has tremendous appeal to a huge, global audience, there's also another secular trend that's happening inside our industry around user-generated content, open-world and interaction.

For many people, skateboarding isn't just a sport: it unlocks their access to art, culture… if you follow a guy called Nyjah Huston on Instagram, who's one of the world's great skateboarders, you'll discover that he's a young guy who started out skateboarding, but now is a fashion and art icon who lives in a big house in Beverly Hills and drives around in a Rolls Royce.

So for many people, you think about skating as a starting point that has appeal, but you start to build in user-generated content, exploration and community on top of that, and that expands the opportunity exponentially.
Skate 4 is currently without a release date and is expected to launch for PS5 and Xbox Series X.