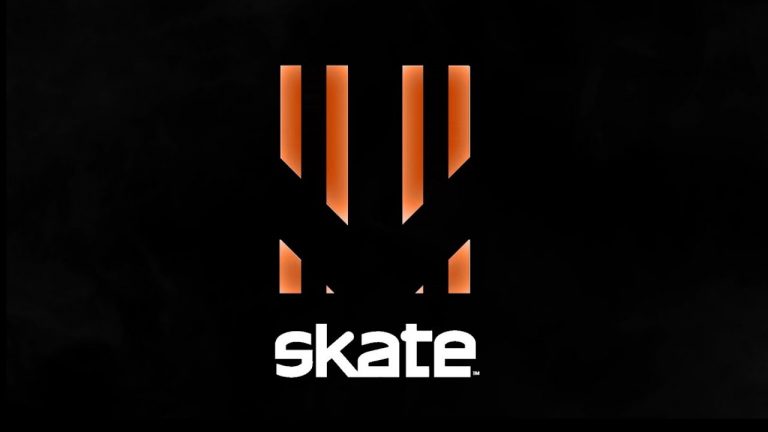 According to Tom Henderson over on TryHardGuides, publishing powerhouse EA is set to unveil Skate 4 at some point in July 2022.
The report claims that the new Skate game has been undergoing "extensive playtesting" over the last few months, and it's apparently a lot further along in production than people may have initially realised. The footage that leaked back in April was reportedly from a build that was already months old at the time of the leak.
Right now it's unconfirmed what EA will be showcasing for Skate 4 when it does lift the lid on the title, but we're expecting in-game footage. In addition, it has been reported that journalist and skate content creators will have the chance to go hands-on with Skate 4.
Related Content – Sony PS5 Complete Guide – Everything Explained On PlayStation 5 For New Users
Skate 4 has yet to attract a release date, but EA has confirmed that a 'major IP' will launch between January 31, 2023 — March 31, 2023), so there's a chance it could be that title. However, Henderson's sources weren't able to confirm if this was the case or not.
Back in January last year, EA confirmed that a new studio, Full Circle, would be heading up development of the new Skate game.