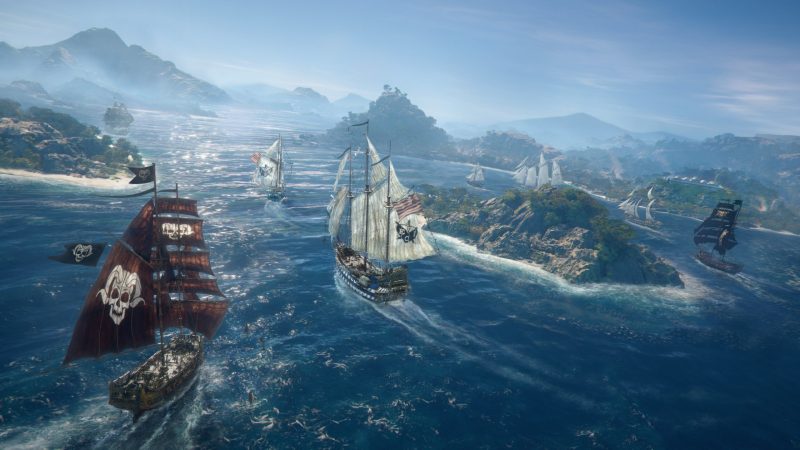 After hearing nothing but rumours for so long, we finally have confirmation from Ubisoft that a full reveal of it's long-waited pirate title Skull & Bones will be coming in just two days on July 7, 2022.
What's more is that Ubisoft will have a full multi-title Ubisoft Forward showcase later this year, on September 10, 2022.
The Skull & Bones reveal will happen this Thursday, July 7 at 11am PT / 2pm ET / 7pm BST, and can be viewed via the studio's YouTube and Twitch channels.
Fast forward to Saturday, September 10, you'll be able to watch the showcase live through the same channels, and on Ubisoft's own website.
Regarding both showcases, that's all the publisher has to say on them at this time.
But we can make some predictions in the way of Skull & Bones, like how we could finally get an actual release date announced for Skull & Bones at this presentation, as it's been previously reported to be coming.
Though the date of the reveal wasn't predicted exactly, it seems close enough that any news regarding what'll be announced at this coming showcase could very well be true.
Source – [Twitter]