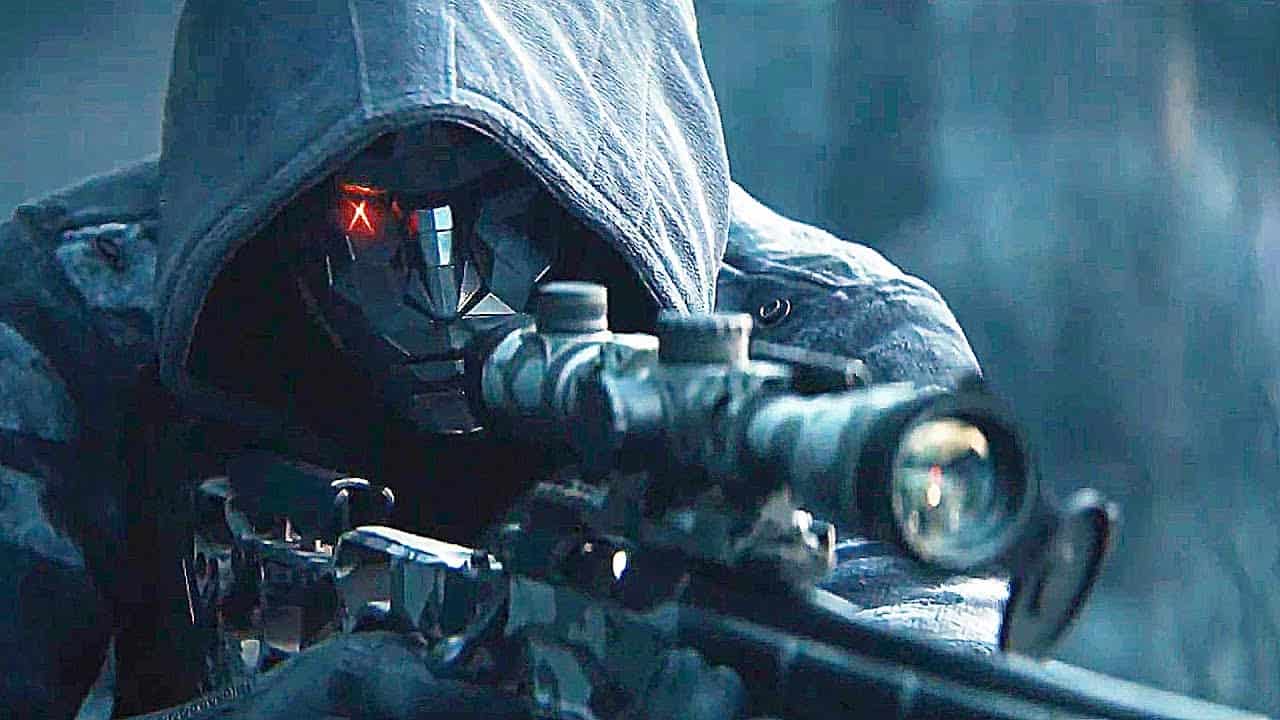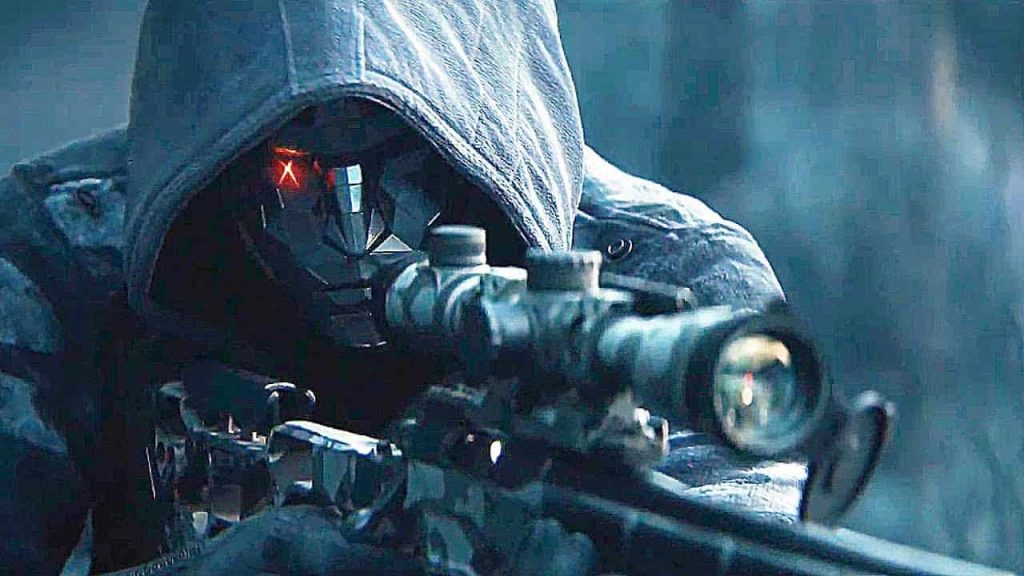 CI Games is working on Sniper Ghost Warrior Contracts 2, despite the fact the its predecessor has barely been out for four months.
Sniper Ghost Warrior Contracts 2 In The Works
The news comes via an interview with Marek Tyminski, the president of CI Games, with Polish business website Strefa Inwestorow, where he confirmed that Sniper Ghost Warrior Contracts 2 is in the pipeline. While he couldn't reveal any major details, he did say that it'll include a "large new feature," whatever that might be.
Work on Sniper Ghost Warrior Contracts 2 is in full swing. It is too early to give the release date of the game, but I do not rule out that it will take place this year. The team creating the series consists of experienced people, so work on the next part is much more predictable, it is easier to plan and react on a regular basis if something is not going according to plan.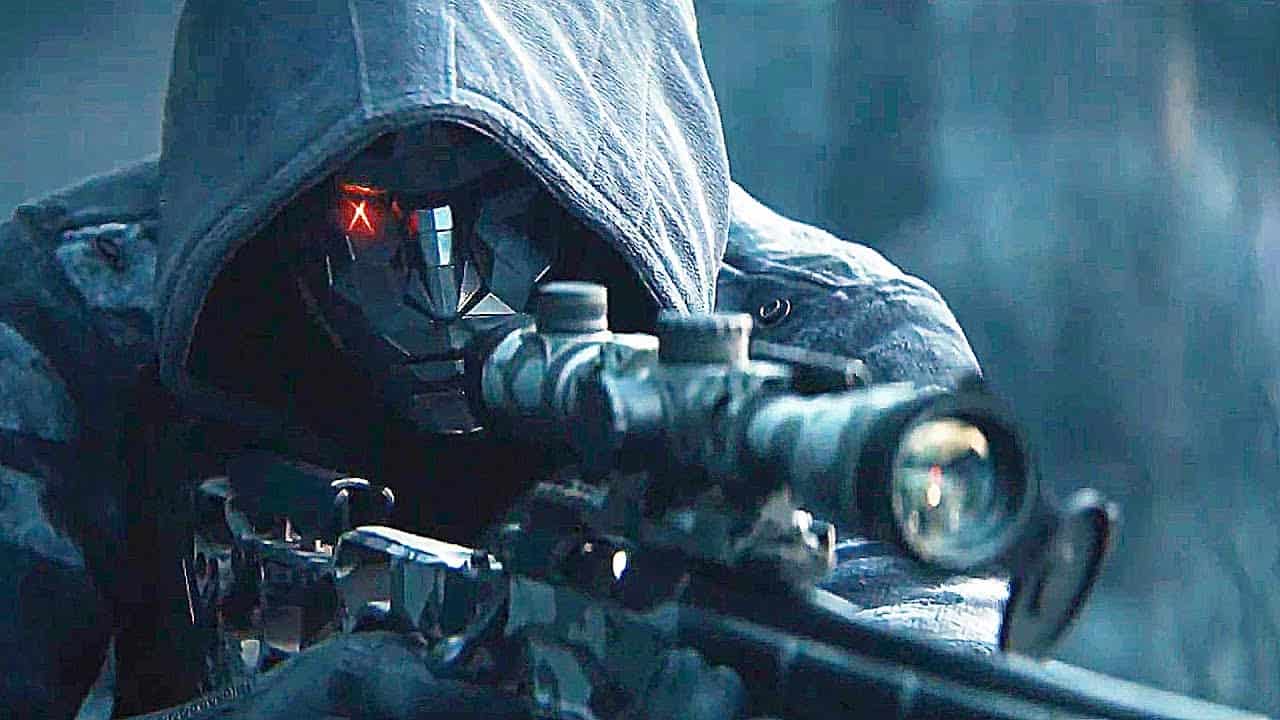 We are preparing a large new feature of the game that should encourage the purchase of a new part of both fans of the series and new players. We will also introduce many other improvements over the previous part. It will be a completely new story in another, new region of the world. The game will go to consoles and PC, and its production budget will be lower than the previous one. With regular release of games in the series, we will also be able to partially reduce marketing expenses.
Sniper Ghost Warrior Contracts 2 has yet to attract a release date, but we'll keep you posted. The original Sniper Ghost Warrior Contracts released for the PS4, PC, and Xbox One in November last year, and didn't exactly set the world on fire.
The franchise originally launched back in June 2010 with Sniper Ghost Warrior for PS3, PC, and Xbox 360.
Source: Bleeding Cool